Click here to get this post in PDF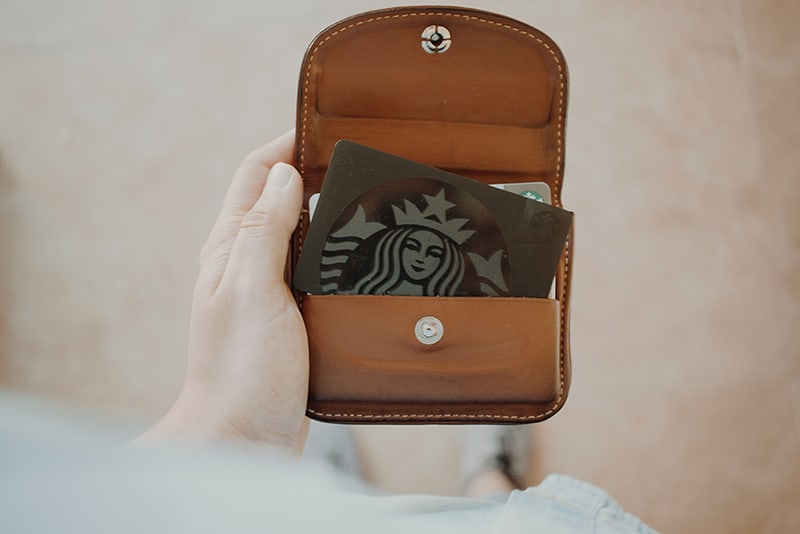 For many years, rewards and loyalty programs have been great tools for companies like Starbucks, to help create a stronger bond between them and their customers and provide stimulation for wanted behavior.
In exchange for purchasing a certain amount of products, customers receive points that are redeemable for many benefits including free flights, discounts, prepaid visa gift cards, product samples, event tickets, toys, t-shirts, and many more. Although some critics say that these loyalty programs offer discounts to people who are already loyal to the company and who are buying their products anyway, loyalty programs are still widely used.
Over the years, loyalty programs have evolved from purchase-based point systems to incentives for actions. Customers are much more likely to engage with brands today than ever before, but they want more interactive and creative reward systems. Companies have to invent new, exciting ways to obtain loyalty points. The act of purchasing yet another product is not nearly enough to create a strong emotional bond between the company and the consumer. Rewarding customers for actions such as leading healthier lifestyles, donating to charity, creating promotional content for the brand, and suggesting ideas, engage them on a deeper, emotional level. Therefore, these customers are much more likely to stay loyal and even include their friends and family in the program.
These are some of many excellent examples of how to reward customers for actions: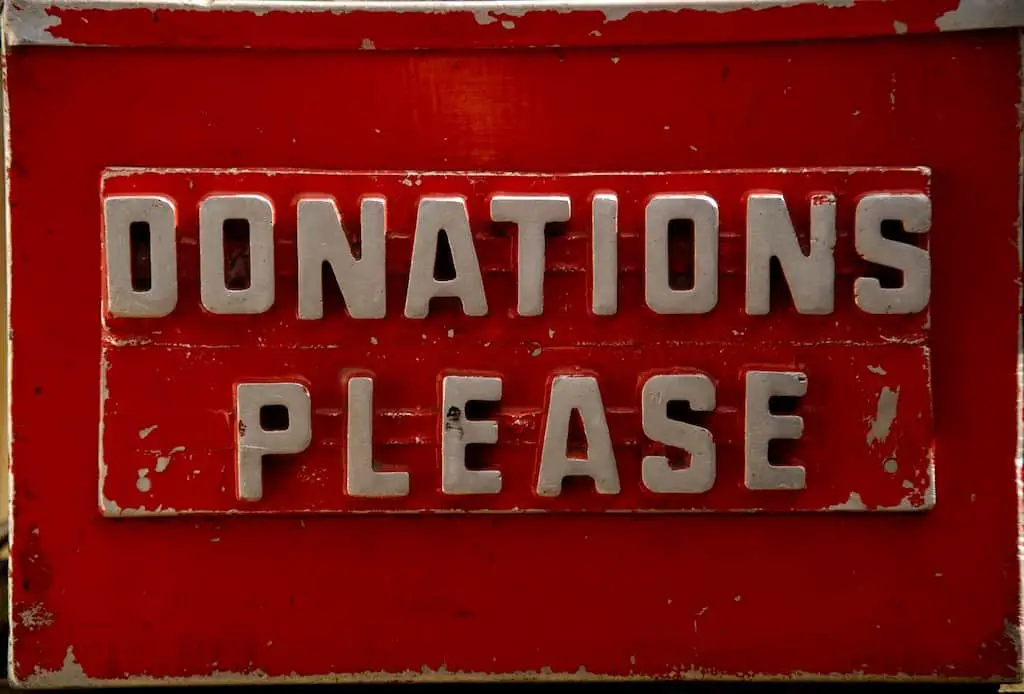 Donating to charity – an American multinational food manufacturing company, Kellogg's, offers their customers an option to reward others by redeeming their Kellogg's Family Rewards points for a cash donation to schools or featured charities. These donations will be used for providing books and teaching tools, new technology, and art supplies for schools. Also, they support various charities including Feeding America, Action for Healthy Kids, FRAC's Campaign to End Childhood Hunger, and many more.
Suggesting ideas – a well-known coffee company and coffeehouse chain, Starbucks, actively engages customers for more than five years through the My Starbucks Idea website. It encourages customers to submit ideas for better products, improved customer experience, and community involvement. Starbucks combined concepts of change, experimentation, customer engagement, social media, and market research and made the results key components of their brand.  This was one of many successful campaigns that have made them the largest coffeehouse company in the world and one of the most well-known brands in the world.
Creating content that promotes the brand – competitions are another proven and efficient way to engage new customers and reward existing customers. With the rise of social media and digital technology, involving customers from all over the world while achieving free publicity has never been easier. For the past couple of years, many well-known brands used the largest social media site for artists, DeviantART, to host contests. In 2010, Japanese company Wacom created a 'Bring Your Vision To Life – Dreams' contest where thousands of artists competed for a chance to win one of their graphics tablets. One of the reasons why this contest was particularly successful was because the prizes were very valuable, which led many artists to make an extra effort to create a digital masterpiece.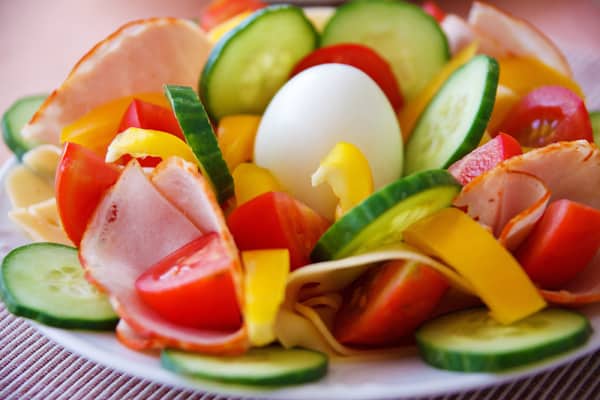 Healthy Living – largest drug retailing chain in the United States, Walgreens, created the Balance Rewards program to award points to customers for completing certain healthy actions. Points are earned for different activities from walking and running to recording blood pressure and blood glucose readings. Participants redeem points for discounts on in-store and online merchandise. The balance rewards program was a great success, with more than 82 million active members.
Involvement in advertising and promotions – a great way to get customers involved in promoting your brand is to directly involve them in your advertising. Two years ago, the Freelancer website launched a Create a TV Commercial contest asking their users to create a fun and memorable video commercial. Many of these commercials went viral and the winner took home $20.000. Not bad, huh?
Emotionally based loyalty has become a powerful asset against fierce global competition. It is up to a company, no matter how small or big, to make strong bonds with its customers in order to survive.
You may also like: How Branding Impacts Business Activities & Generate Sales?
About the Author
Lilly J Adams has worked for six years in different marketing agencies across Australia. Her specialties are advertising, digital marketing, marketing for small businesses, and consumer behavior. She loves art, books, and watching crime TV dramas. Twitter | Facebook