Click here to get this post in PDF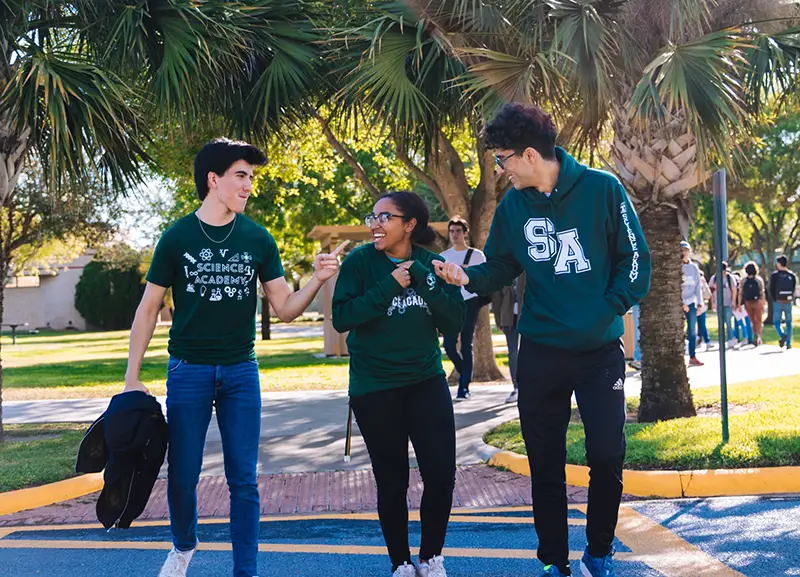 When it comes to business promotion, it's all about marketing your business in the right way. Custom printed clothing is an incredible way to make your brand stand out among the fierce competition out there. If you have more than one product or service, you can create different printed clothing featuring a particular product or service to encourage people to engage with your brand.
Clothing makes a statement, and custom printed clothes worn in crowded environments such as sports stadiums, community events, or university campuses add personality to your brand. Choose a reliable and affordable custom printed clothing vendor such as www.customgear.com.au to offer your brand a fresh, unique, and younger look.
This article explains how custom printed clothing can help you promote your business.
Walking Advertisements
Custom printed clothes are no less than a walking advertisement, which offers greater visibility to your business. It is the most cost-effective way of promoting your business and provides a visual link between your brand and your customer. 
When you see someone wearing a custom printed t-shirt on the street, your company name is on the road and effortlessly circulates through the public. This is an easy way to promote your business without putting in much effort. You can go for a t-shirt in your brand colour to have an additional impact.
For examples of custom T-shirts and accessories, check Mato and Hash who offer a variety of custom products. Their embroidery collections will surely impress your customers while improving your business brand awareness.
Peak Curiosity
In a world where people have become pitch blind to social media and traditional advertisement, custom printed clothes are eye-catching and pique curiosity. Unlike other stationery items and billboards, people are forced to look at the t-shirt their friends or family is wearing. An eye-catching design can spark conversation and encourage people to ask more questions about your product or service.
Offer Freebies
Who doesn't love some free stuff? Providing free promotional clothing can help you to reach out to a vast audience. You can check local calendars to find the right event for this kind of contest or giveaway.
Keep a stack of free customised t-shirts to attract a lot of audiences. It will get distributed faster than any business card. However, by giving your branded t-shirt on social media channels like Facebook or Instagram via an exciting contest, you can hook the audience and add more likes and followers on your social media.
Dress Your Staff in Custom Clothing
Provide your team with a customised t-shirt with your brand logo, name, and tagline on the front and back. Then asking your staff members to wear it on special occasions or a fixed day is a good idea. Moreover, asking your staff to wear that custom t-shirt at the promotional event will surely improve your overall marketing efforts.
Create Trust Endorsements
Nothing compares to the word of mouth marketing as it is one of the most influential and persuasive forms of advertisement. People tend to believe recommendations from their friends or family rather than paid marketing. If your loyal customers can wear your branded and printed clothes, then it is an instant endorsement of your brand to their friends or family.
These are the five ways that custom printed clothes can help you promote your business. Custom clothing is proved to be a useful marketing tool as it can be shown everywhere. The right custom printed clothing vendor can make it easy for you to encourage passers-by to learn more about your product or service and potentially become your long-term customer.
You may also like: The 5 Best Ways to Promote Your Business Offline
Image Source: Unsplash.com