Click here to get this post in PDF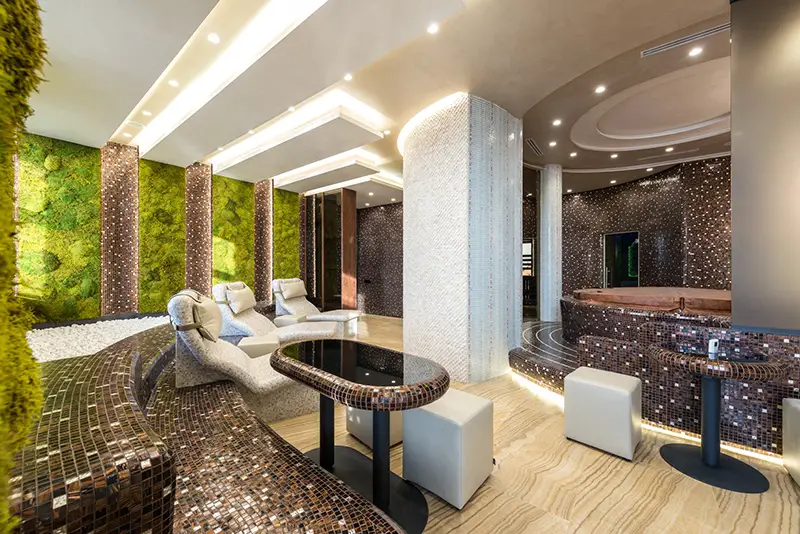 Covid has hit businesses pretty hard, and the hospitality industry is by far the largest to be hit.
Many hoteliers, tourism contractors, and other intermediate players had to quit. In contrast, the ones that survived had to come up with unique ways to embrace the change.
If you're amongst the latter, you'd know what we mean.
At the same time, you'd also accept the fact that business is still not as it used to be before the pandemic hit us.
So, our question to you is – what are you doing to attract customers to your hotel?
If your answer is nothing too out-of-box, then we suggest you keep reading. Fill in yourself with some unique ways to attract more customers.
Put Covid Care in Place
First things first, you need to stress the precautions and measures you are taking to control the spread.
Tourists are already skeptical about visiting public places, and hotel rooms undoubtedly top the list.
But, if you can ensure that you are taking the best precautions, you may be able to convince a large chunk of your customers.
For instance, apart from the standard sanitization equipment, you can also change linen after every customer checks out. You can also replace most of your cutlery with disposable ones.
The idea is to ensure that your customers can trust your hotel with their health and safety.
Offer Recreational Services
Despite all the hesitation, people are still opting for recreational activities like beach weekends and Sunday spas.
Including these services into your bouquet of offerings can intrigue tourists and the locals too. And not to mention, it'll be a value-added service that you'll be providing your customers.
If worried about the investment part, you can have it sorted too. As suggested by experts at Trilogy Spa Holdings, you can look for investors to cover the initial capital expense. Perhaps, you can even ask your investors for spa management solutions if they offer any.
The point here is to make your service/product list as extensive and immersive as possible.
The pandemic has not only affected work but physical and mental health for people too. And you can tap into these pain points to scale your hotel business.
Automate Your Touch Points
If one thing that pandemic has taught us- it is none other than the need to go digital. Regardless of your hotel business size, you can still go digital, believe it or not.
As little as taking up your bookings online, receiving payments digitally, allowing your customers to order food with a tap on their phone, and other similar value-added features are good enough.
Ensure that you make your automated systems easy to use for your customers. It should not require them to go through extensive training before they can order an evening brew.
You probably have the gist now.
Long story short, attracting new customers to your hotel during these testing times is easier said than done. But with a few simple tweaks to your service offerings, you can expect greater returns.
You may also like: Ways to Attract More Customers to Your Restaurant
Image source: Pexels.com