Click here to get this post in PDF
Product buzz is great, isn't it? One minute we're all watching our smartphones and then BAM – we're all excited for new Google Glasses and we want to watch the world through them. The buzz that comes up around new products infiltrates everything that we do online – let's be honest: we see all of the adverts for new products while we scroll! Some of the bigger things like iPads and the Android phones sell out so fast when they're released but that only happens because of the buzz that surrounds those products.
You can do the same thing, you know. You can find out about product knowledge and how you can get it out there into the world when you do enough research and see what your competition is doing. You can get your customers to talk you through what they like and what they don't like about your product, too, and this will help you to generate more of a conversation. Let's not forget the power of social media and word of mouth when it comes to your new product getting the right attention. Below, we've got five ways to create buzz around your new product.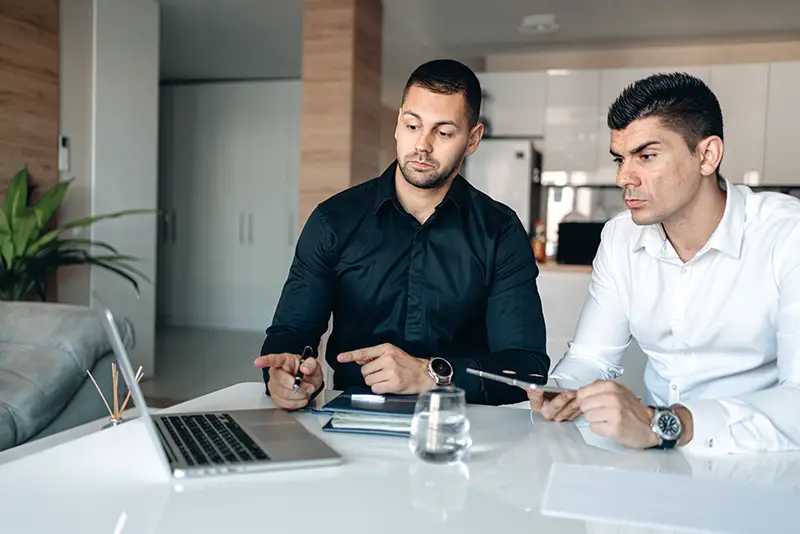 Keep the focus on your customers. Remember we just talked about customer feedback? The best thing that you can do to create buzz around your product is to get your customers talking about it. If you can focus on creating conversation surrounding your product, you're going to have a much better chance of enjoying it with your customers! You don't hear people talking about product features – you hear the opinions of those who have tried it themselves and base your choices on that!
Don't forget your influencers. Let's not pretend we don't know the power of TikTok and influencer marketing. If you're watching someone regularly online, the chances are it's because you like what they have to say and how they say it. If you can get your opinion leaders on board early. You're going to be able to get their opinion of your product out there into the world.
Get the world to watch. You have got to be revolutionary with your product, which means that you have to offer something that other people want but that isn't already on the market. People need to know that you're not afraid to try and change the world with your product. 
Make your launch an event. You can't just put it on social media and expect it to take off. You need your product to come out with a BANG and that means scheduling some excellent PR around your release date and how people can receive your product. Think VIP lists and watch the buzz convince your customer to go ahead and buy! If you make sure that you are driving people the right way, you're going to watch your product become something amazing quite quickly.
Don't let up. Lastly, no matter what you do, make sure that you don't stop until your product is successfully launched into the world!
You may also like: How to Sell New Product Packaging Ideas to Retailers
Image source: Pexels.com