Click here to get this post in PDF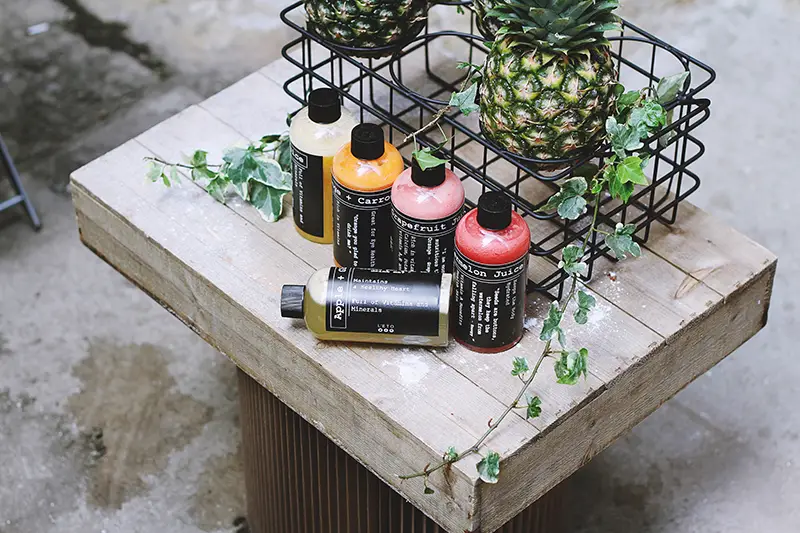 Product packaging is an excellent motivator for lots of customers and drives a lot of sales in the retail industry. Investing in a quality aesthetically pleasing and amazingly well-built product package will help attract customers' attention and have them asking for more. 
There are already a lot of products being stocked in retail shops with varying packaging solutions. If you plan to pitch new packaging ideas to retailers, you should make sure that you make them as unique as possible.
Give these retailers a reason to want to invest in new packaging while others still work. To do this, here are a few tips you should implement.
Introduce Something Different
Product packaging is an important part of the success of any given product. When coming up with new ideas, you need to make sure that they are unique and quite different.
The package needs to evoke a certain feeling in customers that go "wow" and with this, they'll be more inclined to get the product. Start by choosing a field that is not well served and work on creating a different packaging option in that field.
Alternatively, you could also choose one product and create a great package that will later be implemented with other products. As you do this, be sure to strike a balance between differentiating the packaging from what is already in the market and what customers want.
Focus on Quality
Quality product packaging is not only more aesthetically pleasing but also lasts longer. If you focus on creating a packaging solution that checks the quality box, you'll be in a better position to convince retailers.
Consult a mold maker for all the designs and implementation on your plastic packaging to ensure they are done right. Getting your quality right will have customers interested in such a product which means the retailers will also be persuaded. 
Present a Unique Story
Like you, other people have also thought of new product packaging ideas and have pitched them to retailers. Some have become a success while others have flopped mainly because of the story they put forth.
If you want your pitch to be a success, ensure that you come up with a unique story to describe your product. This should be made short, concise, and straight to the point to ensure that you capture the attention of the retailers and retain it.
Ensure that your story communicates strongly what value it brings to the table. Don't just make it full of words with no actual impact. The retailers will need to understand what sets you apart from other people and why they should even bother with your idea.
Add Value With Your Product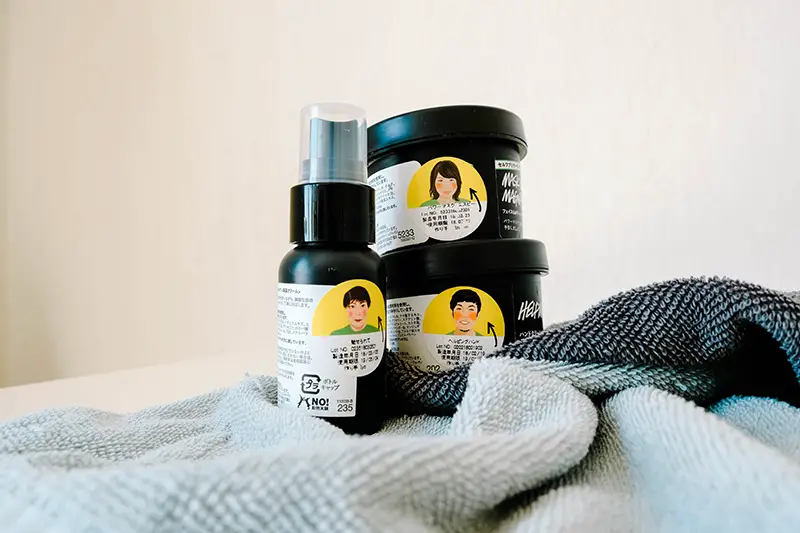 In the society we live in today, creativity is what sets ideas apart and determines the success that your packaging solution will have. You also have to consider how your product is adding value to the life of the consumer and retailer.
This is where your creativity comes into play and determines whether your pitch will be a success. For instance, having a package that is easier to open, is more functional, has a fun element to it, or can turn into a product is a great creative idea. Embrace unchartered territories and experiment with your product packaging ideas. 
Think of Different Ways to Compete
In any field you're in, there will be competition and you have to determine where you stand. The first thing you should do is avoid competing solely in terms of prices.
Remember you're dealing with retailers who have also ventured into private label products and have a variety of people to choose from.
Instead, find a unique selling point that will make you stand out from the competition. You could decide to include an environmentally friendly aspect of your products.
This works great for retailers seeing as people are becoming more aware of the environment and prefer using friendly materials.
Also, consider making your practices top-notch and ensuring that you are well organized. This is mainly because most retailers will want to see your base of operations and that could be a determining factor. If the practices are up to standards, the retailers will be more inclined to consider your packaging solutions.
Research the Retailer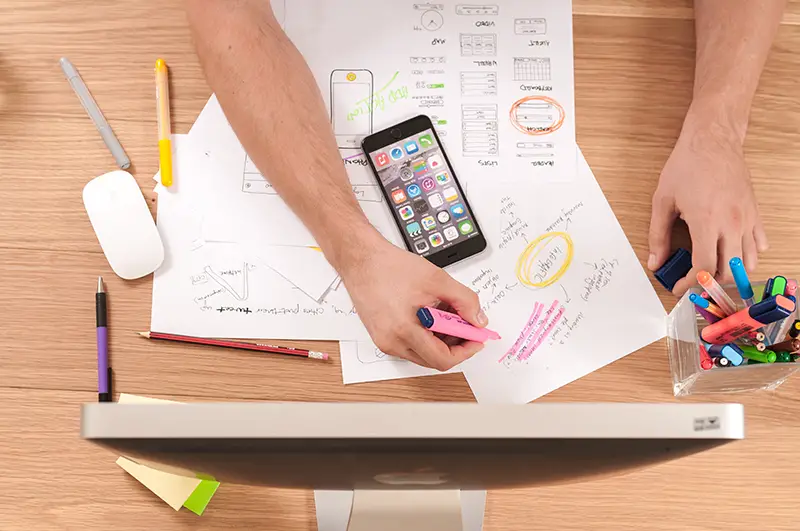 Doing your research before approaching a retailer is especially important and requires you to take your time. Figure out what their goal is, who is their target market, and their requirements when stocking their outlets.
You can easily tweak your story and message to fit what they are looking for and hoping to achieve. Get to know the turnaround time they work with to help you gauge if you can manage it with ease.
Also, make sure you consider how your packaging will fit into the shelves and the layout. This will give you a leg up when it comes to pitching your chosen retailers.
Conclusion
Selling a new product packaging idea to retailers requires you to be very aware of the different solutions in the market and how you'll differentiate yourself. Doing this will ensure that you have a shot at getting your pitch heard and considered.
Carefully think and consider the retailer's goal in their packaging and work to provide that to them. With the tips listed, you can easily work on pitching your ideas to retailers.
You may also like: Tincture Packaging is so Important, Why?
Image Source: Unsplash.com