Click here to get this post in PDF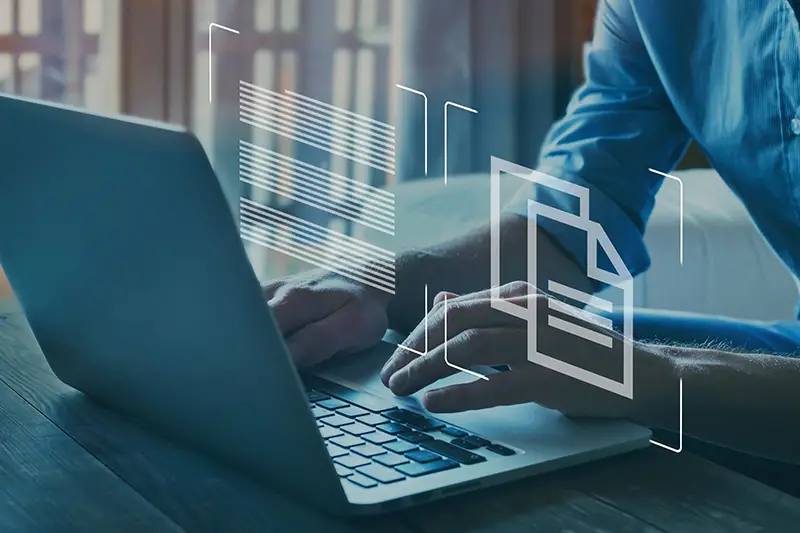 Businesses are always on the hunt for anything that could make their operations more productive and efficient. Their methods often include tools that can help promote their brand on more levels to win over more customers.
Although companies can employ a few effective techniques, having document templates would be one of the most effortless ways of making a brand known. Not to mention, it can improve other various aspects of the business.
Here are more ways that document templates would benefit any business:
1. Templates Save Time And Money
One excellent example of using templates would be between legal partners and their clients. Instead of doing everything from scratch, they can use a legal document template to help them streamline the communications process. And as a result, it can save them time and effort.
In addition, forms that will consistently remain the same with only minor changes here and there, like the legal forms, can be perfect to use as templates. Instead of employees having to type each document out repeatedly, they can quickly make the changes and provide the documentation to the clients and partners. 
Employees and businesses worldwide can use their time saved from replicating documentation to better usage and complete other daily tasks. Reducing mundane tasks can ensure that employees are more productive and can consistently meet their goals.
2. Set The Business Above Others
Document templates usually include the company name, logo, slogan, and other essential details. They can provide a unified image that others will notice, including the competition. Using these can significantly set a company above others that are not doing the same. 
Perhaps not everyone may think of this as a means of branding and marketing, but those who do may reap the reward. The use of templates can be a simple and efficient way of putting the company ahead of competitors. Even smaller businesses without many resources can employ this strategy. Having document templates can also help build structure in your organization. It creates standards and order in how you draft and process legal documents. Such an approach can be a big step towards having a strong sense of professionalism within your company.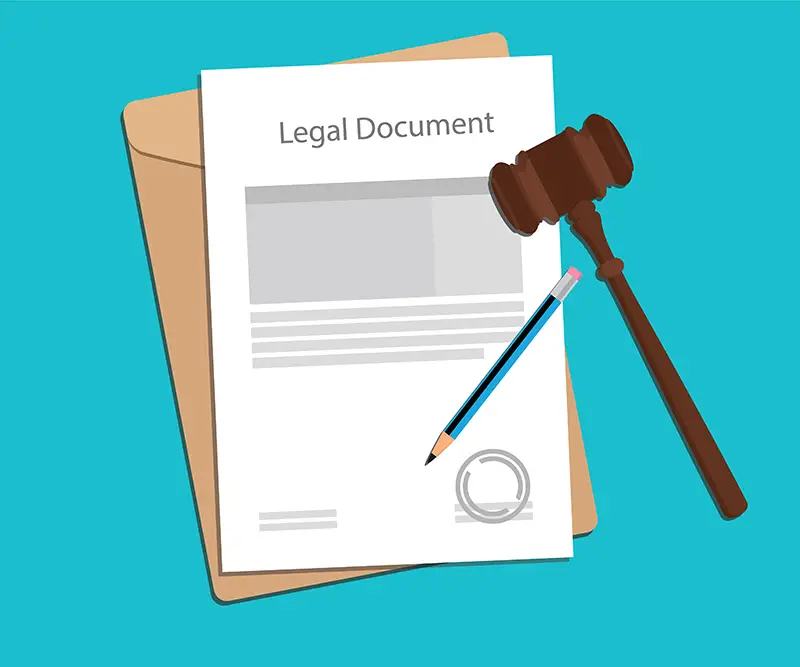 3. It Includes Branding On All Platforms
No matter what part of the business the clients are interacting with, they can be constantly exposed to the company branding through document templates. From their first experience through email communication to receiving their first invoice and delivery note, the client can have the company at the top of their mind.
And with that, companies can consistently keep their brand in the spotlight by applying it to their standard documentation. 
4. Can Help Improve Customer Relations
As mentioned previously, with document templates, businesses can remain consistent with their branding. And this can be an opportunity to show their professionalism and create loyal customers that will likely work more with them. These loyal customers can even recommend the services or products to others because of the professional service they currently receive.
Ideally, the business can promote a professional image through document templates as it standardizes how the company communicates. Even if some employees may lack the necessary skills to relay information effectively, the document template can be there to make up for this. 
Furthermore, a well-designed document template can visually represent the company's sense of individuality that its clients can relate to through every interaction. Some designs could be rather costly, but they may provide a good return on investment in the long run.
5. Increase In Employees Engagement
Staff members could be some of the first people to be happy about using templates. For them, it could mean less thinking and more doing. It can speed up their workday, help prevent errors, and can be easy to use. With the many benefits it provides for the employees, it allows them to be more productive each day. Teams can conveniently and effectively track, edit, send, and adjust documents to suit the clients' needs. 
In addition, efficiency can lead to happy and satisfied employees. As a result, your employee engagement rate can increase, and they'll be proud to be associated with such a professional company.  
Conclusion
It is clear to see how using document templates can benefit the company, its employees, and its customers. Templates are one of the simple solutions that employees can use daily to ensure work efficiency and help promote their company's image.  
Employees and clients can be proud to be associated with a professional and efficient business. The visually appealing and striking designs may capture the attention of all that see them, putting the company ahead of the pack. By implementing this simple strategy, you can get your business on track and improve it significantly.
You may also like: Google Docs Invoice Templates For Small Businesses
Image source: Adobe.stock