Click here to get this post in PDF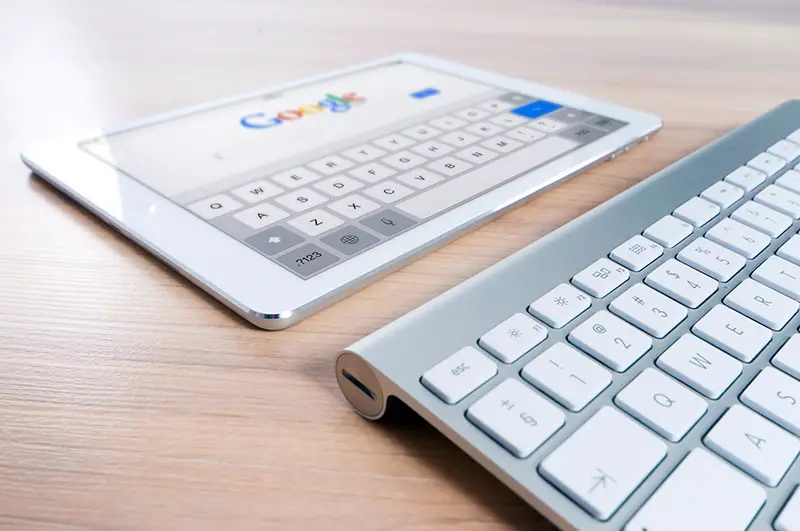 Invoices – the documents that you send out to your clients are a representation of you and your company. Though google docs work just right for your internal purposes or one-off invoices, when it comes to an ongoing invoice, you need to find a better option, like something more professional.
You might be wondering why? There is a simple reason. If you would not wear tattered clothes to greet your customer, then why would you use an unprofessional invoice design?
Google docs have made it quite easy to create a good-looking invoice. But, it falls short in matters of practicality and usability. It gets time-consuming to enter, save and send invoices many times a month manually. And why even consider, let alone use a just-enough option when there are much better tools and software designs available?
The beauty of using an invoice tool is that it is both convenient and great-looking. But, then, how to use a google docs invoice template for your business?
Simple! Download it from the free google docs invoices available online and use. Here is a step to step guide to using an invoice template:
1. Go through all the innovative and stylish google docs invoice templates online
2. Select the one that fits perfectly with your business needs
3. Download the invoice template, even for free.
4. Add necessary information such as your business needs, email address, contact number, and company location.
5. Do not forget to add your business-centric logo and business website address. You may décor it by adding your business qualifications and certifications.
6. Insert the client's name.
7. Add in date, time, and the due date of payment.
8. Add descriptions of your sold products or services that your render.
9. List down the price that you are charging along with tax. Write the total.
10. Include your payment terms, save a copy and send the invoice to your client by adding a small personalized one-liner at the end.  
No one has the time to burdensome themselves with invoicing along with their day-to-day business tasks. There is a great selection of fully customizable invoice templates available online to make sure that you get paid properly for the particular services and products that you provide. They are cloud-based, easy to use, and are right for you to detail your hard work and keep the revenue flowing.
You may also like: What Is An Invoice? Understanding The Basics Of Your Business
Image source: Pexels.com