Click here to get this post in PDF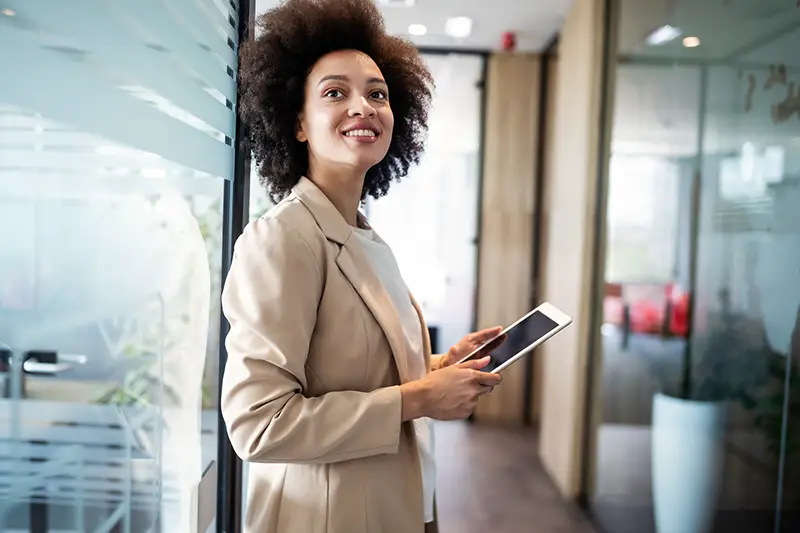 Creativity is the key to making your business stand out and coming up with new and valuable ideas that serve the community. Other skills like discipline, networking, and curiosity are important, but innovation is what will set you apart from the others in your field. Trailblazers like the CEO of Trico Group Patrick James know that using your ingenuity is vital to success. It may even help you create an entirely new field. Here are five ways to be more creative with your business.
1. Focus On the Future
Solving problems people have now is important, but if you want to get ahead of the competition, you want to look further down the road. This will require some imagination, but the key is looking just far enough that you can develop a product that solves a future issue that isn't too far away. For instance, if a new technology has taken over the market, you can consider how that might affect consumers moving forward and what else they may need as a result. 
2. Follow Your Passion
Paying attention to what you are passionate about will mean you are more engaged with what you are trying to create. This will be helpful when you need to spend hours brainstorming or fixing current or potential issues with your product or service. Passion is inspiring and builds momentum, making it much easier to be imaginative. 
3. Revisit Standard Products
There are plenty of sectors that haven't been seen any upgrades in a while. Dyson is an excellent example of a company that improves widely used devices like vacuums and hair dryers that don't see much creative improvement in design. Think about products related to your business that fall under this category and see how you might make them significantly better. 
4. Consider Your Strengths
Providing something useful to the world often starts with what your unique offerings are. Take a moment to consider your skills, knowledge base, and strengths. How can these come together to serve those around you? Business is often seen as cutthroat, but at the heart of great entrepreneurs is a desire to serve and be helpful. Find what you have to give, and it will set you apart naturally.
5. Change Your Environment
A key to staying inspired is making sure you don't get too tied to your routine. If you have the ability to travel, explore new places that expand your horizons. You can do this from your home by reading or watching enriching movies and videos or exploring your city in a way you haven't done before. Try new things, reach out to new people, and the surge of energy you will gain will boost your playfulness and help your work. 
Being creative is often a matter of loosening up and following your impulses. By trying some of the tactics above, you can begin to break your routine and open up a new world of possibilities. Remember to stay light and enjoy the ride, as work can be fun, too.
You may also like: Different Tips To Make The Small Business Successful
Image source: Dreamstime.com