Click here to get this post in PDF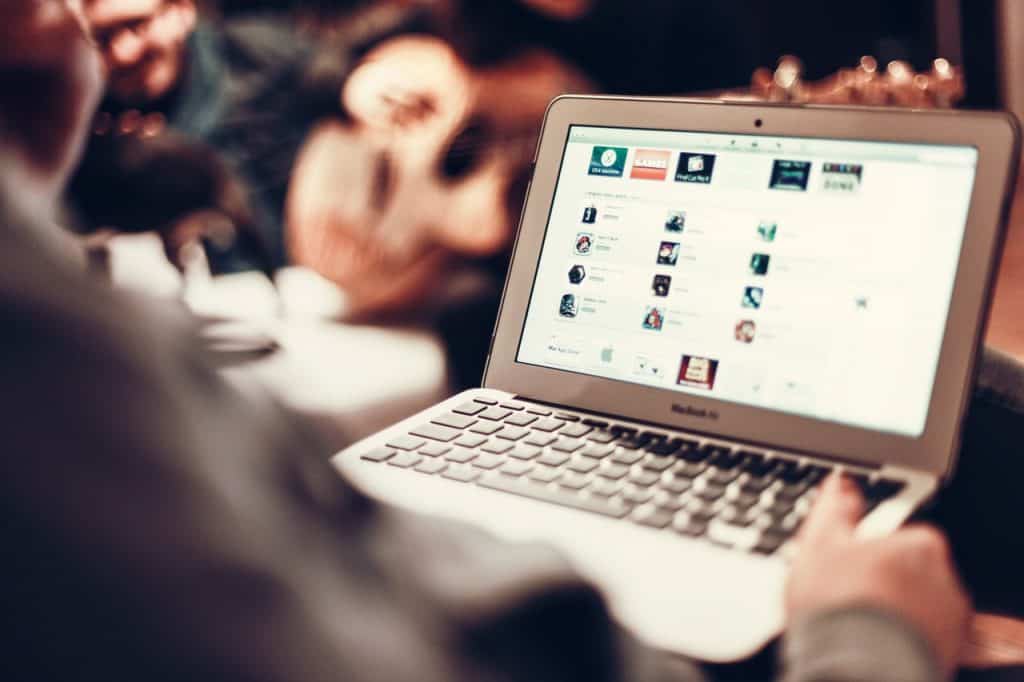 This article contains affiliate links. For more info, see disclosure.
There are many ways to market your brand. One look at the average Internet marketing website and the chances are they will specialize in one form of marketing. The reality is that you should be using a range of techniques in order to boost the stature of your website.
If you're new to the game, this article is going to introduce to you the main types of Internet marketing techniques you should be aware of.
1. Search Engine Marketing
This is one of the most common forms of marketing, and certainly the most enduring. The aim of the game is to get as high up in Google's indexes as possible. It's one of the trickiest forms of marketing to get into because all your competitors have a major start on you.
You also have to be aware of the fact that Google will change the rules without warning on a regular basis. There's absolutely nothing you can do about this and, in some cases, your efforts can be wiped out in a matter of minutes.
2. Social Media Marketing
The newest form of marketing is social media marketing. It's all about yielding the power of social media in order to bring in more customers. To do this, you will build up human relationships and spend most of your time interacting with people on a personal level.
The social media channels you choose to interact on will differ depending on your business. You may decide that you want to keep things casual on Instagram or become more formal on LinkedIn.
There's also paid social media marketing. Platforms like the Facebook Power Editor make it easier than ever before to pinpoint your target market and speak directly to them. This requires lots of split testing, but once you get it right it can yield huge rewards.
3.Content Marketing
You've heard the fact that content is king before. And nothing has changed because it does remain the most powerful option for marketing your brand. Everything is driven by great content that's relevant to your target audience. Understand your target market and start writing long-form content that targets specific issues.
Content marketing is something that drives every other marketing channel.
4.Email Marketing
Getting in touch with people via email is one of the oldest forms of marketing. Today, it's a hub for exclusive content. This exclusive content can be used to encourage people to sign up to your list. The same content will keep people glued to your list, as well.
Keep in mind that email marketing can still be used to sell, although this is not something that you'll be doing the majority of the time.
Start building up your list early.
5. Doing a Good Job
The best way to maintain a positive reputation online is to just do a good job. This is one of the best Internet marketing strategies you can adopt. Invest in the quality of your customer service and make sure that you are taking any complaints seriously.
By doing a great job you will ensure that people flock to your brand because they know that they are going to be treated right. This applies to every type of interaction you could have with a customer.
Conclusion – Combine for Maximum Effect
These five types of Internet marketing techniques should be combined together to help your brand gain the largest amount of exposure possible. It's easier than you think to do this because you will be doing it naturally just by talking to your customers.
Examine what other brands are doing. Refine your own strategy. Boost your brand's prospects today!
You may also like: Digital Marketing Channels for Small Businesses
About the Author
Charlie Robinson is an accomplished marketer and interim VP of Marketing for high-growth tech startups. He is currently the VP of Marketing at Adling, a digital marketing agency based out of Cupertino, CA.
You can find him on Twitter here.