Click here to get this post in PDF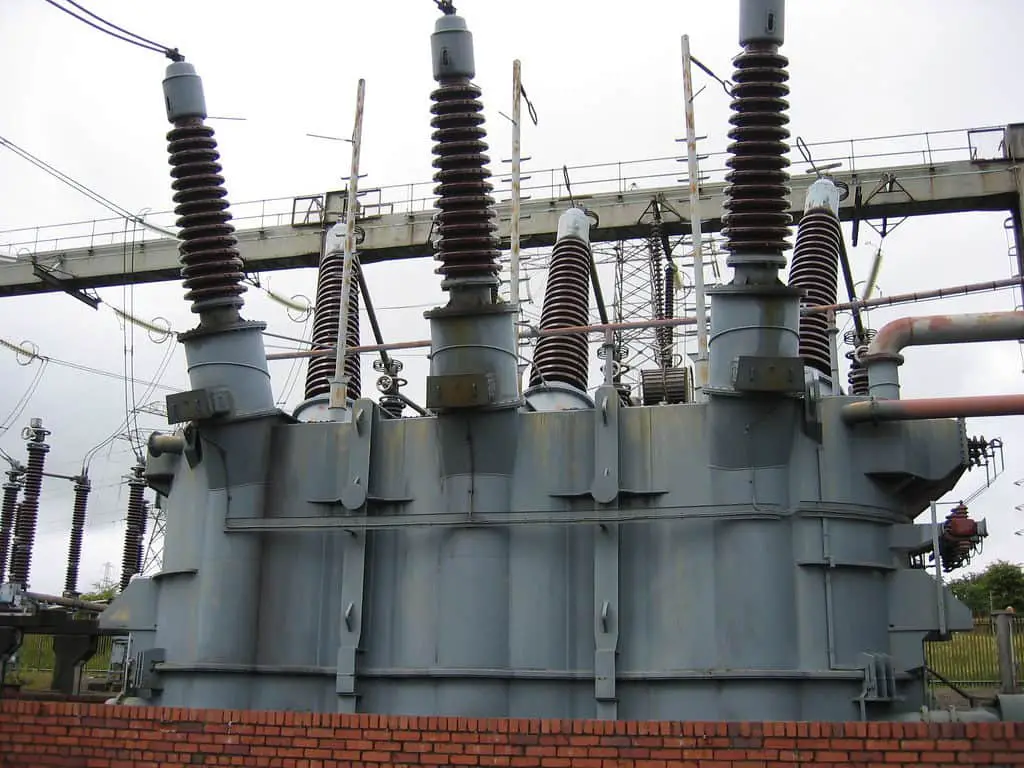 Safety is a critical concern for professionals working in industries that use high-voltage electrical equipment. Even a minor carelessness in handling such equipment can cause failures and downtime, which can be expensive for the business. To make things worse, it may lead to injuries and accidents that can endanger the workers. Therefore, it makes sense to ensure safety at all levels. It is all the more important for electrical transformers because they keep the industrial operations up and running. Here are the transformer safety best practices that industrial professionals should follow.  
Be regular with monitoring 
Even before considering the safety practices for transformers, you need to be regular with their monitoring. Regular inspections on a weekly, monthly and annual basis are essential to identify issues and resolve them at the earliest. Check for damaged connectors, loose plugs, worn-out power cords, misaligned parts, and burning smell. Report the problems at the earliest and avail professional help to resolve them properly. 
Stay on top with maintenance
Besides regular inspections of the industrial transformers, you need to pay attention to their maintenance as well. Ensure that your business uses top-notch equipment that complies with the safety standards. Follow a maintenance checklist that covers all the safety and maintenance parameters. These include checking the oil levels, refilling them when needed and cleaning and painting of transformers on a periodic basis. 
Collaborate with experts
Never let novices handle high-voltage transformer work because even a small mistake can cause big trouble. Collaborate with experts who know their job, whether it is about cleaning or painting the transformer. According to Bill Johnson from Utility Service (https://www.utilityservice.net/), flow coating is the best method for painting a transformer because it ensures all of the back sides and restricted parts of the transformer get painted. Hiring professionals ensures that things are done in a safe and hassle-free manner.
Train a maintenance crew for emergencies 
Emergencies are common in industrial settings and you cannot just wait for help in such events. After all, you cannot sit around and have the transformer running even while you detect a burning smell. It is feasible to have a well-trained in-house maintenance team that can handle such situations until help arrives. Ensure that the team also has the personal protective equipment they need. The best way to deal with an emergency is by shutting down the circuit and evacuating the area. 
Keep the transformer work area off-limits
Even while you have people trained to handle the transformer, make sure that the area is off-limits for the others. Put up caution signage that warns them to stay away. Let only the authorized workers go near and handle the equipment. If you need modifications in the transformer, only experts should make them.  Even if you have qualified people in your team, you still employ experts for the job. 
Electrical transformers are the lifeline of industrial units and you cannot run without them. At the same time, you cannot compromise with their safety at any cost. Therefore, you need to ensure that you follow all these safety norms and requirements stringently.
You may also like: https://businesspartnermagazine.com/4-reasons-invest-workplace-health-safety/