Click here to get this post in PDF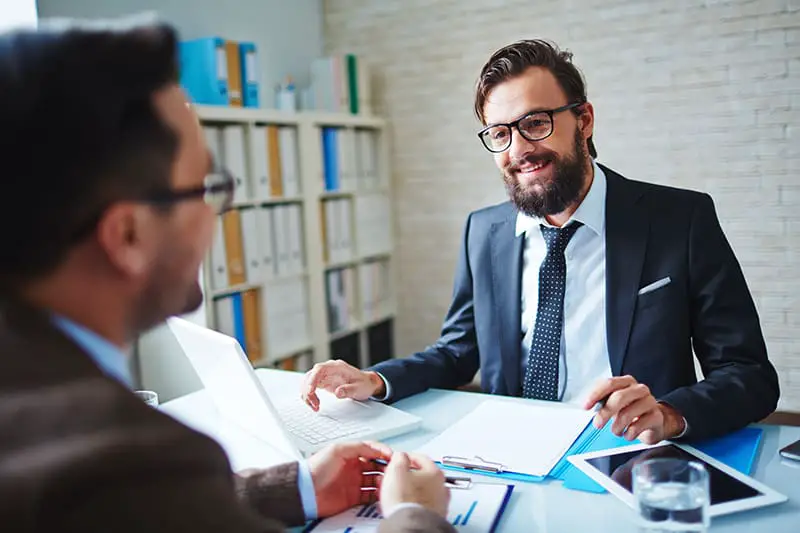 The way things are right now, there's no shortage of candidates for almost any position out there. So, if you're running your own business, you'll get to interview plenty of people before you find that perfect candidate for a position you need to fill. But how do you know a person is right for your company? Here are five tips that are guaranteed to help.
Look for a career-oriented candidate
One of the most important things you'll have to do when interviewing a candidate is make sure they're career-oriented. This is the case because such a person will be ready to stay with your company long-term and help it grow. On the other hand, if you hire a candidate who's trying to juggle multiple careers or has switched too many jobs in the past, chance are they won't contribute to your business as much as you'd want them to. You want an employee who wants to grow as a professional and is willing to contribute to your company's success in as many ways as possible.
Test every candidate
Another great way to step up your recruitment game is to find methodologies you can implement to gain a clearer picture of a candidate's skillset. Looking at someone's resume can give you a hint on what they're able to do, but you can't be sure they'll perform the way you want them to unless you test them. Depending on what kind of work your company does, you should be able to give every candidate a chance to show they can do. With more and more people being untruthful when writing their resume, this can turn out to be a real lifesaver.
Perform background checks
The more you know about each candidate, the more likely you'll be to hire that perfect employee for your business. So, once you've narrowed down your list to the candidates you like the best, you'll probably want to perform background checks on each of them. This means talking to their previous employees and making sure everything they've stated on their resume is true. It's also a good idea to get a police clearance for every candidate you like. That way, you won't have to worry about hiring someone who'll put you and your business at risk.
Determine what strengths you're looking for
No matter which position you're hiring for, you'll always want your new employee to have certain strengths that'll help your business move forward. And the strengths your new employee is supposed to have depend heavily on what kind of work they'll be doing. For example, when hiring a customer service rep, you'll probably need someone who's extremely polite and talkative. On the other hand, when hiring someone who'll be performing repetitive work, you'll need an employee who can stay motivated even when performing the same actions over and over again. Therefore, do your best to identify each candidate's strengths during their interviews.
Use social media
Let's face it – social media has become an important part of our everyday life. Because of that, platforms like Facebook, Twitter and Instagram could help you determine whether a person is a good fit for your company. Many business owners don't feel comfortable asking personal questions and if this is the case with you, turning to social media can be the right solution. The platforms we've mentioned above can be useful for gauging cultural fit and learning more about a candidate's interests. Just bear in mind that some people keep their profiles private so the amount of information you'll be able to find can vary quite a lot.
With these five tips, finding that perfect candidate for a position at your company shouldn't be too difficult. However, even once you hire someone, you'll still want to keep an eye on them during their early days at your company and evaluate whether you've opted for the right person or not.
You may also like: How Employers Should Handle DBS Data
About the Author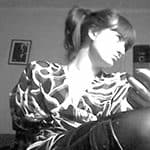 Carolin Petterson is a businesswoman and content marketer with years of experience under her belt. She has had the opportunity to contribute to a number of popular business and marketing websites.