Click here to get this post in PDF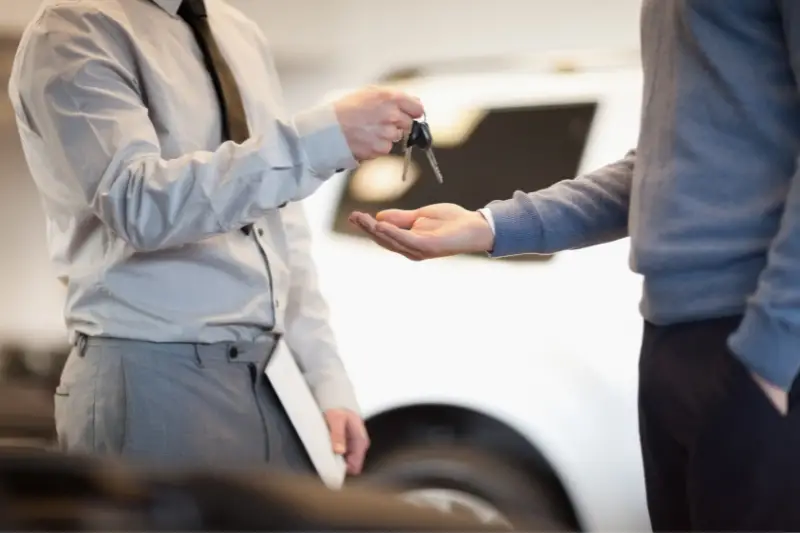 If well researched, starting a used car dealership can be a profitable business – after all, people always need cars. In addition, if you're a car enthusiast, launching an automotive company could allow you to follow your passion. However, setting up your dealership and selling used cars can carry its own risks and hurdles. As such, in addition to completing this startup checklist, here are five tips for building a successful car business.
Choose Your Location
Firstly, before you can launch your car selling business, you need to select your location. If you took cars for sale in fresno, you will see how they strategize their sales in terms of location and customer needs. Wonder how they do? To do this, you will need to answer a range of questions, to ensure the premises you select are suitable:
Are you going to lease or buy?
Is there enough space to display and store cars?
Are there workshops and repair facilities?
Is there adequate office space?
Is the location visible to potential customers?
And is it near other dealerships? (This can help to draw in customers)
Select Your Niche
Next, it is time to narrow down your niche. While you may have already decided to sell used cars, ideally you should aim to narrow this down further, as this can help you attract the right kind of customers, boosting your chance of success. For example, you could go into the used luxury, electric, import, or vintage car field.
Thoroughly Check all Stock
Now that location and niche have been decided, the next step is to acquire stock. However, when doing this, there are several checks you should complete. The first is to carry out a proper valuation – you can use automatic software to assist with this. For example, you can use dealership CRM. This will ensure you are able to make a healthy profit, which is essential for a successful business. The second is a history check, to make sure you do not buy a car that has outstanding finance or has been written off.
Make Sure You're Covered
To comply with legislation and ensure your used cars in pasco is properly protected, you will also require the right insurances This includes a legal requirement: Motor Trade Insurance. Also called Road Risk Insurance, this covers employees to drive vehicles, protecting against loss, damage, and accidents.
Additionally, all businesses with staff must have Employers' Liability Insurance, and companies who work with members of the public need Public Liability Insurance. For dealerships, having cover for Goods in Transit can also be beneficial, too.
While this may seem like a lot of different policies, these will help to cover costs in the event of a claim, preventing financial ruin and helping your dealership to be successful.
 From setting up to acquiring stock, hopefully, this guide has provided the basics you need to start a successful dealership. Additionally, developing successful habits, such as revisiting your business plan and marketing on social media, can boost your company and help it to grow.
You may also like: How to Earn a Living by Buying and Selling Cars
Image source: Depositphotos.com