Click here to get this post in PDF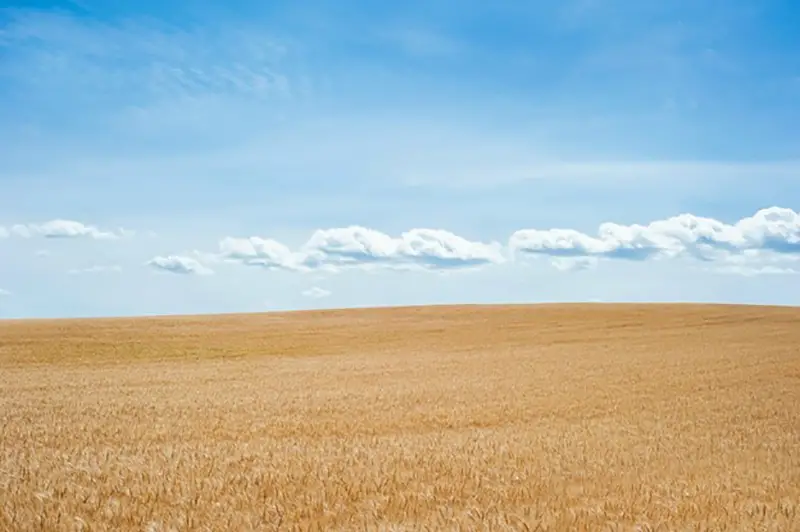 Selling land is more challenging than selling a house. One reason is that it's hard to market vacant land because one still has to develop it or construct a structure (e.g., a house) in it. Another reason is that there are simply more people who are looking to buy a home than vacant land. 
With the reasons mentioned above, a land seller needs to put in more effort and employ better marketing tactics to draw in buyers. Take note of these tips below on how to find and attract buyers for the land you're selling. 
Understand The Market and The Buyers
The land market is not the same as the housing market. Different forces affect the behaviors of land buyers and home buyers. You need to recognize and understand these differences in both markets for you to successfully sell vacant land. 
The market for vacant land is less active than the home market. There are fewer buyers in the former than in the latter. When you list your vacant land now, chances are there will be fewer inquiries from potential buyers for it than when you list a house. Hence, land sellers should have patience in their undertaking. 
Furthermore, land buyers and home buyers have different perspectives and needs. You can't just stick them together into one category. It's crucial to know your target buyers by the type of land you're selling, its location, and other factors. 
After knowing your buyers, make sure to tailor your marketing tactics based on their needs. In this way, you're more likely to attract potential buyers and close a deal fast. You can contact Slate Land Buyers to eliminate all the hassle of selling your vacant lot, which may be costing you time, effort, and resources. They purchase any type of vacant land in North Carolina.
Set The Stage to Sell Your Land
Despite the differences in selling homes and vacant land, there's one thing they share in common: staging or preparing it for sale. It's a must for vacant land to look presentable to prospective buyers. Here are some tips you need for staging your vacant land before selling it. 
Get rid of clutter. Make sure that there's nothing that gets in the vision of the buyer when viewing the property.  You should pick the trash, get rid of fallen tree branches, and remove any junk and debris. It's also important to mow the grass and cut back bushes and weeds. 
Make some easy improvements. Does the property have a broken fence or damaged gate? If yes, then you should repair it. You should also fill in eroded sections of the land to make it more appealing to buyers. 
Showcase valuable features of the property. Is there a nice-looking pond? A group of beautiful flowers? A canopy of trees where birds gather to shade? If yes, retain, improve, and showcase them. 
Develop Your Marketing Plan
The marketing game for selling land is now mostly focused online. While the internet makes marketing a bit more convenient and efficient, the accessibility of this medium means that you'll have more competitors.
So, it's crucial to develop a solid marketing plan to stay ahead of the game. Here are some elements of online marketing that you should keep in mind. 
Use a website to advertise the real estate properties you're selling. Put all the important information there so that it will be easily accessible for buyers when they're making inquiries. Utilize Search Engine Optimization and write blogs about land selling or real estate. 
Create social media pages to communicate with potential buyers. Many people are on social media platforms like Facebook, Instagram, LinkedIn, and Twitter. Use these marketing avenues to market your vacant land. 
Take advantage of Virtual Reality (VR) technology for marketing. You can use virtual tours of the property, for instance, and show them to prospective buyers. 
Advertise your land on various listing sites to get the attention of willing buyers. You can list your property on sites such as Zillow, LandWatch, Craigslist, or EasyLandSell. 
Pick The Price
The price of the property is very crucial because it can either make or break the interest of the buyer. When pricing vacant land, you need to ensure that the amount fits its market value. 
One of the best ways to get an accurate value of your property is doing multiple appraisals. Appraisers will look at factors, such as size, topography, access, etc., to assess the worth of the land you're selling. 
Consider An Agent
Working with a real estate agent who has ample experience in dealing with land properties can help you big-time. Your agent can walk you through the whole process, especially in the marketing and pricing of the property. 
An agent can also help sort out willing buyers from unqualified ones. And, of course, assist you in handling all the pertinent paperwork necessary with the land sale. 
Takeaway
Finding buyers for your land can be difficult if you don't know what you're doing. You have to know the different dynamics of the land market and understand the needs of land buyers. It's also advisable to stage the property for sale and use different marketing tactics to attract them to your property. The tips above can help you in this undertaking. 
You may also like: How To Avoid Mistakes When Selling a Property in Australia