Click here to get this post in PDF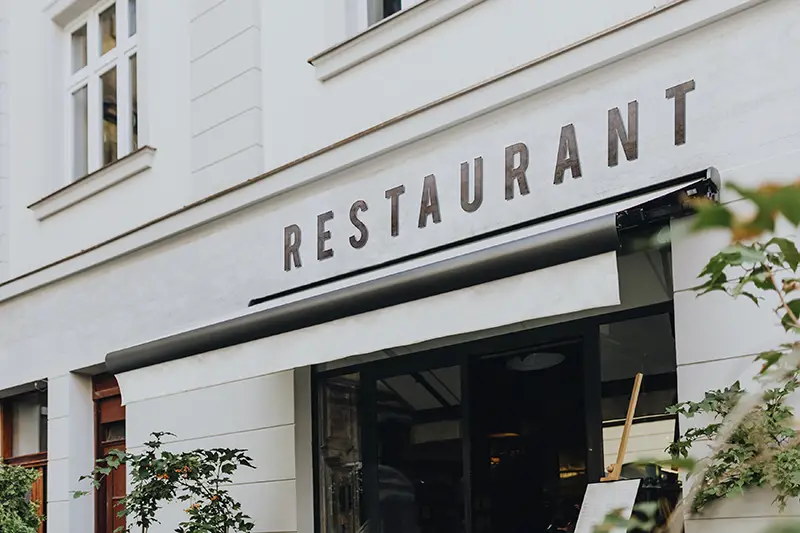 Like any other investment, commercial property is something that requires a lot of prior knowledge and research in order for it to be successful. This is especially true when it comes to buying your first commercial property. You're likely buying with a large amount of money, so there are big risks and potential involved. Without proper due diligence and planning, instead of maximizing your return and lowering your risk, you may potentially lose it all. However, with business accounting tools such as LeaseAccelerator at your disposal, it is fast and easy to manage your real estate assets and also stay compliant, so, above all else, do not be afraid if purchasing a commercial property seems overwhelming at first.
Commercial properties, which are typically buildings that are used for business purposes, can include things such as shops and offices to warehouses and restaurant premises. Unlike residential properties, which often carry leases of between 6-12 months, commercial properties have much longer leases, with anything up to 15 years. Add this on to things such as fixed place loans, wages and maintenance, commercial properties can be hugely expensive to uphold, meaning that you need to get it right. With that in mind, here are 5 tips for buying your first commercial property.
Know your budget
When it comes to buying a house, it's easy to let your heart rule your head in terms of decision-making. However, with commercial property, you need to keep emotion out of it. Set your budget before you view any property and stick to it. Remember, there are many hidden costs involved with commercial property, so you need to determine your ROI and identify any factors which may affect it.
Research what type of property you want
When it comes to commercial property, the type of property and its location will be a huge factor in determining your potential future returns. The best location for a commercial property depends on a number of factors, which you need to take into consideration before buying. Think about your business and what the local competition is like if consumer demand is likely to meet your expected ROI and if there are any new developments that could boost your trade.
Consult experts
Commercial property is a huge market and, with any huge market, comes a lot of learning and understanding. If you're a first-time commercial property buyer, then it is well worth getting in touch with a commercial property management company as you may find yourself in over your head. If this happens, then the best thing you can do is ask the experts who will then put the time into finding you what you need. Alongside this, it is important to learn about the basics of commercial property sales from Cincinnati commercial real estate advisors, so that you can stay updated throughout the process.
Ensure the property is right for your business
If you spot a property that sparks your interest, this is a great sign, but it is important that you don't get invested too quickly and jump right in. Stay calm and collected and scrutinise whether this property is right for your business in every way possible. Be sure to look into things such as building regulations and local building planning and, once you think you have found the right property for your business, carry out a full property inspection. You don't want your money to be wasted because you overlooked a fault or failed to spot something important.
---
How to Choose a Commercial Property for Your Business
---
Consider how you will expand
Preparing for the future is always recommended as a business owner, but when you are buying commercial property, this is especially important. Of course, you want your business to grow and develop as it evolves, so consider how the property you purchase will fit into this plan and adapt to the ever-evolving market and how conveyancing solicitors manchester can help you with your plans. For example, as more people turn online for shopping, how will your bricks and mortar store adapt to this change?
Image Source: Rawpixel.com