Click here to get this post in PDF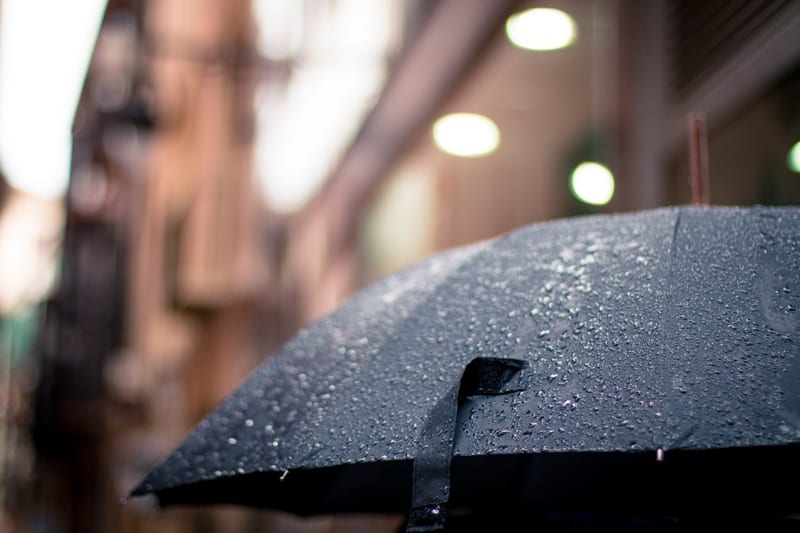 Insurance can reduce your financial liability in case an emergency situation arises and gives you peace of mind. It is very important to keep yourself financially secure and stable. It is because no one knows what will happen in the near future, so insurance is important to keep yourself stable from any type of risk.
First, you need to know the proper definition of insurance. The insurance is a legal agreement between 2 parties i.e., the insurer and an insured. On the other hand, this can also be termed as protection that can help you to cover unexpected events such as death, property damage, illness, theft, etc. The insurance can minimize your financial loss.
However, there are different types of insurance available such as car insurance, health insurance, home insurance, education insurance, and life insurance. It is very important to identify what kind of insurance you actually need before applying for any insurance companies. However, if your car meets with an accident in the near future and you have, or don't have insurance coverage and want expert advices then you can hire a Georgia car accident lawyer to discuss the matter in detail
5 Things to Know About Insurance Companies
There are several insurance companies in the US and to choose the best insurance company can be a difficult task for you. Well, no need to worry.
Here is a checklist for things that you must consider in an insurance company:
Work with an independent agent who has relatable experiences with several carriers:
Don't hesitate to discuss your specific need with your independent insurance agent. You have the right to ask your doubts that you have. A good insurance provider is one that can help you to meet all your needs with his experience and knowledge that he has gained so far.
Consider a company's claim process:
Considering a company's claim process is very important to meet your satisfaction. Know the procedures of companies in detail. Ask your insurance company's agent about the whole process of filing claims and the major steps that are involved in resolving a claim. You need to very clear from your side so that in the near future you don't have to suffer to file any claims.
Check for proper state licensing, claims, and complaints:
Checking for proper state licensing, claims, and companies is essential. However, you must know how to check the validity of the company and the several steps that you need to check the process in detail.
On the other hand, check out the complaints that have been made against the company, overall customer satisfaction in service and communication, and claims payment history.
Check the insurance company's financial strength:
Don't judge a company by its structure. Keep in mind that a big company is not always the best company. Understand the financial strength and payability of a company. Research properly about the company's financial strength and it will give you a clear idea about the insurance company.
Insurance companies have their own policy – that is why it's important to shop around for rates with a service like Rate Genie. Therefore, it is very important to know the policy of each insurance company so that you can apply for it in the near future if you haven't applied yet.
However, in the health insurance plan, the minimum age of applying is 18 years, and the maximum age of applying is 65 years. The policy is subject to life long renewability.
The Final Thoughts
Therefore, these are the things that you must know about an insurance company before applying for insurance. Keep in mind all the instructions that are mentioned above and don't forget to implement it in your real life too.
You may also like: 5 Things to Know About Malpractice Insurance for Small Business