Click here to get this post in PDF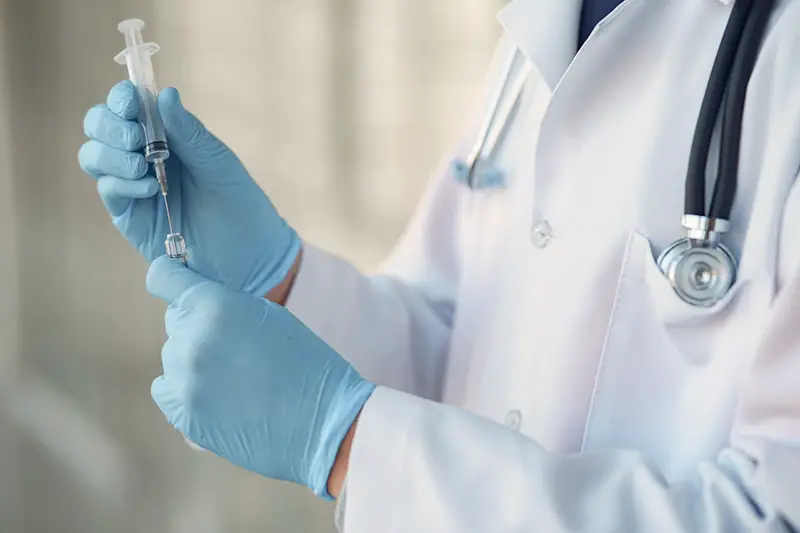 If you're a small medical practice, you need malpractice insurance. Any health care provider needs this coverage.
Over the years, there have been major settlements involving medical malpractice that your small business needs to be aware of.
For example, there was a case handled by Mirman, Markovits & Landau, a New York-based law firm, and $12 million was awarded because of birth injuries in a Brooklyn infant that were determined to be the result of negligent medical care.
As you can see, there's almost no way to pay that out-of-pocket, thus the need for medical malpractice insurance.
The following are five things to know if you're a small medical business.
What is Medical Malpractice Coverage?
Medical malpractice coverage protects you as a medical professional if a patient sues you. There are different forms that this coverage might take.
For example, in one instance, your insurance company might provide you with the money you need to hire a lawyer. Sometimes the insurance company may, on the other hand, provide you with access to their in-house lawyers.
If a patient's lawsuit is successful, your malpractice insurance will then pay some or all of the claims.
Coverage Should Match Your Practice
Most policies will have limits that range from $100,000 to $300,000 and then between $1 million and $3 million. The first number listed is the max the insurance company will pay for each claim during a policy period. A policy period is typically a year.
The second number is the maximum the company will pay for all claims during that same one-year period.
If there are claims against you, you may be required to pay damages that go beyond the limits on your insurance policy.
There are states, including California and Florida with caps on the amount of damages that can be awarded, so if you're in one of these states you may not need limits as high as someone would if they were somewhere else.
Are Small Medical Businesses Required to Have Medical Malpractice Insurance?
Every state is different as far as whether or not medical liability insurance is required. You need to know your state laws to ensure you legally have enough coverage, but regardless it's universally a good idea to have this coverage, even if you aren't required.
Sometimes a small medical business will get one policy for the whole business, and then the individual professionals that are part of the practice won't have to get their own coverage.
If you run a small medical business, your employees should be clear on how they're covered, and that's up to you to let them know.
What Wouldn't Be Covered by Malpractice Insurance?
If there's something illegal going on in a business, such as fraud, then medical malpractice won't cover these types of lawsuits.
It wouldn't cover liability related to sexual misconduct or criminal acts either.
How Do You Purchase Medical Malpractice Insurance?
Medical malpractice insurance, as was briefly touched on, can be purchased from a private insurer, and it can be an individual or group policy. It can also be an individual or group policy that you get through what's called a medical risk retention group.
A medical risk retention group is an organization that provides liability insurance to medical professionals. You might also have coverage under a policy that your employer holds.
If you're a medical professional and a federal agency like the VA employs you, you don't have to have malpractice coverage. The federal government self-insures.
While we most commonly think about medical malpractice insurance, there are some other professions where you might need malpractice insurance.
Lawyers, for example, often have malpractice insurance.
Malpractice insurance can be used if you violate a professional standard in many industries, and even tax professionals might have malpractice insurance.
Essentially, any time you're working in a professional capacity, if you make an error, or perhaps your client doesn't get the outcome they desired from your services, they might sue you for liability.
Specifically, there's something called errors and omissions liability claims. Sometimes these claims can arise even if you did your job exactly right, but perhaps there was a misunderstanding of what was within your capability to do by the client, or maybe there was a misunderstanding.
Malpractice insurance is essential for many professional service providers, and most commonly, it's required by doctors and other health care practitioners to protect themselves. Even if you have a small business, you may face expensive settlements without the necessary insurance.
Also read: Why You Need A Business Insurance Broker Now
Image source: Pexels.com