Click here to get this post in PDF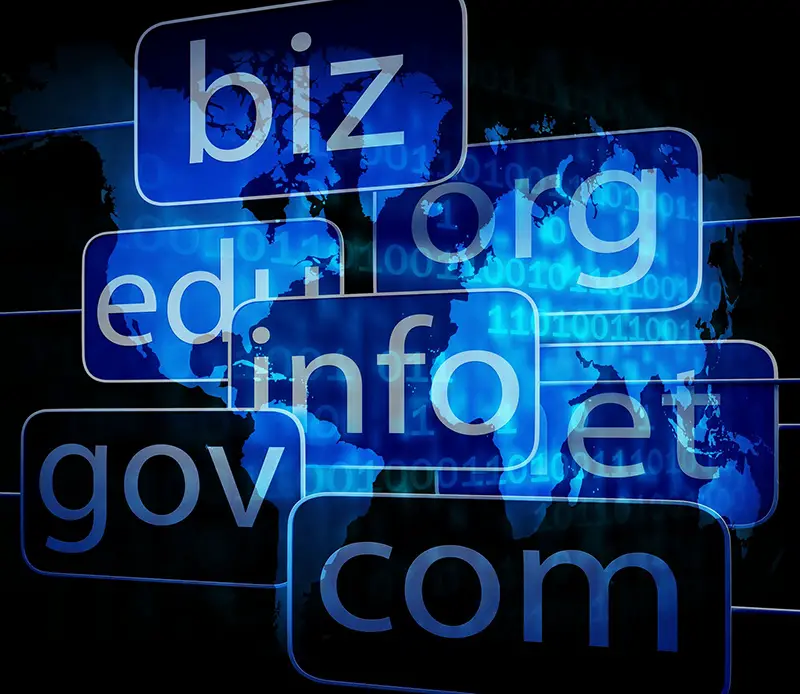 If you have just opened or are planning to open a business, chances are you'll need a website to act as a home base to dispel information, communicate with clients, and even complete contractual or financial transactions. In order to optimize visibility, it's crucial that you secure a domain name that is short, direct, and easy to remember. This is where premium domain names come in handy, but before you buy one, make sure you're armed with the necessary information to ensure you get the most out of your purchase. 
What a Premium Domain Name Is 
A domain name is the title at the center of any website URL. In other words, it is the text in between the "www." that precedes all URLs and the ".com" (or other similar suffixes) that ends them. A premium domain name differs from a traditional one because, rather than being lengthy and often loosely related to the content of your site, it focuses on a domain name that customers will easily and automatically associate with your business. 
For this reason, most premium domain names are already taken, which makes the process of obtaining them more complicated. If you are wondering how to buy and sell domain names, look to using a domain name broker service that can streamline the process and eliminate much of the accompanying stress. 
Why Premium Domain Names Are Useful 
When it comes to thriving in today's rapidly evolving business world, you have to be able to not only attract customers but also keep them. The best way to do this is through simple, effective marketing. Having a domain name that directly or closely matches your business name ensures more traffic to your site and a greater chance that customers can remember your business name and website name, which they can easily share with friends, family, or other potential customers. 
How To Choose a Premium Domain Name 
The primary thing to consider when choosing your domain name is search engine optimization. This means that anyone consulting a search engine for services or products you offer will see the link to your site without having to dig several pages deep into the suggested websites. 
On top of having a short and memorable name, make sure your domain name fits your overall brand, as you will be using the name in most communications about your company. 
Who Owns Your Desired Premium Domain Name
Unfortunately, because of their simplicity, most premium domain names are already taken; however, this doesn't mean all hope is lost. You can often purchase domain names from their original owners. 
Consulting a broker service can make this process much easier, but regardless, make sure you approach the owner in a way that speaks to them and will help them see why the domain name is most suitable for your business. Consider things like whether or not the site is being used, why they own that specific domain name, and why selling the name to you makes sense for them or their business. 
How To Purchase a Premium Domain Name 
Once you've locked down a premium domain name that best suits your needs and considered how to reach out to that domain name's owner, it's finally time to take the plunge and purchase the name. Whether you do this individually or through a service, you can expect to negotiate and register the name. Most premium domain names cost thousands, but businesses easily earn that money back –– and then some –– thanks to the increased visibility and transparency. 
If the only thing holding you back from reaching your business goals is the perfect domain name, explore options for obtaining one through direct communication with the owner or through a domain name broker service. Despite high upfront costs, premium domain names can mean the difference between a failed business and a thriving one. 
You may also like: How to Sell Domain Names?
Image source: Pixabay.com