Click here to get this post in PDF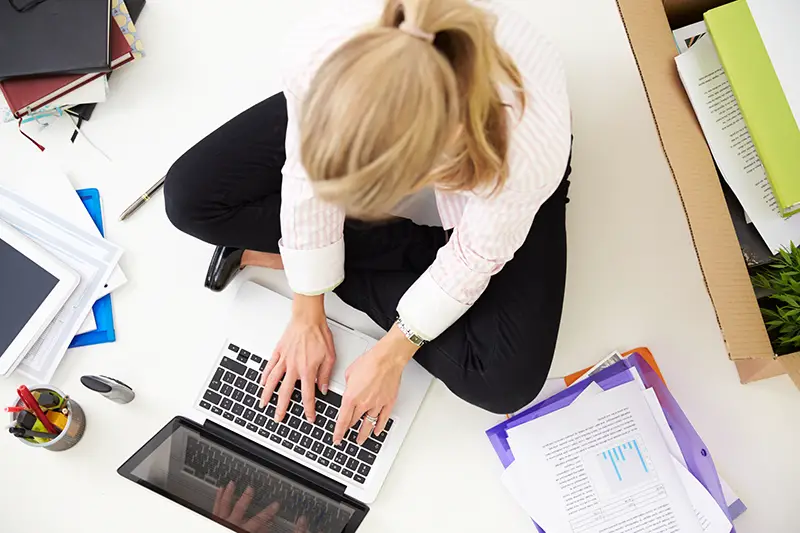 Starting your own business can be an extremely taxing, yet rewarding accomplishment. From small business loans to staffing, small business owners have a lot on their plate, and the planning process can be quite lengthy. Before opening your own business, you should consider a few things during the planning process.
1. What do you plan to sell or service? 
Before starting your business, the first thing to consider is what you plan on selling or serving. Are you considering eCommerce? Retail? A restaurant? The possibilities are endless!
Before you make any business plans, consider what it is you plan on opening. Following this, it'd be wise to ask yourself, "do I have prior experience in this industry?" Opening your own business is a huge commitment, and you'll want to make sure that you have the prior experience, passion, and drive in the industry because you'll be spending countless hours and funding just to get started. 
2. Who will fund your business?
Starting your own business is an investment in itself. You'll need to pay for any start-up costs or franchise fees (if you decide to go that route), supplies, payroll, and more. Typically, small business owners can get a small business loan from their personal bank or credit union. Working with establishments like these make getting the funds you need a bit easier, however, you'll want to be aware of any long-term contracts, interest rates, and payment plans. 
3. How will you manage your business's finances?
Bookkeeping runs the very heart of your business, so making sure you have your books and finances in order is extremely important. Small business bookkeeping can entail everything from inventory management, mileage reimbursements, tax document preparation, and more. Staying on top of all these documents on top of running your business can quickly add up to a lot of work. Many small business owners tend to hire their own Quickbooks bookkeeper to help them organize and stay on top of their bookkeeping duties.
4. Are you in a good market for your business? 
Doing some of your own research in your target market is an absolute must before proceeding with your own business. You don't want to open a business where you won't be able to reach or appeal to your target customers. For example, if you're planning on opening a business in an area that snows most of the year, opening a snow cone or ice cream business can be an uphill battle from the start. Or, conversely, if you're in a location with a desert environment and high temperatures, starting a tanning business or sauna room may not be super popular among your market. It's important to consider your target market, their wants, and their needs. 
5. Are you willing to devote time, money, and effort for years to come?
The amount of time and money you'll have to put in to start your business can make all the difference in the success of your small business. Don't trick yourself into thinking you're going into a small business where you'll be able to hire someone to do all the work while you kick back and let the business grow on its own. To get started, you'll have to be prepared to spend a lot of time building your business before you get to the point where you'll be in a more hands-off role. 
Considering all these questions, you'll find that starting your own business can be a wonderful addition to your life. Pursuing your passions and adding to the country's economy is extremely commendable, with many people opening start-ups every year. Once your business plan is established, you'll be ready to embark on your new adventure as a brand-new entrepreneur. 
You may also like: Rise Up With Startup: 10 Essential Tips to a Successful
Image source: Dreamstime.com