Click here to get this post in PDF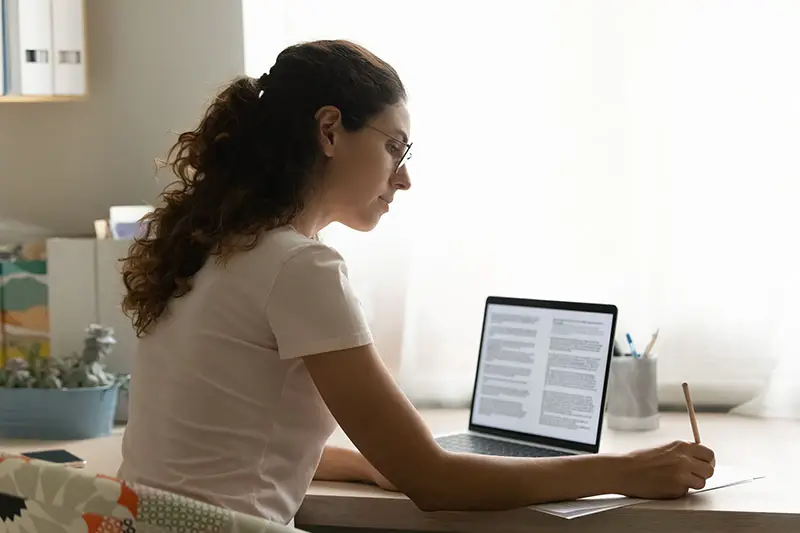 Gaining the help of a professional interpreter to convert one language into another flawlessly is important. Not only is it far less time-consuming and stressful for all parties involved, but it also ensures that there's no room for misunderstandings between two languages.  Hiring a translator may be the best option for you if you're a small business or don't have the time or resources to make your own translations. Chinese translation services with skilled and experienced interpreters on staff are recommended for better and more accurate translation.
There are some situations in life that you simply cannot afford to leave up to chance. A good professional interpreter can be the difference between mutual understanding and complete confusion. Confusion breeds error, and when it comes to personal and legal matters in life, that confusion can spell disaster. 
But when exactly are you going to need the services of an interpreter? Whether it's a legal interpretation matter or help with immigration issues, it's vital to know both sides of a situation. Below are five scenarios where a professional interpreter can get everyone on the same page. 
International Business Meetings
Any meeting that requires two parties to convey important information regarding a business strategy or contract negotiation will require a professional interpreter. Any reputable linguistics service will be able to provide an interpreter that's well-versed in your specific industry.
With so many niche terms and phrases that are exclusive to your industry, a professional interpreter is already aware of the issues in orally transferring it from one language to another. Therefore, an interpreter allows you to hit the ground running by keeping everyone understood and focused on the same goals. 
Legal Matters 
A professional interpreter is vital for all legal matters. However, it's not just about finding a qualified professional to assist you; it's also about keeping them involved from the beginning to the end of your legal issues. 
Courtroom and legal proceedings are dense in terms of terminology at the best of times. It's essential that you work alongside a professional who understands legal lingo to keep any court scenario less stressful for all involved. 
Medical and Other Healthcare Matters
Professional interpreters can be booked in advance to be present for any hospital and healthcare matters. They are able to clearly communicate between patient and doctor to discuss medication, symptoms, and any other concerns. 
While friends and family are sometimes the preferred methods of assisting with interpreting medical needs, it's always best to stay as safe as possible and use a professional. 
Interviews and Other Official Statements 
Whether it's a police statement, a job interview or an immigration review, a professional interpreter will be required to assist in a smooth process. 
Job interviews with language barriers run the risk of overlooking insensitive cultural questions. Police and immigration matters need absolute clarity, or the ramifications of the potential confusion can be life-changing. Sensitivity and attention to detail are key here, and an interpreter can do both for you. 
Speeches and Lectures  
In any kind of speech or educational lecture, multiple nationalities can come together, unified under one specific reason. When a large group of people are listening to a speaker, a professional interpreter can work in real-time to ensure the speech reaches as many people as possible. 
Niche subjects can contain words that aren't translatable to other languages, but an agile translator is able to fix this without losing the key points being made. Whether it's online or live in person, your speech or lecture can be communicated clearly across all language borders.
You may also like: Various Career Options in the Sign Language Industry
Image source: Shutterstock.com