Click here to get this post in PDF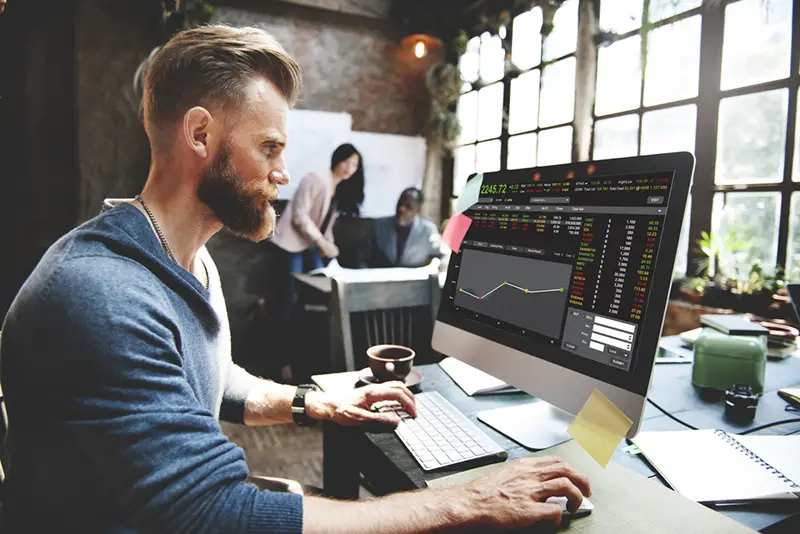 As an investor, you probably already know that you shouldn't put all of your eggs in a single basket. Otherwise, if something happens to happen to that basket, all of your assets will be destroyed. The same goes for any type of investment you make. As an investor, you should really look for ways that will allow you to diversify your investment portfolio. Click here to see how this can be made easier with portfolio management software.
Aside from covering more ground that way, you'll also secure some peace of mind. By expanding your reach and making different types of investments, you'll be able to do more with the assets you have. And the smarter you use your assets the more success you can expect in the long run. That said, let's see how you can easily diversify your portfolio and make savvier investment choices.
How to diversify your investment portfolio?
Before we continue on to list various ways you can diversify your investment portfolio, we first must define what that means. Simply put, you can diversify your portfolio by choosing to make different types of investments. The more different investment options you try, the easier it will be to single out the most viable ones. And, in case things happen to go astray with one of your investments, you'll always have others to fall back to. So, instead of focusing only on a certain type of investment, feel free to explore and see what else is out there. 
Now that we've brought a bit more clarity to this concept let's see what some of the best options are when it comes to portfolio diversification.
Want to learn Stock Market trading and Investing? Make sure to check out exclusive Stock Market courses by FinGrad, the learning initiative by Trade Brains.
Allocate your assets
The first thing you can try when looking to diversify your portfolio is asset allocation. Here, you will need to predetermine the percentage of stocks and bonds in the asset allocation fund. That way you can easily determine how much you wish to invest in stocks and bonds. For instance, a 70/30 fund will invest 70% in stocks and 30% in bonds. This type of allocation fund is great if you're going for a buy-and-hold strategy. Ideally, every time you're looking to try out a new type of investment, you should consult your financial advisor. That way you will ensure that you entirely understand the investment and everything it entails.
Invest in foreign currency
The next type of investment many opt for when looking to diversify their portfolio is investing in foreign currency. With so many different currencies on the market, finding something that'll work for you shouldn't be difficult. What's best is that you can even choose to invest in numerous currencies and expand your efforts even further. However, you'll need to keep a close eye on the forex market fluctuations to avoid missing a good opportunity. This type of investment is great for investors who enjoy a more dynamic approach. Here, choosing to "sleep" on your investment for a long period may actually have quite a negative outcome.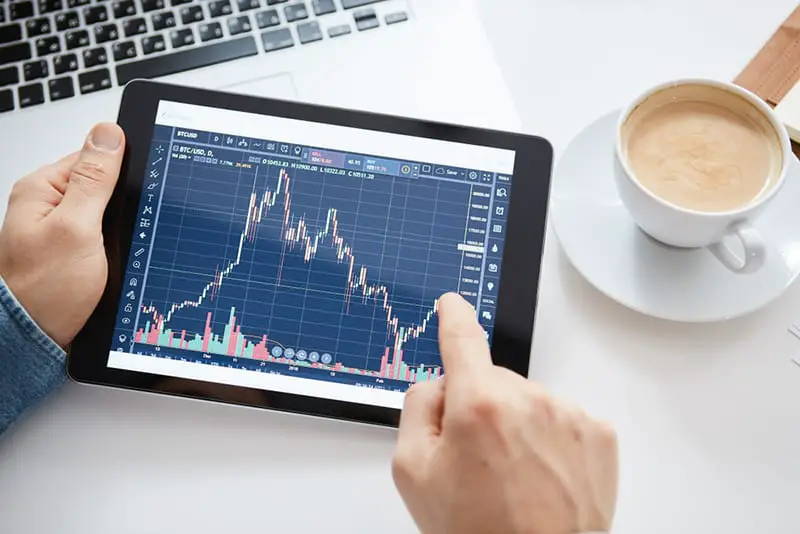 Find promising ETFs
Exchange-traded funds, or ETFs for short, are also a great type of investment. For an investor looking to diversify their portfolio, this type of investment can be quite lucrative. You may need ETF service providers if you don't have an idea how to do this. What's so great about different ETFs is that they're already pretty diverse themselves. So, if you manage to find a sustainable ETF and invest in it, you can expect lots of benefits to come your way. Ideally, you shouldn't pour more than 25% of your assets into them. This is more than enough to secure your investment but not too much where you'd risk your financial security. 
Diversify your investment portfolio by company size
Moreover, when looking to invest in different companies or businesses, don't just aim at the big players. Instead, check out smaller businesses as well. Sure, investing in a small business will never be as lucrative as investing in a huge company. But that doesn't mean it's not a great investment option. For instance, while big companies are quite a lucrative option right off the bat, they usually don't tend to grow beyond this point. However, smaller companies can experience substantial growth far quicker than you may think. Particularly if they manage to secure a trusty investor. Not only will this potentially bring plenty of good to the business in question, but the investors will also benefit. So, realistically speaking, such an investment is a real win-win for everyone involved. 
Consider becoming an angel investor
In the end, if you have enough assets and time, among other things, you can also consider becoming an angel investor. This way not only will you diversify your portfolio, but you will also help someone achieve their dreams. Angel investors look for small businesses or individuals with a good business idea to invest in. In return, they receive a 25% return on investment, which is quite a decent sum. However, angel investors usually focus on businesses that are not looking to get rich fast. Instead, they're more interested in what the business will bring to the table. As such, this investment is quite lucrative if you're in it for the long haul.
---
How to Build a Successful International Investment Portfolio
---
These were just some great ways you, as an investor, can really diversify your investment portfolio. If you're already in a position to make your money work for you, you should use it wisely. Besides, this is the ultimate goal of many people. And if you're in a position where you can seize such an opportunity, go for it.
About the Author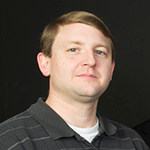 Marco Lopo is a Sydney-based business consultant and a marketing analyst. He writes about business and lifestyle. He thinks that's the perfect opportunity to present himself to a wider audience and receive recognition. In his free time, Marco enjoys music, and travelling and also is a big reading enthusiast.