Click here to get this post in PDF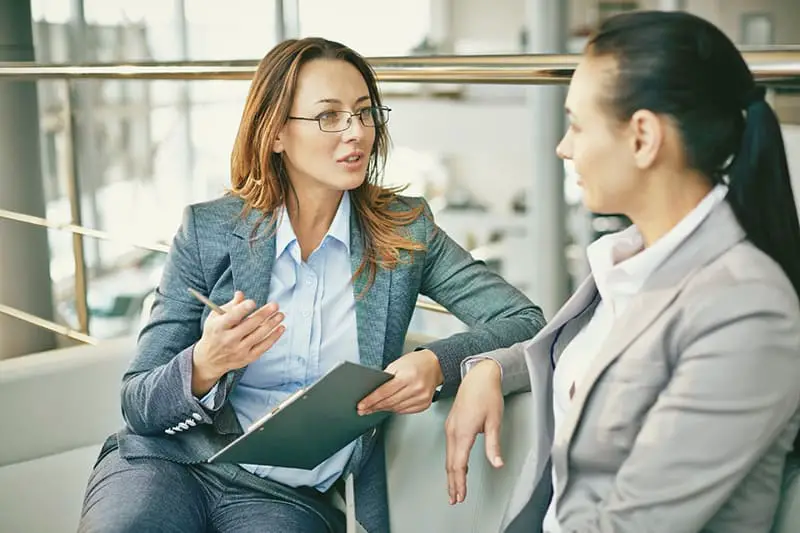 Working in HR you know your day can be turned upside down any second if something in-house goes wrong. Whether it's dealing with an HR issue that arises that day or proving you're compliant with your local laws, you have to be able to react quickly, while still getting your work done.
Of course, this is easier said than done, which is why we think hiring a co-employer is essential to help your days go more smoothly. 
Keep reading to learn five reasons why you should consider hiring a co-employer today.
1. Reducing Paperwork
It's something every HR manager has to deal with — mounds and mounds of paperwork. In fact, small business owners report they spend an entire day every week just on HR paperwork. When you hire a co-employer they can help take the load off of you by handling some of the paperwork.
Of course, if the topic is more sensitive you don't have to have them handle it, but for the tedious paperwork, you're tired of working on, pass it off to them!
2. Easier to Stay Compliant
When you're running around handling all the in-house issues, it's easy to let compliance slip. When you work with a co-employer they can help by staying up to date on compliance issues, and bring them up to you before you get in trouble for not being compliant.
This way you're able to make sure the in-house team and the legal team are all satisfied without stretching yourself too thin.
3. Hire Where You Need Help
Maybe compliance doesn't matter for your industry, or you don't have that much paper paperwork, but you're still overrun with work. Look at where you're stretched too thin and hire for that area. 
If you can't hire any new employees because you're too busy, it might be time to hire a recruiter for them to handle it. You should also consider whether you need to actually hire a recruiter, or use a recruiting agency.
4. Helps Facilitate Outsourced Work
Outsourcing work usually helps take items off your plate, but you still need to manage the outsourced work. That's where hiring a PEO can help you.
They can contact your sources for the outsourced work and check it to make sure it's up to par. Make sure to view some of the different outsourced work they can manage.
5. Enjoy More Time Off
If you're the only one in charge of HR you may not get time to take any vacation because you're the only one that can handle issues. Hiring a co-employer will help handle the work while you're away without worrying about all the work you'll have to do when you get back.
Your co-employer can help you will all aspects of your work, think of them as your assistant who's there to help you every step of the way.
Excel With a Co-Employer Today
Now that you know the benefits of hiring a co-employer, go get one today!
Know an HR rep who could benefit from this information? Then be sure to share this article with them!
You may also like: Your Guide to More Effective Hiring