Click here to get this post in PDF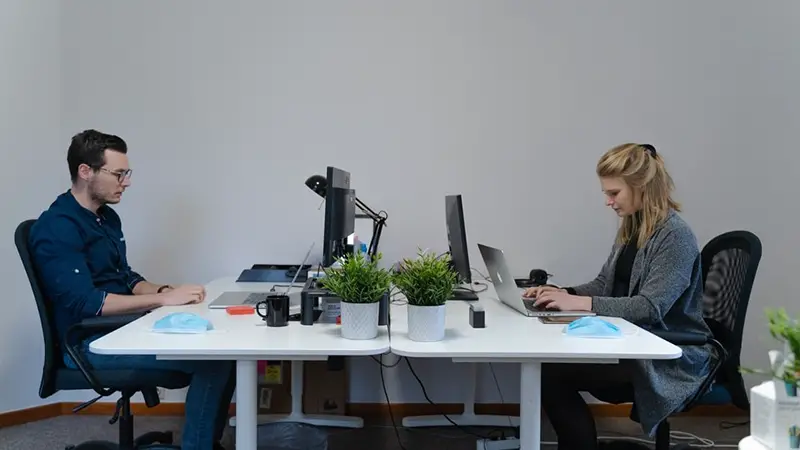 Over the last few years, the remote work industry has had massive growth. Many businesses are taking advantage of hiring freelancers for various tasks. Virtual assistants, for example, handle administrative tasks for business owners. Besides daily admin tasks, these remote assistants can also work on other more complex functions. If you're a business owner looking for a means to improve your operation this 2021, hiring a virtual assistant might be the perfect solution.
What does a virtual assistant do?
Running a small business involves managing different tasks and functions. Hiring a virtual assistant means you have an employee working remotely on any of these given tasks. In the past, you could mostly hire individuals who work freelance. These days, there are companies that offer services for companies that need virtual assistants in the following areas:
Digital marketing
Data encoding
Customer service
Bookkeeping and accounting
Administrative tasks
These are only a few of the things a virtual assistant can handle. There are plenty of other functions to choose from, depending on what your company needs.
Reasons why small businesses can benefit from hiring a virtual assistant
If hiring a virtual assistant is already in your plans this year, here are five benefits of this decision.
Reduce operational costs. Virtual assistants help reduce overhead costs. For project-based jobs, for example, hiring a remote worker makes more sense because you're only paying for the output. Also, you don't need to spend on office essentials, equipment, and utilities.
Increase efficiency. Hiring virtual assistants help businesses focus on core functions. Less essential tasks outsourced remotely allows you to focus more on critical tasks. For example, you can hire a virtual assistant who will work on scheduling meetings or encoding data. Most of these non-essential functions won't require much supervision, thus, your in-house team will have more time on their hands.
Help scale-up your business. As you grow your business, the demand for work will also increase. Instead of hiring in-house employees, you can quickly find virtual assistants to help in the scale-up process.
Round the clock customer support. Businesses that operate globally require round the clock customer support. Fortunately, you can hire remote workers in different time zones to cater to the needs of your customers in various areas.
More time for strategic planning. Since virtual assistants handle non-essential tasks, you have more time to focus on strategic planning. Planning strategically is vital to identify growth opportunities and set goals that will guide the company.
It's clear that hiring virtual assistants is valuable for businesses today. But before taking this route, you need to determine whether or not it makes the most sense for your company. Of course, you still need to identify specific areas where you will benefit the most from hiring remote workers. Remember that there are always two sides to every decision. While there are benefits, there could also be disadvantages. Also, some business owners that aren't ready to manage virtual assistants may find it difficult in the beginning. That's why there has to be a clear need for a virtual assistant where the benefits of hiring a remote worker provide the most value for the business.  
You may also like: How a Virtual Assistant Can Help Scale Your Business