Click here to get this post in PDF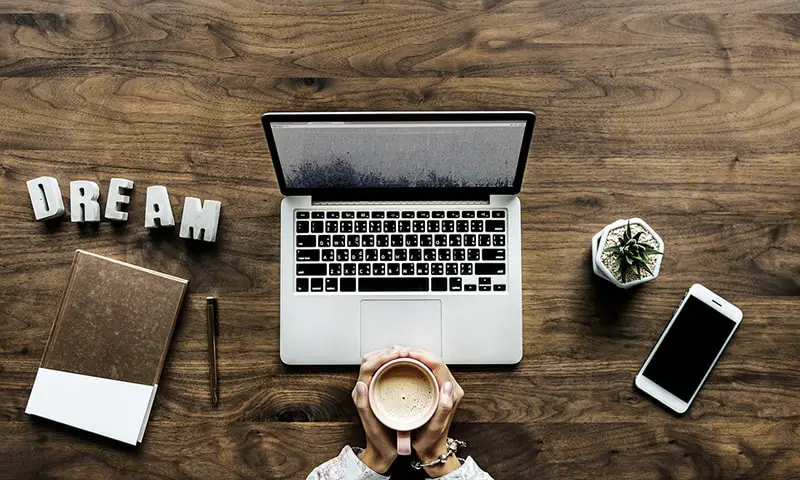 If you happened to be frustrated with your day job a couple of decades back, the only thing you could've done was swap it for a less annoying one; only some of the lucky ones were able to start their own thriving business and enjoy being their own bosses. Nowadays, things have changed, but the human mentality hasn't: we think that we just can't do it.
Well, we can't help you there, but if you are already brave, adamant, and dedicated enough to start your dream business, we might just have a couple of useful tips for you!
Find your 'fountain' of motivation
First, let's not define money as a motivator. When push comes to shove, the need for money is merely a trigger for motivation – something that will push you into trying to find a way to make things better.
The true 'fountain' of motivation comes from the heart; yes, it might sound cheesy, but it has been proven true, time and time again. The true essence of entrepreneurship is the desire to improve something – either the general quality of life by bringing a new product/service to the market or an existing product/service in itself – by finding a cheaper way to bring more quality to the table.
Want to earn money? Go be a stockbroker and grind, grind, grind. Want to bring a quality product into the world; a product that will help people and have you rightfully earn money for it? Think about starting a business.
Are you ready?
Sure, being your own boss looks great on paper, especially to someone who's used to doing mindless work and picking up their salary on a regular basis, but it's really a double-edged sword. You get to create your own schedule and run your own thing – make key decisions and serve as the foundation of the business. On the other hand, creating your own schedule is much more difficult than it sounds, not everyone is capable of making decisions under pressure, and the foundation carries a lot on its shoulders.
On the bright side, if reading this hasn't really scared you, chances are that you are more than competent to run things – this, of course, requires experience and practice, but then again, what rewarding thing doesn't?
Being a people person
You can't become an entrepreneur if you aren't a people person – it's simply impossible. If you aren't keen on and willing to truly and truthfully work with other people, well, then perhaps entrepreneurship isn't really up your alley. However, you probably already knew this, and the fact that you've gotten to this point in this entry means that you are already somewhat of a people person.
At the very foundation of any business lies networking; or, in other words, knowing the gist of the trade: money isn't the only currency out there, and it's the service-for-service transactions that actually broaden and deepen the connections between businesses. Establishing and nurturing a relationship with everyone from your employees and customers to other businesspersons is the essence of entrepreneurship.
You can't do everything by yourself
Your set of roles, as an entrepreneur, is diverse, to say the least, but you aren't required to specialize in everything. The burden of an entrepreneur is a weighty one, however – knowing the basics of every single position and occurrence within a business is nowhere near easy. For example, unless you have a degree in law, you should outsource a lawyer, but make sure that you still know the basics of the goings-on within the legal aspects of your business.
Additionally, hiring a multidisciplinary team is a great idea – for instance, there are companies that can offer you agents, specialists, and lawyers, as well as a reliable tax accountant – find this type of legal/financial team to help you tackle your business's economic, legal and financial aspects simultaneously.
Celebrate
If you really are cut out for running a business, you're going to be satisfied with all the success that you achieve, but without celebrating, the entire experience is nowhere near as rewarding. Don't be afraid of celebrating every successfully completed goal – congratulate your team, but more importantly, congratulate yourself – don't be afraid to feel proud.
Finding the true source of motivation, coming to terms with what it takes to be an entrepreneur, working on your people skills, and not letting the sheer weight of responsibility weigh you down are the pillars of business success. Oh yeah, and don't forget to celebrate success – you've earned it!
You may also like: How to Make Your Business Appear Larger if You are a Solo Entrepreneur
About the Author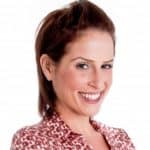 Diana Smith is a full time mom of two beautiful girls interested in topics related to business and technology. In her free time she enjoys exploring new low cost advertising opportunities.