Click here to get this post in PDF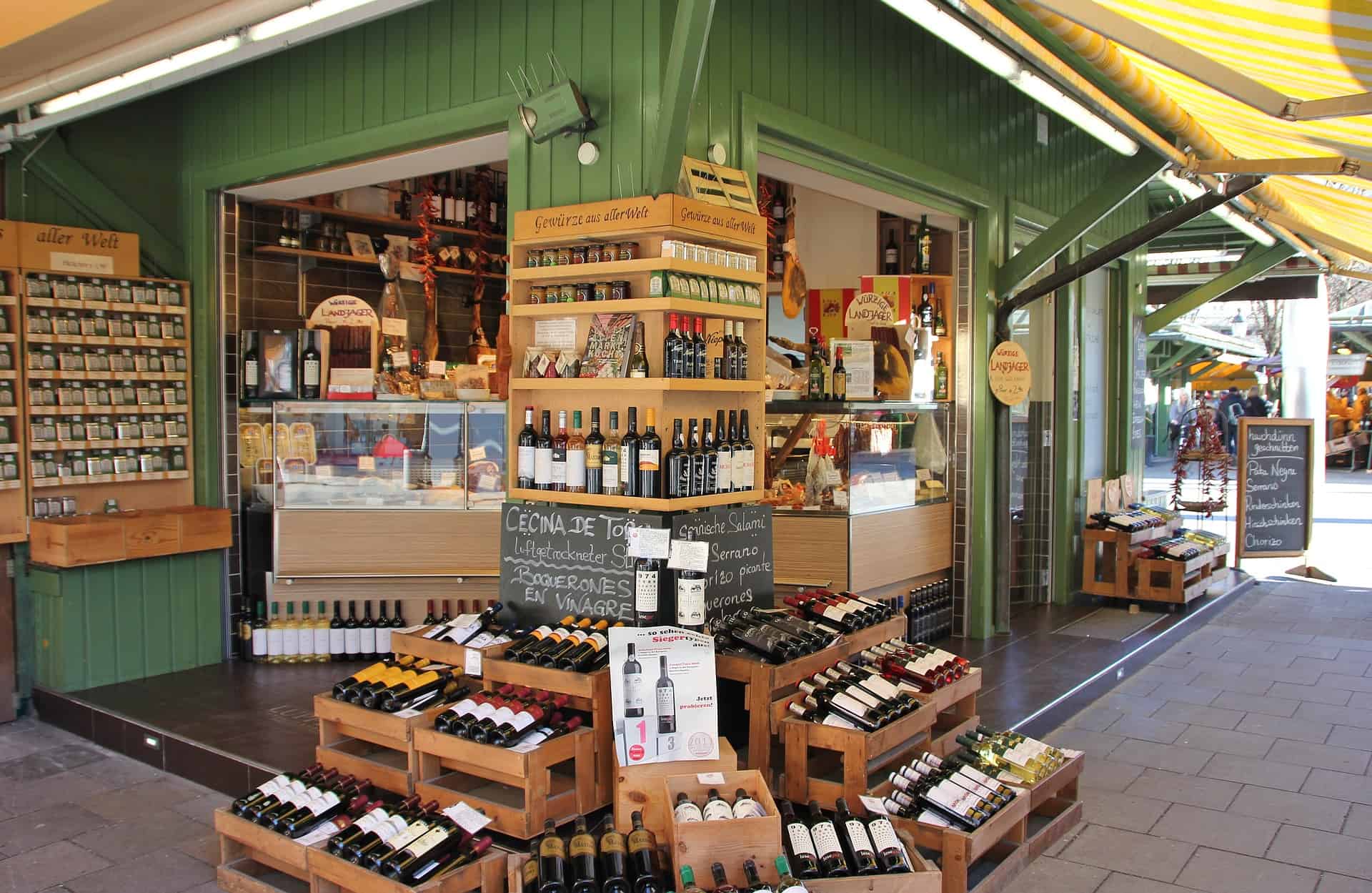 Is your retail business experiencing unusually low retail sales and you really can't explain what is responsible? Then you're not alone. Many ecommerce businesses have experienced or continue to experience this phenomenon.
This is even more puzzling when you believe you've done everything in your power yet for some unknown reasons the sales never seem to come in as expected. This can be very frustrating, it's like dealing with guerilla warfare.
Truth is there could be a thousand factors responsible for this. In this article, we'll highlight 5 such factors that could be sabotaging your ecommerce sales so you can take steps to fix them ASAP or even learn to avoid them if you're just starting your own business, but first
How do you Identify the Problem?
To identify the problem(s) with your retail sales it is necessary to first know the cause(s) so as not to merely treat symptoms. Troubleshooting will help you identify the root cause(s) for your low monthly returns.
We can troubleshoot by gathering information from
customer surveys,
Google Analytics,
WP stats,
Software diagnostics tools, or
by hiring experts, as the case may be
Other options include A/B Testing, Split Testing, etc. Each or all of these can give actionable insights as to why your retail sales are down.
And before you begin to troubleshoot, you've probably noticed some signs of low sales which is why you're investigating.
Following hereunder are
Signs of Low Ecommerce Sales
When you begin to notice the following based on feedback or analytics, then you need to take action fast. They include:
high traffic, low or no conversion
high bounce rate
low time on site
high shopping cart abandonment
low repeat purchase rate
low turnover, etc
These and more are signs that you need to start looking for a fix as fast as you can in order not to worsen your already low sales.
Below are
5 Factors that May be Responsible for Poor Retail Sales
Sometimes these issues may not be noticed early enough by retailers leading to speculations as to why sales are low. Learning to identify them helps you avoid and monitor your retail site regularly for issues.
Here we go:
Tough Domain or Business Name
Perhaps they heard your name via word of mouth from their other shopaholic friends. Excited they hit Google and type every imaginable combination of what they think they heard.
Unfortunately, after several tries, they give up the search for your domain URL or business name, why? Because it is just too hard to spell or pronounce.
If you're just starting out, use tools like business name generators to help you generate good business or company name ideas to avoid this costly mistake.
Next is:
Wrong Pricing
There are two scenarios here. First, high pricing, second, low pricing.
High Pricing
The ash cardigan shown on the LHS below is clearly overpriced in comparison with the brown one on the RHS. They're the same product, but the price disparity between them is over N492, 500!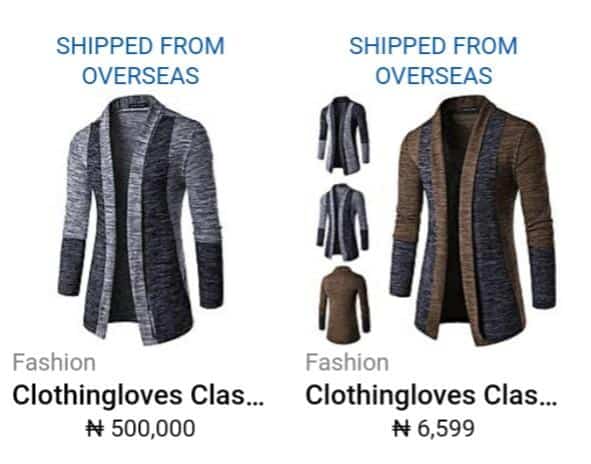 Imagine a first-time visitor lands on your retail site from a CSE (comparison shopping engine) looking for exactly that spec of cardigan and all she sees is the one on the LHS.
You can guess her initial reaction.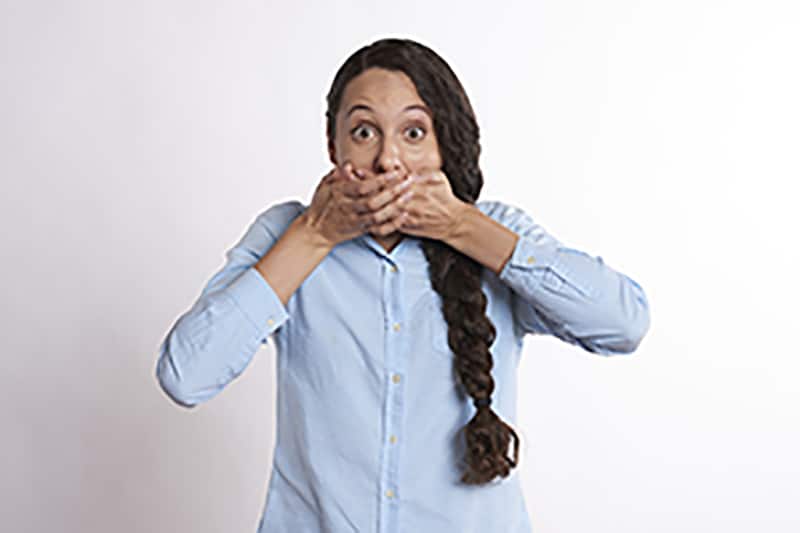 Source: Pixabay.com
The longer that price error persists the more your visitors click the back button and hop on to the next online shop which increases your negative user signals.
And then
Low Pricing
This is just as bad if not worse than high pricing above. Back to our illustration.
Imagine this is really a name brand and the retail price is N500,000 but for some reason, it is listed at N6,599.
The customer believes it is pre-Black Friday steal and orders 50pcs to resell at N400,000 each. Her card is billed N329, 950.
7 days later waiting to take delivery of 50 dirt cheap branded Gucci cardigans, she gets a text saying
"Dear Tricia, we're sorry to inform you your order for 50 pcs of Gucci Tucci cardigans has been cancelled. Inconveniences regretted."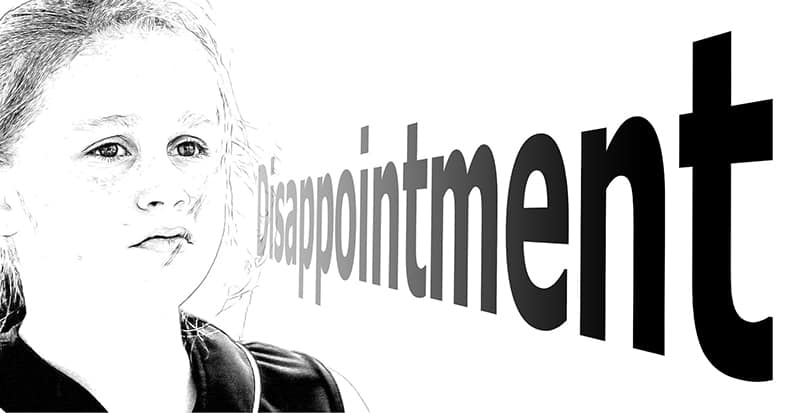 Source: Pixabay.com
Of course, she'd be disappointed and perhaps she'll move on.
Long Checkout Process
An unduly long checkout process is a major shopper dropper, and is responsible for 27% of all shopping cart abandonment cases, according to reports.
Sometimes shoppers spend a lot of time browsing and adding products to the cart. In some cases, shopping cart software fails to update the cart and they have to repeat the process.
In any case, if the check out process is a hassle they may abandon cart especially if no guest checkout. Reduce the number of form fields to be filled and implement guest checkout.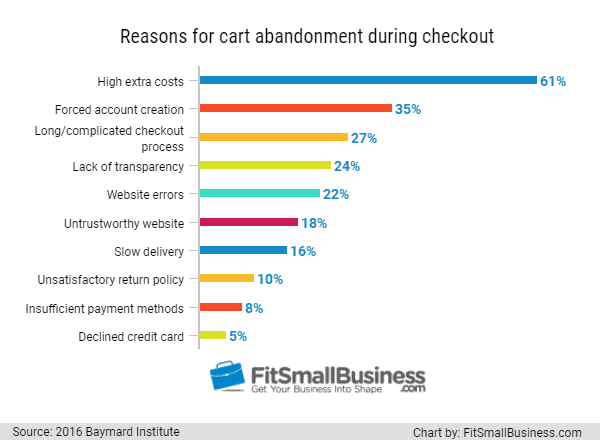 Non-Secure Payment Options
Perhaps you got lucky and some die-hard shopper survives the long, tortuous checkout process and arrives at your payment page only to find limited payment gateways, no green padlock icon, plus wait for it, your URL reads only "HTTP" minus the "s" or redirects to another site.
Personally, that's where you lose me. What you're simply saying is:
"Hey, my retail site is insecure, but it's no biggie, ain't nobody watching. Gimme that credit card number, PIN and pass"
Of course, I'll pass and that'll be my last.
Safe sites look like this below with the green padlock icon in the address bar.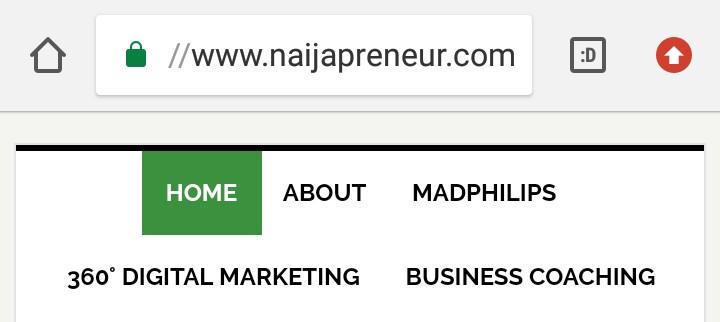 Source: NaijaPreneur.com
Last Words
Growing your retail business is not a walk in the park, especially in the face of growing competition online and off. Customer acquisition can be slow and costly, retention is cheaper. Hence, it is a good idea to monitor customer feedback.
One of the ways to do this is by setting up Google Alerts to monitor name mentions and take action accordingly in case customers are complaining about your brand.
Conclusion
Perhaps they may complain about one or more of the above-listed issues. Take steps to prevent reoccurrence as you retarget and compensate identified ex-customers.
You may also like: Setting up Shop: Things to Consider As a New Retailer
About the Author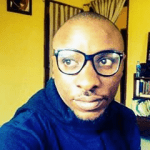 Amos Onwukwe is an AWAI trained Ecommerce B2B/B2C Copywriter featured in eCommerce Insights, Ecommerce Nation, Understanding Ecommerce, SmallBizClub, Successful Startup 101, Dumb Little Man, Huffington Post, Floship, Result First, The Next Scoop, SABTrends, BusinessTips.Ph to mention a few.