Click here to get this post in PDF
Placing ads where they can't be missed is the first step in marketing 101. These creative marketing strategies will take these ads to the next level.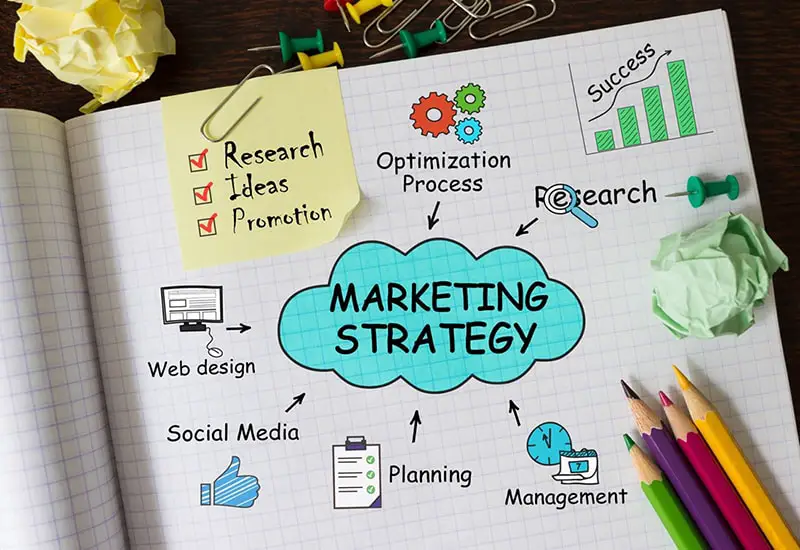 In 2018, the U.S. spent $229 billion on advertising. That is because no matter how big or small your business is it won't thrive without marketing. 
If your profits are struggling it may be time to rethink your approach. 
Read on to find the top 5 creative marketing strategies that will save your business. 
1. Start a Reward Program
This unique marketing idea is being used by all types of industries because it is a sure way to get new customers and keep your old ones coming back for more. 
Use loyalty points so that your customers feel appreciated and that they are saving by shopping with you. The more people buy the more they will save, which increases your profit margin. 
2. Create a Partnership
Not all creative marketing techniques require you to promote your service or product. Let another business do that for you when you partner with them. 
Find another business within the same industry or a relatable one where you can benefit from each other. 
Hand out flyers at each other's stores or advertise on each other's web sites to gain more traffic by attracting a new audience. 
You can even collaborate with your partner on a special project to showcase both your company's businesses while introducing a new venture. 
3. Offer Free Promotions
Some promotional ideas always work and one of those is free promotions. No one can resist something for free. 
Offer a free trial, a no-cost consultation, or a buy-one-get-one offer to entice people to your business. You can also give away free samples, for example, if you are in the food industry to give them a taste of your excellence. 
Once customers see the quality of your business they will be inclined to return or buy more of what you have to offer. 
4. Get Digitally Social
A low-cost marketing tactic involves interacting with your customers. This means getting on social media, sending newsletters via email, and even using SMS marketing service to send personalized text messages. 
Getting active online is the easiest way to reach large numbers of people without spending too much money. Reply to reviews and comments, post images of your service in action, and show the public you care of the community. 
5. Blog About Important and Interesting Topics
A blog not only boosts your search engine optimization ranking; it also gives your customers content to connect with. 
They may come to your blog for the reading material and decide to purchase something because of your expertise on a topic. 
Blogs are inexpensive marketing materials if you can hire a writer or have time to write articles yourself. The return of investment is worth the time and effort put into writing.
Creative Marketing Strategies to Grow Your Business
If you are just starting a business or want to expand your reach, then these creative marketing strategies will get your company noticed. 
Don't always rely on word-of-mouth, rather get active and promote your business.
Check out our Business Success section for inspiring tactics and stories.
You may also like: 6 Tips for Marketing your Indie Game in 2020