Click here to get this post in PDF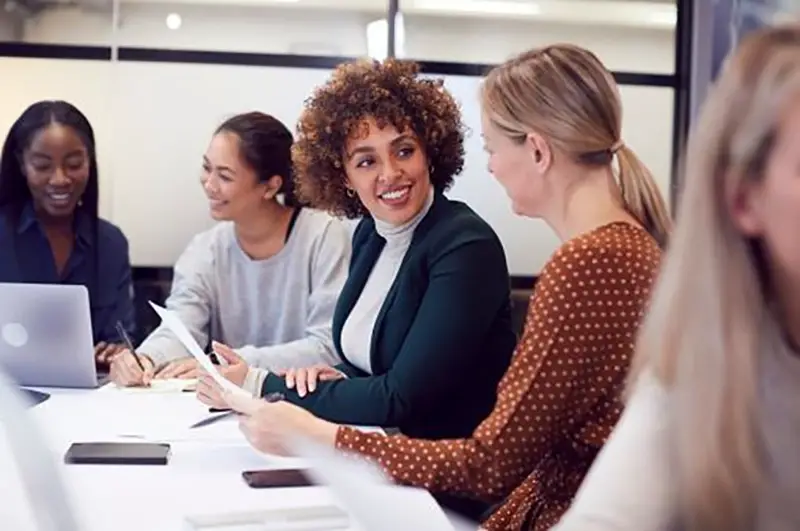 Performance management is a concept some workers really have difficulty getting on board with at times. Part of the problem is that employers might sometimes engage in non-objectively rating an employee or letting their preconceived notions about that employee influence their performance appraisal. This is a phenomenon known as a rater bias and is a significant problem in many organizations. The solution needs to be something that takes into account the actual performance and skill of the employee rather than focusing on arbitrary factors. Performance Management software can be the key to unlocking that precise goal. Here are a few benefits of using it for your team. 
More Check-ins
Check-ins are an oft-overlooked, but ultimately essential, part of quality performance management. When an HR department schedules a check-in, it isn't always for the purpose of developing an employee. It might be due to an issue arising or some other concern. What needs to happen with a check in is for it to become a professional development opportunity between managers, team members, peers, and everyone within the organization. To get the most out of a check-in, it needs to be a positive experience that focuses on providing clarity, problem solving, and engaging employees. Instead of doing a semi-annual, one-time review of an employee's performance, you can use performance management software to regularly check in with your team and provide some much-needed feedback in real time.
Ongoing Feedback
Speaking of providing feedback in real time, it turns out that employees engage more with their work and are better equipped to improve their performance if they're receiving regular constructive feedback. Nobody wants to hear about how terrible they are at something or where they're a failure. People do, however, want to improve their performance professionally. Instead of waiting until a performance review to provide feedback, it's better to put an ongoing feedback solution into common practice at all levels of the organization. One of the most essential tools for reaching high level work is a clear understanding of their goals, what they're supposed to do, standards, expectations, and how comfortable they are asking for help or additional training. Providing the feedback is critical to fostering an environment of comfort where team members are able to perform at high levels while feeling like they are contributing positively to the team.
Cloud-Based Software
If you really want to bring your performance management skills into the twenty-first century, then consider implementing cloud-based software to help your team with providing feedback, communication, and recognition to each other in real-time. Try using performance management software at your organization to make it easier for all your colleagues to generate a culture of feedback, positivity, and recognition. With several tools available simultaneously to open up communication and glean insight into company performance, these tools are easy to use and worthwhile for any organizational purpose.
Qualitative Assessments
One of the major drawbacks of the typical performance review is that it only focuses on a short period of time, and it often narrows its focus, sometimes basing the review on quantity of work instead of quality. Performing qualitative assessments with your team can provide them unique insight into their own individual performance while setting them up for success on new or other projects. To make the most out of these types of assessments, ditch the peer-to-peer or top-down assessments and engage with your staff through cloud-based performance tools. They'll be glad you did, and you'll reap the benefits of having a solid, happy team throughout the company.
Better Recognition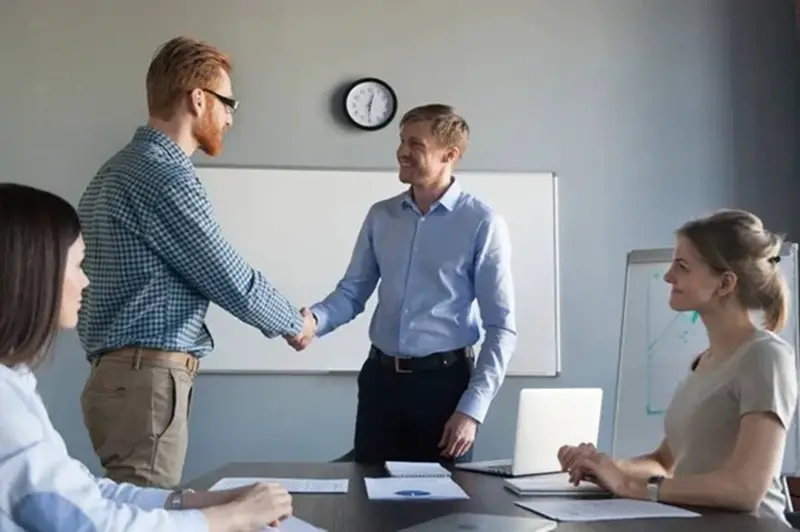 Everyone likes to be recognized for their contributions to a project. Recognition is a powerful tool when it comes to managing a team and providing feedback about their performance. Regular recognition lets team members know that the company values their work in input. It revitalizes their efforts, helping to engage them more and cultivating a friendly company culture that can only result in future success. Incorporating recognition into your Performance Management platform is key to streamlining the process for everyone.
You may also like: 5 Reasons to Use Conference Management Software for Your Business
Image source: stock.adobe.com