Click here to get this post in PDF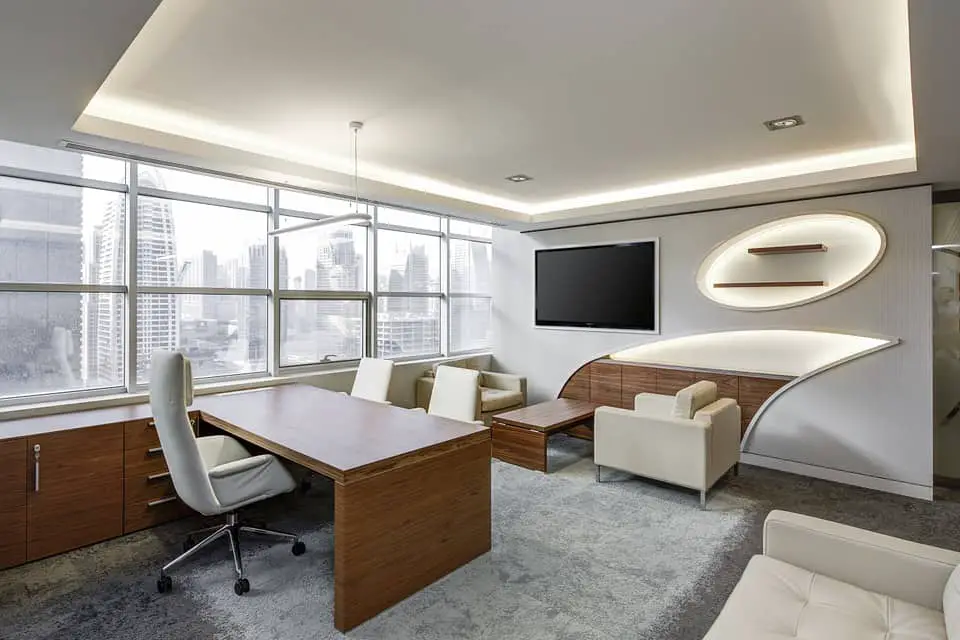 Moving an office is nothing like residential moving. Whether you are moving just one office or your whole company, you will need to do some serious planning and preparation. This task shouldn't be taken lightly and if you don't think you can handle it yourself, then hiring a professional moving company is the way to go.
Regardless of what option you decide to go for, there are a few necessary things you will need to do before the moving process begins. To help you save time and reduce the cost of your move, we have put together this office moving checklist that has all the necessary information for a safe and cost-effective move.
Make a schedule and set a deadline for the move
The first thing you should do is to set the exact date you plan to finish your move. A lot of people are not so strict about this and say something like "I will move sometime next month". This is a bad approach because an office move is a very complicated and time-consuming task. Usually, you will have to hire professional help, so starting on time with preparations and price negotiations is very important.
If you wait until the last minute, you will likely forget about something and accidents might occur. Additionally, moving companies often charge extra for emergency moving services; so if you want to avoid that, set the exact date and inform your workers about it. Together, you can start making a detailed plan of the whole moving process and everything will go smoothly and stress-free.
Label the most important items
When moving your business, the most important thing is to complete everything as soon as possible so you can continue with your work. One way you can boost the speed of the moving process is to label items like computers, desks, chairs, telephones etc. as a high priority. This way, the moving company you hired for the job will ship them first and you will be able to continue with your work while they transport the rest of your office furniture and devices that are not as important for running your business.
Even if you are doing the move yourself, tell your employees to mark what they absolutely need to continue their work. All marked items should go with the first truck so that the next day they are ready and waiting in your new office.
Prepare your office
Chances are that you won't be moving every single item from your office. Usually, there is a lot of junk that you are really not aware of until you start preparing for the move. Cubicles, carpets, old papers are just some items that you won't probably transfer to your new office and it is very important to properly get rid of them.
For rubbish removal in Sydney, you can contact companies that specialize in this type of service. They will quickly and efficiently remove every piece of debris and you won't have to move a finger.
Get moving supplies
Lastly, you will have to find moving supplies. If you contracted a professional moving company, then you won't have to worry about this part; but if you have decided to tackle this task yourself, then you will have to spare some time particularly for this. A lot of office items are delicate electronics that require specialized packing and wrapping materials. If you have such items, search the internet or visit your local home depot store where you will easily find everything you need for the move.
And that is all from us. As you can see, moving your business is not an easy task, but also it's not impossible. With a bit of preparation and planning, you will go through it with ease. Just remember our tips and if needed, hire a team for rubbish removal in Sydney, or hire experts to help you with the moving process.
You may also like: Moving offices? Here are some tips
Image source: Pexels.com
About the Author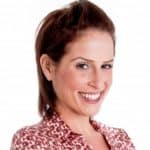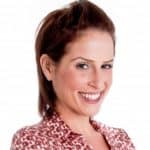 Diana Smith is a full-time mom of two beautiful girls interested in topics related to business and technology. In her free time, she enjoys exploring new low-cost advertising opportunities.