Click here to get this post in PDF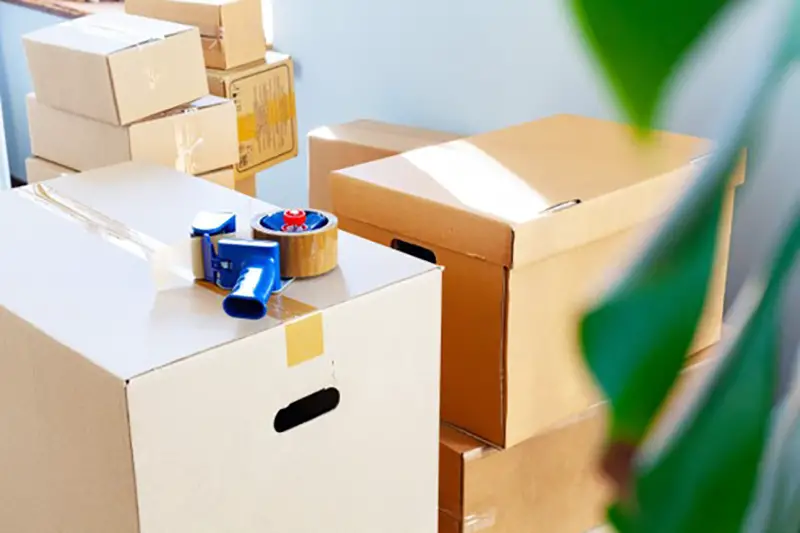 Moving into a new office space can be just as frustrating as moving into a new home. You've got to deal with expensive movers, pack and then transfer big, bulky pieces of furniture, organize employees, and struggle to get all this done within a limited time frame! However, if you create and then execute a well-organized moving plan you can save yourself a huge headache when it comes to moving offices. Here are some great tips for moving into a new office space that will allow your move to go quickly and smoothly! 
1. Start planning early.
There's nothing worse than spending the last day before a big move struggling to get everything done. Start organizing the move into your new office space at least 6 months in advance. Some things you need to carefully consider during this time are:

Set a budget: Creating a budget early will ensure that you stick to it!
Determine if you need moving supplies: Boxes, packing materials, sharpies, tape, and labels – with this brilliant Zoro discount code you can find all the moving supplies you need.
Liaise with multiple moving companies. Make sure to get in touch with moving companies well in advance. Reach out to a few and compare rates to ensure you get the best deal for you.
Consider getting insurance on the move: Things can get lost or broken during a move, don't let it happen to your most expensive equipment.
2. Plan exactly where all furniture and office supplies will go in your new space.
Map out both your existing office and your new office and start thinking about where everything will fit. Think carefully about things like where existing light sockets and ethernet connections are in your new office and how you will plan out your new space to accommodate them. Be sure to figure out what your largest piece of equipment is and whether or not it will fit into your new space. Don't waste time, energy and money, moving equipment only to find out at the last minute that it will not fit! 
3. Recycle or donate any computer equipment or IT supplies that are no longer in use by your office personnel.
Despite the huge environmental costs, only 20% of all e-waste is ever properly recycled. There are many non-profit organizations that rely on computer equipment donations for their charitable work. Computers with Causes, the National Cristina Foundation and Computer Ministry are all nonprofits that accept charitable donations of unwanted computer equipment. Besides the feel-good aspect of donating to charity, you'll also save money and time by not transporting equipment your company no longer needs. 
---
Also read E-Waste in USA: Facts. Figures and Solutions
---
4. Ensure that each of your employees knows what is expected of them during the move process.
Double-check that your new space is ready to go with internet and phone access, that all your IT services are properly set up, and that you have any new keys or entry cards that you need to access your new building. Make sure that all your boxes are well organized and properly labeled to help facilitate the unpacking process. 
5. Make sure that you notify all your clients and suppliers about the move.
Several months before the actual move happens, make sure to send out a text alert, an email notification, or post publicly about your moving plans on social media. After your move is complete, follow up with another message letting customers know your new location and any other relevant information such as new business hours. 
6. Be sure to celebrate your new move!
Moving can be stressful even for your employees and many will have dedicated their own time to make sure your move was a success. Be sure to thank them for their efforts with a small celebration luncheon or other events! Your employees will feel appreciated and it will help keep the excitement and momentum of arriving at a new office space going.
Moving into a new office space doesn't have to be a stressful experience. If you start planning early, and follow a carefully organized moving plan, you can move into your new office space without any issues!
You may also like: A Business Owner's Guide to Moving Offices