Click here to get this post in PDF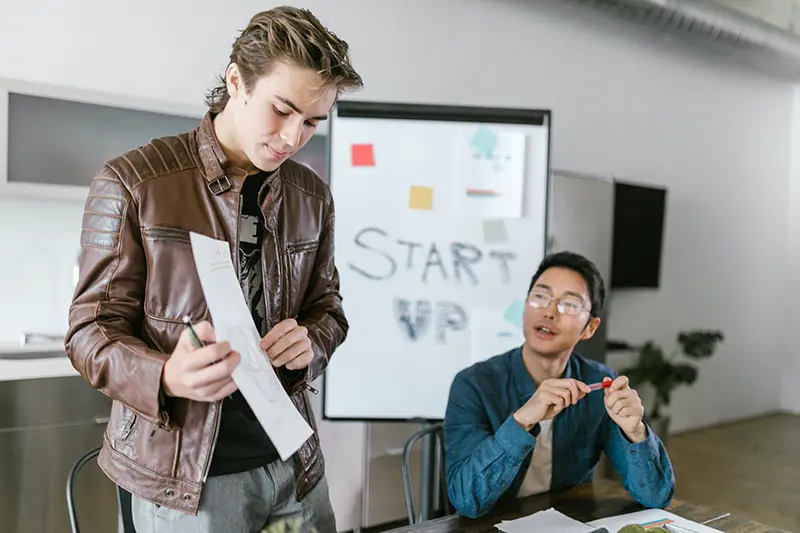 Branding is critical for any company trying to carve out a niche for itself. However, many companies are not aware that the branding of their business can be the difference between a company that makes it and a company that does not. Branding is about more than just your logo, the colors used in your ads and decorations, and the kinds of language you use when you are promoting your company.
Branding is how you define your business and the emotions, ethics, and goals that drive it. You need to be clear to your potential new hires what working for your company will mean for them. If you are not fully defining the branding message of your business, you are cheating yourself out of chances to engage with new hires who will feel just as passionate about your company as you do.
If you are ready to learn the tactics that you can use to improve your employer branding in 2022, you need to read on!
Tactics to Improve Your Employer Branding 2022
1. Consider Ethics
Branding is about more than just what your company logo and ads look like. Even branding language is not the full picture of how your potential new hires will view your brand. Most brands these days that are well-thought-of are connected with ethical campaigns of some kind. Making it clear that you are working on not just your own products and services but also on changing the world is important.
Companies with powerful ethical connections and concerns are going to readily connect with consumers and with potential hires. You should be able to easily come up with an ethos for your company that will guide you toward your brand personality with ease. Branding with ethics is powerful and can help your company mean something personal to the people you are trying to hire.
2. Use Data to Back Your Decisions
One of the best ways to make sure that you are crafting the right branding message and concept for your needs is to back your choices with data. If you are running into issues during the hiring or interview process that indicate that you are not being clear about your company's goals and standards, this should be cause for concern. You need to make sure that you are using data to find out where you are missing the mark in your recruiting outreach.
Sometimes your brand's overall message is just not clear enough, but in other cases, the style of your outreach to potential new hires is the culprit for your troubles. People looking for jobs are increasingly invested in the idea of working for companies that support their values and their own goals. You need to be sure that you are collecting data and impressions that tell you where to adjust your outreach for better results.
Many companies actually use the results of polls offered to potential new hires and information taken from those who have left the company to help guide this data.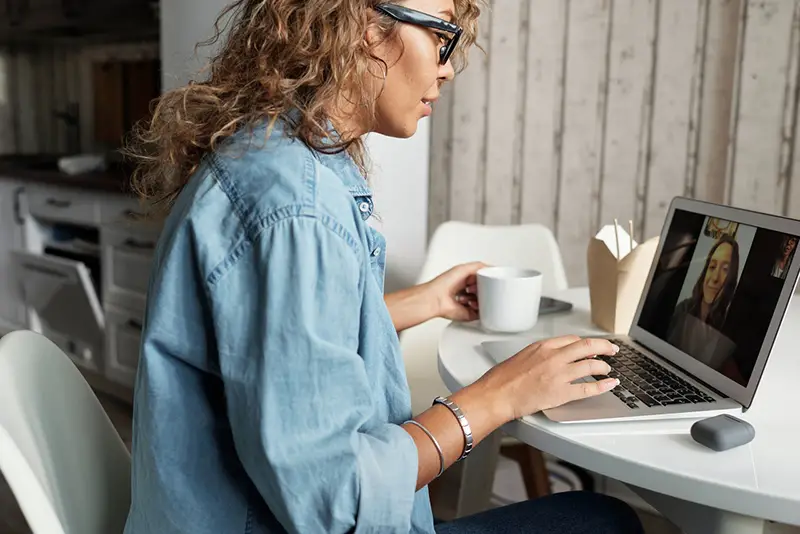 3. Be Clear About Your Company's Plans
Many companies like to hide the details of what they are up to from consumers and new hires alike. Secrecy can help to prevent theft of ideas and designs from your company, but it can also make you seem closed-off and uninviting as a whole. Candidates who are thinking of taking a job with you should be able to tell what they will be working on before they are hired.
If you offer your potential new clients the chance to get invested in the work that they will be doing before they are offered a job, the hiring process will go much more smoothly. People who feel a connection with the work that they will be doing for your brand will be loyal employees who are passionate about their work. If you are too mysterious about what your brand is planning to do and work on in the future, you risk missing out on people who would be a perfect fit for your future goals and ideas as they take shape.
4. Make Advancement Central to Your Brand
Most people do not come into a job hoping to work this one job for the rest of their life. People want to advance in their careers and earn more income as well as learn new skills. If you make it clear that a big part of your brand is the advancement of employees to increasing levels of challenge and opportunity, you will begin attracting better talent almost right away.
If advancement within your company is truly possible, you need to show the route that new hires can take to grow within your company. Part of your brand outreach needs to be demonstrating the ways that people can invest in themselves by taking a job with your company. If you prove your case effectively, you will draw in increasingly talented team members who will stay with your company for years.
Employer Branding is a Big Part of Successful Hiring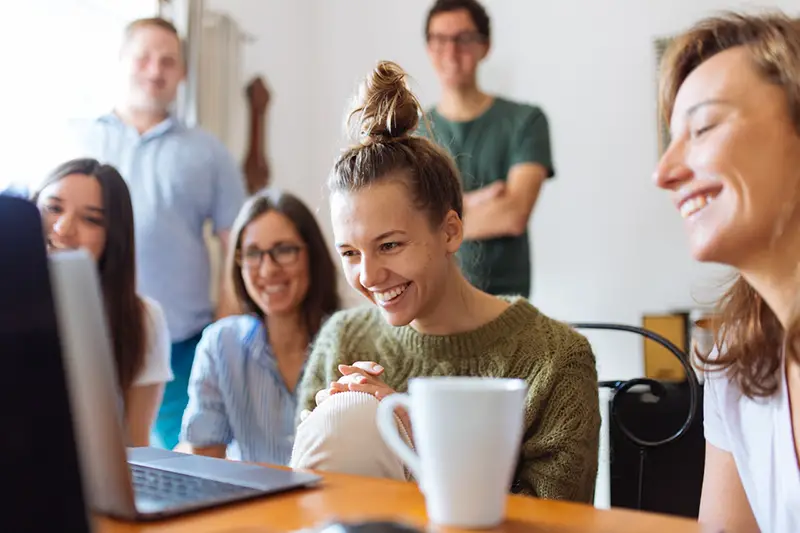 If you do not have a clear employer brand, you will struggle to get top talent to take notice of your business. Branding is how you draw in new consumers, but it also speaks to the ethics and values of your company when you are hiring. People looking for jobs really don't want to feel like they are just getting a job that is good enough for now.
If you can prove that your company has value to new hires that can take them through the years of their career, you can hire almost anyone that you want for your open job positions. Brands that stand for the right ethics, causes, and employee experience will be able to get new hires that other businesses cannot attract. Employer branding is key to your efforts to draw in skilled new team members with ease, and you need to take the time to reframe and improve your branding to meet this goal in 2022.
You may also like: 5 Branding Best Practices All Businesses Should Be Aware Of
Image source: Pexels.com