Click here to get this post in PDF
Information leak is a severe problem that you should know how to solve. Your company undoubtedly generates vast volumes of data daily. Unfortunately, you can't trust your employees with every kind of information circulating in your organization. 
To remain safe, you'll have to do something to ensure your business' sensitive data doesn't end up in the wrong hands. But the crucial question is, how best can you protect your private business information? Here are four experts has proven strategies to help you solve the puzzle. 
Teach Your Employees the Need for Ensuring Document Security
Teaching your employees the importance of keeping sensitive information confidential works more than anything else you know. It's the foundation on which the success of all the other information privacy strategies depends. It will help if you start by educating them on the risks of leaking vital business data to unauthorized persons. In addition, for
Also, you should highlight all the benefits the company would enjoy if they handled such information appropriately. Once they've known the importance of keeping private information safe, the rest of your strategies will work incredibly well. 
Introduce the Clean Desk Rule
The culture and practices within your organization play an important role in ensuring the safety of private business information. So, another effective way of keeping sensitive data confidential and avoiding brand protection cost is by introducing the clean desk rule. The policy will require all your workers to keep confidential documents safe whenever they are away from their desks.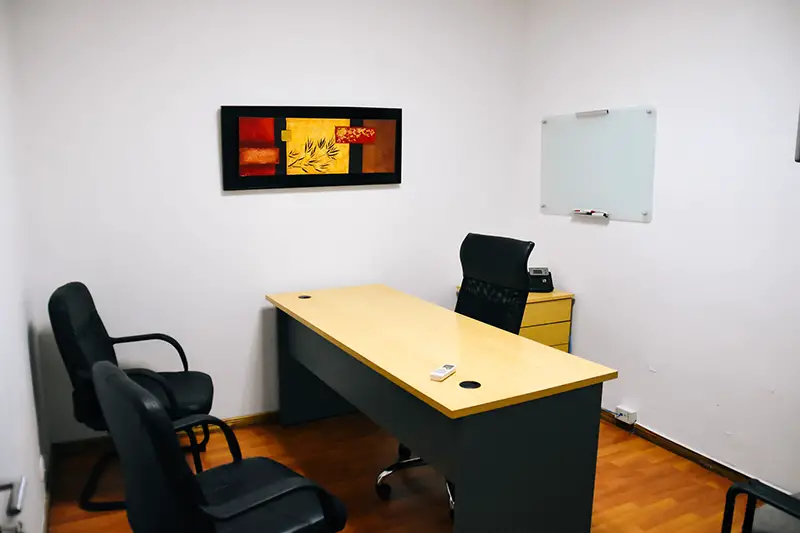 To achieve this, you can install safe boxes to lock the documents once employees no longer use them. For soft copy documents on various computers, you may consider encryptions so that only the right people can access the information.
Make Information Confidentiality Part of the Job Agreement
Incorporating a non-disclosure section in the employment agreement is one of the excellent ways to keep your private business data confidential. So, this means that the process of keeping your sensitive information safe begins during recruitment. 
By signing the employment agreement document, your workers enter into a legal obligation to ensure a high level of privacy. In addition, including a non-disclosure clause in the job agreement form can give you an easy time. This is because you'll never have to follow up on your employees with reminders regarding what they should do. 
Destroy all Data You No Longer Need
Getting rid of domestic wastes is a little more straightforward to achieve. However, when it comes to your organization's data, every single action you take matters. You can't let your competitors set their eyes on things like your marketing strategies or production formula. These are secrets you want to guard by all means possible. 
Therefore, if you want to boost your business success, destroying all used documents could save you a lot. One of the best methods you can use to destroy hard copies is to burn them. However, for soft copies in your hard drives or any other storage devices, permanent deletion is the best way to go. To delete a file permanently, you'll have to delete it from the containing folder, then from the recycle bin.  
Final Thought
Knowing the best strategies for keeping your confidential information is an excellent way of staying ahead of your competitors. Also, it can save your organization from unnecessary legal battles, which waste time and resources. For example, a leaked patient's data could lead the hospital into fighting unprecedented legal battles. 
You may also like: 5 Ways To Strengthen Your Cybersecurity Defences
Image source: Pixabay.com