Click here to get this post in PDF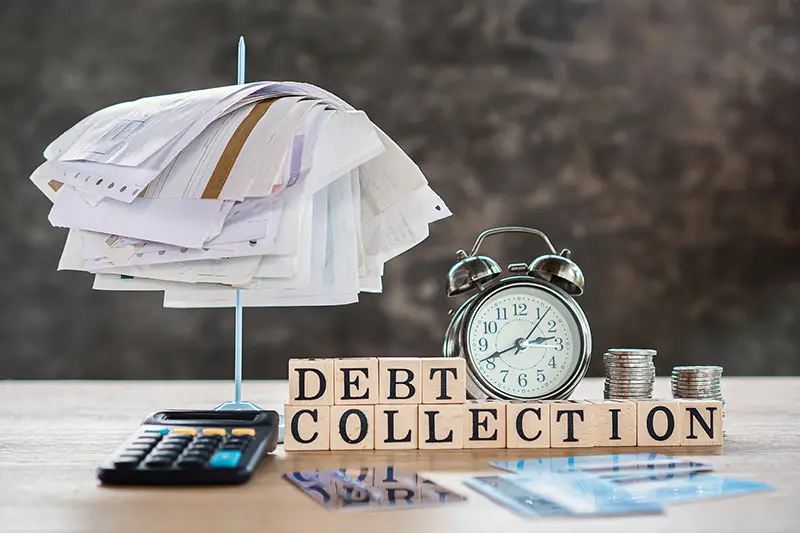 Running a debt collection agency or company isn't an easy venture. The future of the organization lies in the way you strategize collecting debts from clients and customers so you can maximize your resources efficiently and cost-effectively. Even when your business is of a different nature, delayed or unpaid receivables can take a toll on your financial books and your ability to cover company expenses. 
If you've been noticing a decline in your collections, it might mean your debt collection and recovery process is starting to become outdated. With this in mind, it could be a viable solution to improve your practices and strategies to make the most out of your collection efforts. 
Here are some of the practices you may want to implement so you can improve your agency's debt collection and recovery process: 
1. Look For A Reliable Skip Tracing Software 
It's a different story when debtors are already covering tracks so they won't be found for the money they owe. When this happens, you'll need to maximize your efforts by leveraging REIskip to find them and recover the receivables you require. You might want to consider tapping into modern technologies, such as skip tracing software, to assist you in your quest to find debtors on the run. 
Tracking down people used to be a challenge in the past, knowing that traditional techniques were employed on a limited capability. If you've exhausted such methods and you're still unable to locate your customers, perhaps it's only logical to try people tracing agents to make your collection and recovery process more organized, convenient, and efficient.
With the help of such software, you can get information in just a matter of minutes. You no longer have to exhaust all efforts in finding your customers, making the collection process more streamlined and centralized for your own benefit. 
2. Keep The Communication Open 
Even when customers are unable to pay, keep the communication line intact so they know you're just a phone call or email away if they have any concerns regarding repayment or other issues with their loan. Don't immediately jump to conclusions in case they missed their payments. It could be just a matter of miscommunication or misrepresentation on both sides. 
It's essential to establish clear communication so they won't think of running away or ignoring your attempts to collect the money. They may eventually be able to pay in the future, and constant communication could encourage the desire to settle on their end.
3. Make Sure Your Data Is Accurate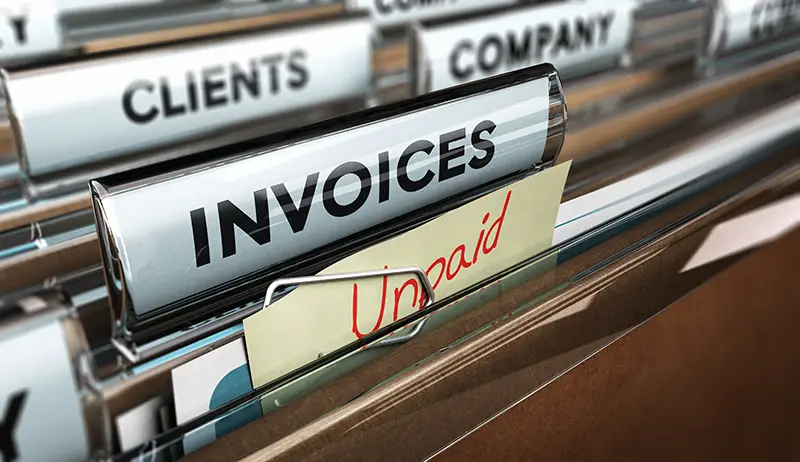 Before you go ahead and spamming your customers with phone calls or emails, make sure you have accurate and updated data. You don't want to waste time calling and sending emails to the wrong person. So, how do you know when the data you have is accurate? You can always use traditional modes of tracing like checking the phone book to see if they're still listed on the address and phone number you have in your records. 
In addition, you can also utilize next-generation technology by using collection professionals tools that could significantly help gather data and information of your debtors. Various tracing services can make it possible for you to obtain current telephone numbers, workplace information, address, and other details you need to update your data at hand. 
Moreover, accurate data also means familiarizing yourself with the customer's record as you speak with them. You might appear or sound not credible if you don't know enough about their debt and when their last payment was. It's good to refresh yourself on the account's details so you know the right words to say and how to get on with the debt collection overseas and recovery process.
4. Don't Fail To Send Courtesy Reminders 
Overdue payments don't always mean that customers are already starting to evade their responsibilities. Sometimes, the reason could be something as simple as forgetting the due date or other minor issues. Sending courtesy and friendly reminders won't hurt to keep up with the payments and attend to their commitment as debtors. 
To ensure the speed and convenience of your customer in paying their dues, don't forget to include in your reminders the complete bank details where they can send the payment, along with other payment channels you accept and the contact details of your company. Moreover, try your best to remain polite despite numerous failed attempts to collect payment. If they're having difficulties coming up with the money straight up, you can talk them into making an arrangement that could make repayment more manageable and possible in the near future. 
Final Thoughts 
Improving your debt collection and recovery process is possible as long as you implement efficient practices to increase your odds of success. Aside from sending courtesy reminders to customers, you can also consider using reliable software and tools, such as skip tracing. 
Always ensure you have accurate data and keep communicating with clients so they can always reach out to you regarding unpaid accounts. Employing these practices can go a long way in guaranteeing your debt collection agency or business can have a better and brighter future.
You may also like: Biggest Debt Collection Mistakes Small Business Owners Make
Image source: AdobeStock