Click here to get this post in PDF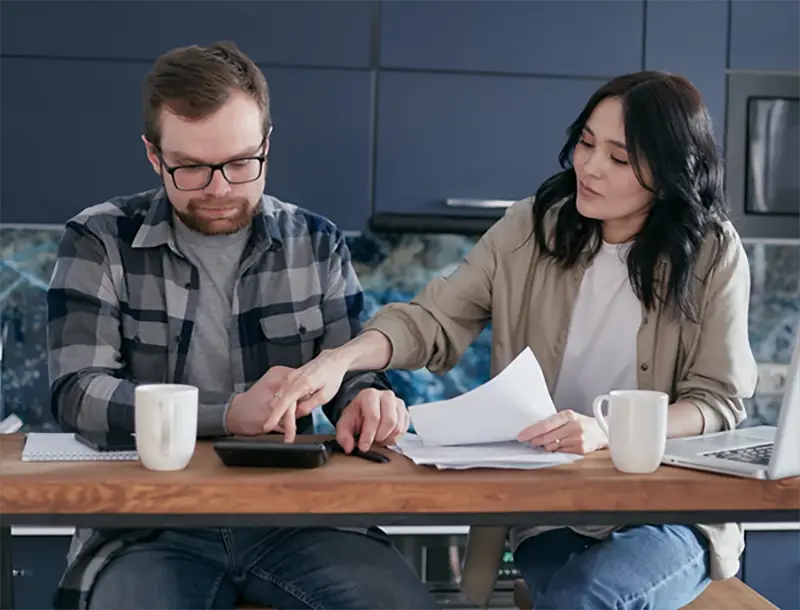 Owning a company is fun. At least – most of the time. When there are a few unpaid bills on your desk and your clients aren't picking up your phone calls, you might want to scream. Then it's time to bring out the big guns and join forces with a collection agency. In this article, we tell you more about what you can expect from a debt collection agency and what you should really look into before deciding on an agency.
What can a debt collector do that you can't?
You might think that if you annoy your debtor enough, they might eventually pay. Sometimes that's the case indeed, but sometimes your debtor goes totally quiet and you can't reach anyone. You might even find out you don't know who's behind a company! Furthermore, contacting a debtor daily is a hassle you really don't need as another to-do in your schedule.
That's where a collection agency comes in. They only have one focus and that's getting your debtor to pay out. Knowing that they take care of this, will probably relieve a lot of your stress!
Debt collection agencies are often way more successful in retrieving money than you are, for a multitude of reasons. A big one is that debtors often think they can ignore you and get away with it, but when they are contacted by your agency, it might spur them on to pay anyway. That's because most debtors know debt collectors can hire a bailiff (Dutch: deurwaarder inschakelen), who in turn can seize assets. Another reason an agency is better at collecting (Dutch: incasso) is that they can find out who's behind organisations. Sometimes, finding out who owns a company can be a huge hassle. There's no names, just companies owning companies or organisations owning companies. That way, it's very hard for you to find out whose assets you should seize. Luckily, debt collectors are very skilled at finding out who owns a company.
How to choose a reliable collection agency
Nowadays, you can outsource pretty much anything. We think a good marketing agency is worth their money, and the same goes for a tax consultant and a collection agency (Dutch: incassobureau). If repeatedly stalking debtors doesn't do anything, it's time for the big guns. A collection agency (Dutch: incassobureau) knows which next steps to take, such as call in a bailiff (Dutch: deurwaarder inschakelen).
If you've never worked with a collection agency before, it might seem hard to decide on one. We recommend asking around to fellow entrepreneurs if they recommend an agency and to check out the Google reviews of agencies in your area. That often makes it very clear to see which companies are reliable. If you go in to talk to them, make sure you check how much they charge, if you still have to pay if they're unsuccessful and what their ROI currently is. Good luck!
You may also like: Biggest Debt Collection Mistakes Small Business Owners Make
Image source: Pexels.com