Click here to get this post in PDF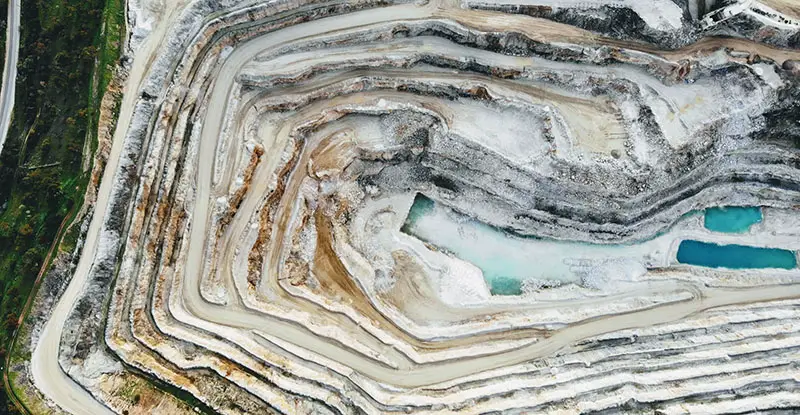 Mining companies are seeing a particularly strong recovery from Covid-19 thanks to soaring commodity prices. The platinum group metals generated the largest amount of revenue, followed by iron. Iron has been a key player in the economic recovery of global superpowers, such as China, as they look to gain traction of national infrastructure projects. In a snapshot, then, it's easy to see that the mining sector is booming – but what wider industry trends do we need to look out for in the near future? 
Rush for big battery metals 
Many global economies are striving for a greener economy, and one way they are trying to do this is by switching from petrol to battery-powered cars. Miners across the world are scrambling to buy up cobalt, copper, nickel, and lithium mines across the world. These precious metals are a key component in these batteries, leading to a sharp surge in the mining of battery metals. 
Analysts at major banks, including Goldman Sachs and JP Morgan, have tipped that this shift to a green economy will cause commodity prices to skyrocket at levels comparable to when China's economy started to take off in the early 2000s. However, on the back of this boom, we could expect to see shortages that affect the production rate of battery-powered cars. 
Ramped-up ESG 
Major mining companies are ensuring that ESG plays an active role across all their mining activities. One example is gold mining giant Newmont Corp., which have recently announced headline ESG commitments, including preventing fatalities and injuries, achieving gender parity among executive directors, and reducing water consumption. 
Mining companies are also committing to changing the way they extract metals. Researchers at Finland's Aalto University have published a paper in the journal Chemical Engineering that outlines an innovative, non-toxic cyanide alternative that can be used to extract gold from ore. 
Covid recovery projects 
Many countries are starting huge infrastructure developments after taking a pause during the Covid-19 pandemic. India and China will no doubt be looking to acquire precious minerals used in steel production. South Africa is one such country that could take advantage of this trend. The country already has a thriving mining sector and is home to leading entrepreneurs such as Koos Bekker, Mzi Khumalo, Christo Wiese, and Zuko Tisani. 
Manganese is one such example of an essential steel alloy and can be found naturally throughout South Africa, as well as China, Gabon, and Australia. Manganese is the fourth most used metal by tonnage after iron, aluminium and copper. It's no wonder why steel is the go-to alloy for global superpowers; steel bridges are said to have a lifespan of over 100 years. 
Increased exploration 
According to a new report from S&P Global Market Intelligence, the annual global exploration budget will increase by 5% to 15% per year starting in 2022. The exploration target will be guided mainly by an increase in the value of base metals such as gold and increased financing activity. This reveals that the exploration sector is recovering from the Covid-19 Pandemic. 
What have we learned? 
The global shift to green energy will play a crucial role in a worldwide boom in battery metals. This reflects a global shift in priorities as many world economies seek to combat climate change. This attitude is shown by mining companies themselves, who are incorporating ESG throughout their mining activities. 
---
Running Your Construction Business Properly: Top Tips
---
About the Author – Sharon Fishburne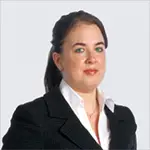 I'm a freelance writer and consultant who specialises in helping SMEs take their businesses to the next level. An expert at marketing strategy, I previously worked at number of the biggest global consultancies, including PwC, advising multinationals on their expansion strategy.