Click here to get this post in PDF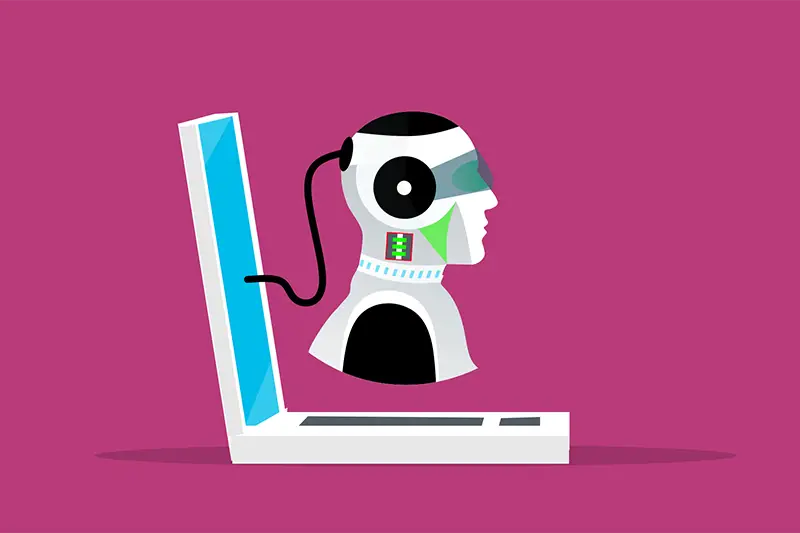 The latest industrial revolution dubbed Industry 4.0 focuses on using computing power and advanced AI solutions to improve business processes and operations. As a result, AI solutions are quickly taking over most business processes today, leading to new practices and trends the world has never seen before.
With that said, you should know that not all AI solutions are made equal. They are all designed to mimic human behavior, but they offer different results. There are four main types of AI so far, and this article will explain their differences and use cases in more detail.
1. Reactive AI
The first algorithms and AI solutions were created back in the mid-50s. With a lack of computing power and memory, these solutions couldn't do much more than simply react to incoming information. As long as the data is the same, the AI would act accordingly. This type of AI is also known as reactive artificial intelligence.
Most ML models today use the same approach when handling massive amounts of data. They take the data, analyze it and produce an intelligent output. ML models use statistical math to analyze data, but the problem is that math doesn't work with all types of data. The challenge here is to create a math formula that works with specific data.
Let's explain it this way, think about Netflix. It uses AI to figure out what the customer would like to watch based on their viewing history. This approach uses filters to determine what type of content the user enjoys watching. In other words, the AI reacts to incoming information and offers similar results. It reacts only if the input is the same or very similar to the program it understands.
Reactive AI is the first stage of any AI system. Unfortunately, it doesn't include any learning due to the lack of memory, and most solutions that belong to this type of AI are available for download and sharing. As a result, they are a common ingredient in every developer's toolkit.
2. Limited Memory AI
Scientists worked hard to develop new AI learning methods, which eventually led to a new technique named deep learning. The so-called deep learning revolution happened once scientists figured out how our human brains function. As a result, they created an advanced algorithm that mimics human neuron connections. That led to more accurate machine learning systems that can develop skills and train over time. 
Deep learning improved AI capabilities in areas such as image recognition and learning. New AI solutions became available, and their ability to learn over time defined the future of artificial intelligence. The new type of AI quickly found an application in many different industries.
One of the main traits of the new system is its ability to learn from imperfect information. Over time, these AI solutions became more accurate since the system could predict outcomes based on incoming information.
Today, the same method is used to improve many existing AI projects. For example, self-driving cars use the same AI to predict the trajectory of surrounding vehicles on the road. All actions are based on historical data, something that was impossible to achieve with reactive AI.
Even though AI reached a new level of learning, it was still far behind human capabilities. It took a lot of data to teach the AI how to complete the simplest tasks. The issue with this model is sudden changes to the environment. The smallest change required the AI to retrain its capabilities from scratch. It simply couldn't apply previous knowledge to new information.
With that said, AI reached a point where it could perform perfectly doing specific tasks it mastered, but it couldn't handle any changes. That all changed with the next type of AI.
3. Theory of Mind
Theory of mind is the third type of AI. It gave artificial intelligence the ability to recognize different mental states to understand the goals and emotions behind actions. The breakthrough led to many new AI solutions and applications. 
There's an advanced AI in development right now called Emotion AI. It's designed to recognize and simulate human emotions. It learns from analyzing voice, image, and other types of data. Understanding emotions makes this type of AI perfect for advertising and improving customer service. Moreover, many industries use Wizata-manufacturing software that uses this AI to improve business practices and increase efficiency.
AI reached the point where it can understand human emotions and the motivation behind them. As a result, it can mimic human emotions through art, but without understanding why it's doing it. No matter how hard it tries, the AI simply can't understand why it's making the decisions it's making, so it's still far from being able to mimic human behavior.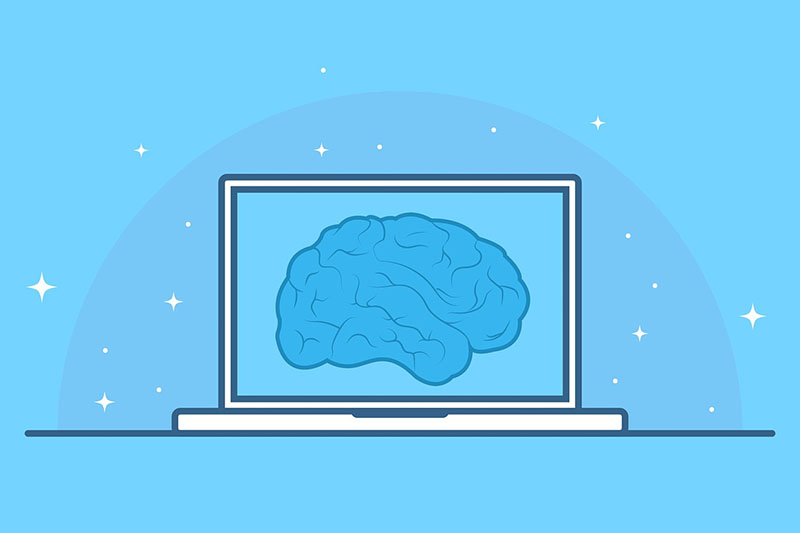 4. Self-Aware AI
After years of working on the first three types of AI, developers finally created self-aware artificial intelligence. This type of system is also known as a conscious machine that's not only aware of itself but also other entities. AI finally reached the point where it can completely mimic human intelligence, emotions, needs, and desires.
Self-aware AI has the capabilities to understand consciousness and build machines that do the same. It is a highly capable technology that can predict the feelings of others based on their actions. The concept of conscious machines used to be something we would see in sci-fi movies, but today, this idea is a reality. We still don't know if it's good or bad for our civilization, but we'll learn that soon enough. 
Other Types of AI
The time and effort it took to develop the main four types of AI led to the invention of other artificial intelligence solutions. All of the following AI systems became a part of one of the four primary types we covered above. They are:
1. Narrow AI – Designed to train and perform a single task. It's usually much faster and more accurate than humans, but it lacks general intelligence. The most popular applications of this AI are autonomous vehicles, chatbots, voice assistants, etc.
2. Artificial general intelligence – AGI is a much more capable version of the narrow AI. It's also known as strong AI because it's able to analyze data from multiple channels and learn from the information it gets. It's just as capable of learning and understanding information as any human. 
3. ASI or artificial superintelligence – This type of AI is self-aware, able to learn fast, and much more capable than any human.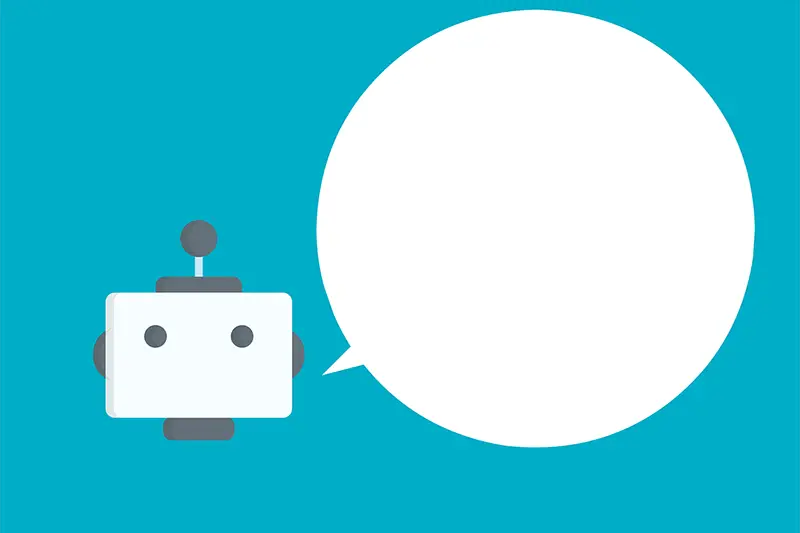 Conclusion
As the world is making the final push towards complete digitalization, new AI solutions are introduced all the time. Companies and businesses far and wide keep shoveling money into new AI solutions, which will undoubtedly lead to new, more powerful self-aware artificial intelligence solutions. 
Now that you understand the different types of AI, you will be able to follow AI advancements that will surely take place in the following years. It's hard to say how far AI will go, but we'll see that soon enough.
You may also like: How Can Artificial Intelligence Improve Your Business?
Image source: Pixabay.com