Click here to get this post in PDF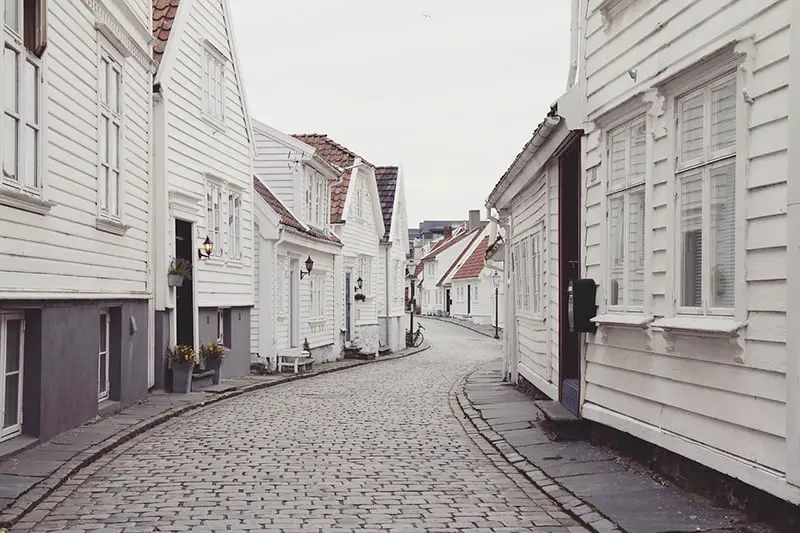 Have you taken the plunge and bought your first home or maybe your forever home? Congratulations to you! But… with property ownership, unfortunately, comes some property disputes. This might be from estate agents, builders, the council or even your neighbours. Its fine problems always naturally occur over the years. So, what are these common property disputes and what should you do if they do arise.
4 Disputes that are most common to occur
Property ownership disputes can be caused by a range of issues this could be anything from divorce to inheritance or maybe even buying your first home with friends.
1.      Neighbours Issues
Neighbours can be one of the hardest things to judge when you move into a new property, most of the time they are fine and may even help you out from time to time or invite you for a cuppa. However, there is always the chance that there will be that one tiff and the whole situation gets blown out of proportion.

Overstepping boundaries are a huge dispute factor that is common with neighbours. Let's say that you have a massive tree in your back garden, but it is blocking the view or the sunlight that's on your neighbour's land, therefore, the tree in your garden is disturbing their atmosphere and light.

But they need to check with you first that they can take the tree down or cut it back because it's on your land but some people will see it as just checking with the council then they can cut it down so, therefore, this would cause a dispute.
2.      Joint ownership
This can open up a whole world of property disputes. Its normally fine up until one of the parties wants to sell, preparation is key. Make sure that when you're buying the property that the contact has got clear terms and conditions for all parties in case someone wants to sell there a part of the property.
3.      Wall act disputes
This is when your neighbours or someone near is building a conservatory or another building or structure on their land, but it is affecting the neighbours building. This is also very common that they won't check with the council if they can actually build the property on the land.
4.      Property dispute lawyers
Going to court and involving legal services should always be the last option try and sort it out between you and the neighbour or another party first; if this doesn't work after the first few attempts, and they are not prepared to co-operate you'll ultimately need to involve legal services such as consulting a property dispute lawyer for advice.

Before the case goes to court it is best to try and find a reputable property dispute solicitor that will try and resolve the issue without having to go to court as this will save you time, hassles and money.
We hope that you have found this informative and it has helped you deal with some of the disputes you may experience when you have moved houses.
You may also like: 6 Reasons Why Estate Agents Should Use Floor Plans on Listings