Click here to get this post in PDF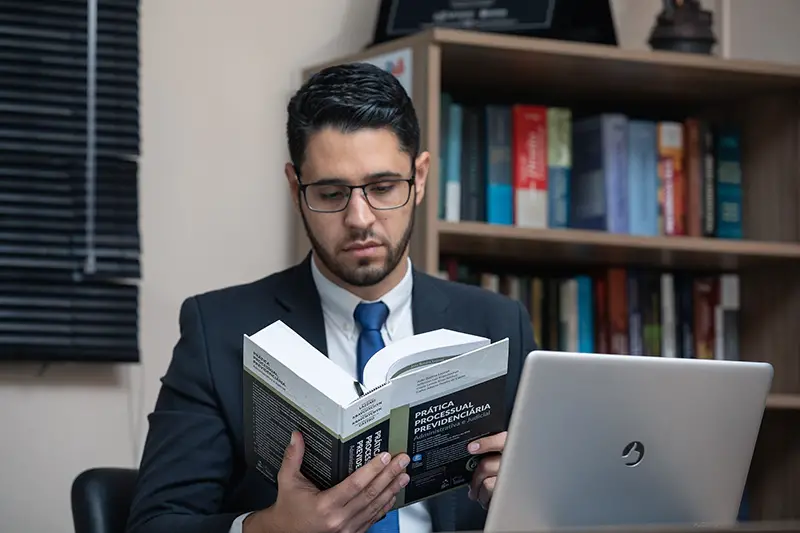 Personal injury means any injury to your body, mind, or emotions apart from your property. For instance, if you're at a mall and you fall by slipping on a banana peel, here personal injury will refer to physical harm, which means broken leg or bruises but not the damage to your phone.
However, a personal injury claim does not include damages to the property when filing for compensation. That being said, there are five kinds of such injury cases, such as:
#1 Bodily Injury: This injury of the victim is because of the behavior of another company, individual, or landlord.
#2 Damage to Reputation: This refers to a situation where the reputation of an individual has suffered damage or harm and led to actual physical or economic losses.
#3 Product liability: This refers to the injury because of the assembly or design of a product. This also includes the breach of guarantee/warranty, which is the seller's failure to complete the terms of a promise or making fraudulent claims about particular product quality or type.
#4 Economic Injury: In some cases, personal injury is caused by economic damages like a negligent behavior of an individual. This may lead to a decrease in the value of your property, and this is known as financial injury.
#5 Intentional Injury: This refers to the injury that is done on purpose, and generally, assault comes under this injury.
What is the need for a Personal Injury Attorney?
A personal injury attorney is a licensed individual who helps people in filing a case depending on whether the injury is intentional, accidental, or because of a faulty product. Since you and the defendant's insurance company have the same goal to earn a profit, consulting an experienced lawyer is necessary. Having a Personal Injury Lawyer will help you make your case more robust and will also hold negotiation talks with the insurance company on your behalf.
Benefits of hiring a Personal Injury Attorney
There are many benefits of being represented by a Personal Injury Attorney, such as:
#1 They have the Knowledge
The very first benefit of having an attorney is that they know everything about personal injury law. Their knowledge about the law will help you get the best for you. Getting injured doesn't mean that you have the right to get compensation. A term contributory negligence is followed in many states. For instance, if you're a victim in a car accident, then the victim has also somewhat contributed to the accident, and therefore, you may not get the compensation. Whatever the situation – be it a car accident, or proving wrongful death in a hospital, a personal injury lawyer can handle the legal hurdles.
#2 Their Experience counts
A skilled injury lawyer in Denver has experience dealing with situations like these; they know about the injuries' worth. They also have the knowledge about details that may reduce or increase the compensation amount to which you're entitled. They also save you from the hands of an insurance coverage adjuster who might give the false worth of the personal injury to which you're entitled.
#3 You can Expect Better Compensation
An injury lawyer has a better understanding of personal coverage, and he might get more compensation. He will try his best to get the best outcome for you in the courtroom. Additionally, according to Treybartonlaw.com, when an attorney is representing you, the insurance coverage adjusters are more likely to settle for better compensatory relief. So, it's always best for you if you choose an attorney to represent you in the court.
#4 Convenience during Courtroom Proceedings
If your case reaches the courtroom, then the insurance company might stretch the case in court to delay paying compensation. If you're representing yourself in the court, it's improbable that you'll be able to visit court every day, but if you have attorneys, they can easily visit court every day. And they might help you get more money from the adjusters, including the compensation for personal injury and the time lost during the trial.
---
Distracted Driving and Personal Injury cases in Denver
---
But keep in mind that hiring a lawyer to file a lawsuit on your behalf will not always ensure a larger settlement. In most cases, people get the compensation that would reflect the actual value of the case.
These were the four benefits of hiring an attorney for personal law. Now, whenever you're going through any sort of personal injury and want compensation for it, ensure that you hire a personal injury attorney. So, you have the benefit of an experienced attorney representing you. 
Image Source: Pixabay.com