Click here to get this post in PDF
Taking back your life during the Coronavirus pandemic starts by taking control of your lifestyle and personal happiness. Many workers are now finding themselves starting over and struggling to make ends meet. Despite the havoc that COVID-19 has wrought, it has challenged people to adapt to the changing work climate and find new ways of earning income. There's still a few months left in 2020 which means there's still time to try new tips for making money this year.
1. Become a Freelance Writer
Brands are increasingly looking for writers to create content for their online marketing campaigns. Freelance content writers can either write about a broad range of topics or focus on niche categories. Some writers start out as generalists until they find a niche category that speaks to their interests. No matter what content you choose to write it's important to build a quality portfolio with relevant samples to pitch to brands.
A quality portfolio contains grammatically correct, engaging content that's free of spelling errors. Many words in the English language have different spellings and different meanings. Take for example advisor vs adviser. The word advisor is a noun for someone capable of making suggestions. The word adviser is a noun for someone who gives advice professionally. The verb advise refers to the act of giving advice, and the word advisory is an adjective describing someone with the ability to make suggestions. All of these words are of Latin origin but how you spell them depends on geography. When in doubt you can refer to the AP stylebook when writing for journalistic publications and media entities in the United States.
As a beginner freelance writer it's a good idea to use a dynamic online tool for counting words, characters, sentences, and paragraphs, along with spelling and grammar checking features. Even the best writers can benefit from an academic tool that helps improve mastery of AP style writing. An online tool such as The Word Counter is absolutely necessary for any freelance writer because you cannot let the minutia of AP style or other grammatical issues into final drafts.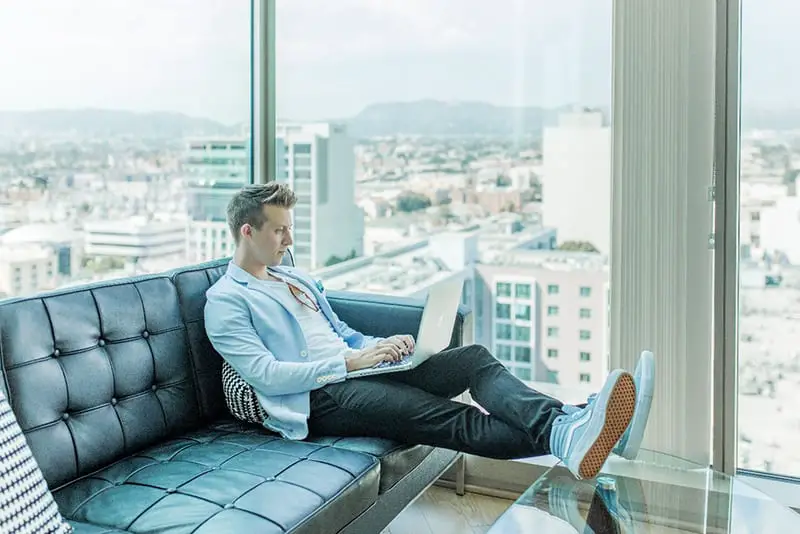 2. Alternative Investments
Alternative investments are made in asset classes other than stocks, bonds, and cash. Instead, these investments are made in tangible assets like real estate deals, fine art, and legal settlements. Alternative investments aren't traded on the stock market and have higher returns in exchange for higher investment risk.
Alternative investments are great for any portfolio, but it can be hard to know where to get started. Yieldstreet is a crowdfunded investment platform connecting individual investors to asset-based alternative investments. Your investment options carry a low stock market correlation, high yield, and have a short-term duration. Investment options include commercial real estate, residential real estate investment, marine finance, litigation finance, consumer finance, and commercial finance.
Their originators' network provides loans backed by collateral from the borrower. Yieldstreet offers investment opportunities in several asset classes. Art finance connects art dealers and collectors with investors using fine art as collateral. Litigation finance allows you to invest in a plaintiff's or defendant's legal case, marine finance allows you to invest in vessel acquisition, and real estate offerings allow you to invest in real estate projects. All of these debt investments are backed by collateral to protect against borrower default. Yieldstreet investments are suited for an accredited investor with a high net-worth and annual income, as their offerings have a higher minimum investment than other platforms and rely on illiquid investments.
A smart investor always does due diligence when it comes to assessing investment risk and annual return. Yieldstreet review has all the answers to your questions about alternative investments and how a Yieldstreet account in partnership with Blackrock can help diversify your investment portfolio.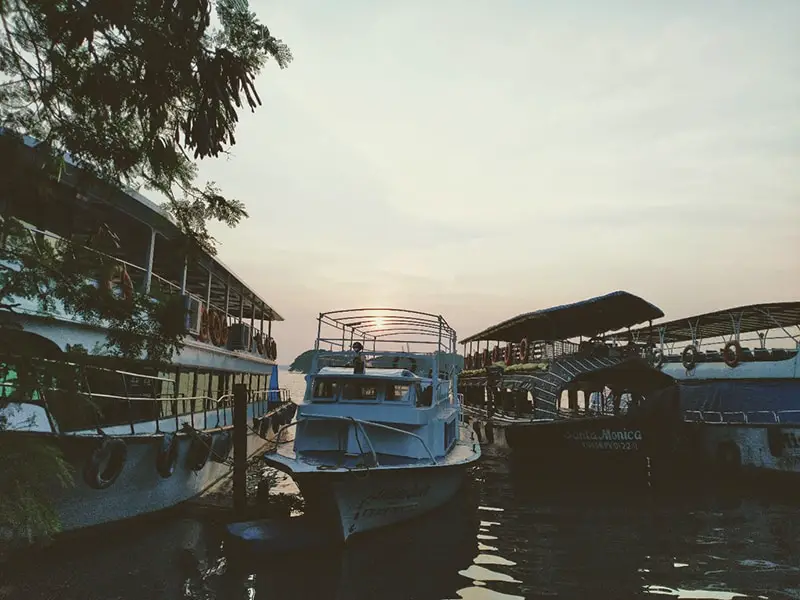 3. Sell Content Online
You can earn money by creating how-to-videos, tutorials, and webinars and selling them online. Sharing your expertise online is a great way to earn money from the comforts of home by doing something you enjoy. Where you decide to sell your courses influences how much money you can make. A platform like Udemy doesn't require much promotion, whereas YouTube or a personal website will take a little more effort to drive web traffic to your content. Take the time to watch online courses related to your expertise and figure out how you can do it better or differently. Gone are the days of commuting to an office and working behind a desk all day. Try these three tips for making money in 2020 from the safety and comfort of home and start taking back control of your finances.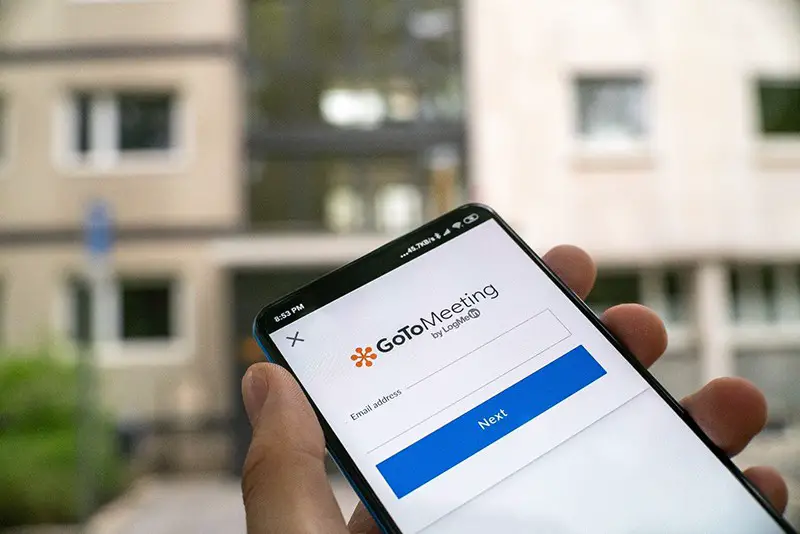 You may also like: How to transition from freelancing to starting your own company