Click here to get this post in PDF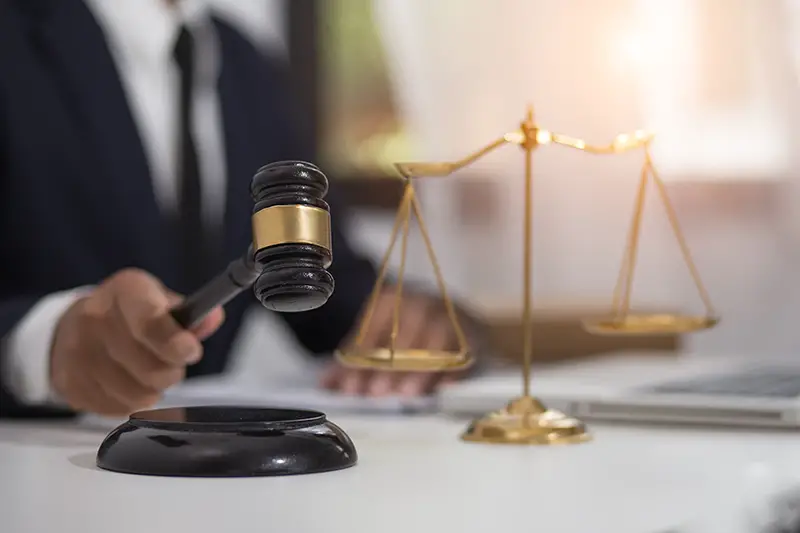 Lawyers are thought to earn more than other professions because there is a great and consistent demand for their services. This notion is only partially true as maintaining the profitability of a law firm can still be very challenging (as is the case with any business) and if a firm wants to thrive and have a sustainable model of growth backing it up, it needs to take certain measures to improve revenue streams and lower costs. Here are a few tips to boost law firm profitability. 
1. Delegation Is The Key To Success 
Delegation of tasks is a growth tactic used in every business in the world. Lawyers often have several clients they need to protect the interests of, so they simply cannot do every task themselves. Having a good team to share the burden can be a real tactic for growth because it enables the lawyers themselves to make the most productive use of their time. Using freelance lawyers as well as legal aids is an ideal way for lawyers to decide on the absolute 'best' use of their time. Not to mention if they are not tied up in small tasks, they can work on attracting more clients and getting more business for the law firm with regards to its retainers. 
2. Automate
Investing in technology is one of the most effective ways to attain long-term growth for a law firm and it can help make the firm more competitive in the market. Even if you have preset replies on your social media pages such as links to information people are looking for such as how they can expunge a felony from their record, it goes a long way in improving user perception of your services. 
A few simple examples of how technology can be used for improving services and customer outreach are as described below:-
Investing in document automation software for often-used documents can save the law firm a lot of time and manpower as well as money as all the employees may be on hourly rates but even if they aren't, their talents can be utilized in actual casework rather than repetitive paperwork. 
Online payment tools are a modern convenience as are accounting software as they help the law firm keep track of expenses and costs as well as earnings. Invoice generation is also possible through these tools. 
Get a chatbot or similar automated system for replying and reaching out to clients both current and potential. The more accessible and responsive the law firm is, the more people will trust it for their legal needs. 
Certain practice management systems allow for solving client issues, creating invoices, and tracking time as time is money for a law firm. 
3. Non-Billable Work Reduces Firm Resources
Many tasks such as updating the law firm's website or buying office supplies for example cannot be billed to any client as they are general in nature. Lawyers should steer clear of doing non-billable work because this reduces their efficiency and productivity when it can simply be invested somewhere better. For any Jacksonville criminal lawyer or local lawyer, they should stick to casework that is then billed hour to hour which allows the law firm to increase its rates over time as it gets several clients on a retainer.
You may also like: Developing a Stronger Law Firm
Image source: Shutterstock.com