Click here to get this post in PDF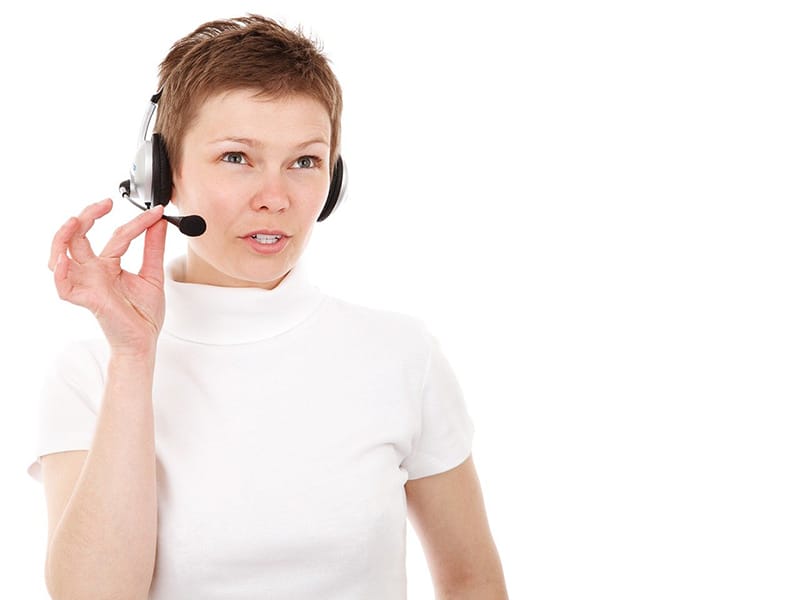 Owning your own business is incredibly fulfilling, but it is not simple or easy. As a business owner, you always have to juggle competing priorities. Why not do everything you can to make running your business more efficient? Using an answering service, which includes a live virtual receptionist, has numerous benefits.
Cost Savings
Hiring a full-time employee to take your business calls is expensive. The median salary for receptionists in the United States was $29,140 per year in 2018, but when you factor in health benefits and vacation time, that cost rises quickly. In addition, you have to train the employee, and you run the risk that he or she may not ultimately be the right fit for your business. A live virtual receptionist, on the other hand, costs much less. Plus, managing your commitment to an off-site answering service does not demand nearly as much of your time.
Extended Hours
A live, in-office receptionist will only be available to answer calls during business hours. As a result, customers who call before you open or after the closing time will have no choice but to leave a message. After hours answering services, on the other hand, are always available: every hour of the day, including weekends and holidays. When you hire an answering service, the service will make sure that anyone who calls your business phone number has the opportunity to speak to a human being.
Services in Multiple Languages
Many answering services will offer to have live virtual receptionists take your calls in multiple languages without an added cost. This shows the importance of putting the power of another company behind your telephone answering system. Would you rather have one staff member working for you, or an army of trained professionals? Even if you are not able to assist speakers of other languages beyond the receptionist greeting, you may impress them enough for them to refer you to their friends, colleagues, or family members.
Using an answering service in place of a full-time, in-house receptionist will save you time and money and improve the quality of your customer service. Before committing to an answering service, do your research and ask your peers for recommendations, since there are many great options. In addition, you should consider your financial situation and decide how much of your budget you would like to dedicate to the answering service. Good luck in making your decision!
You may also like: Things You Can Do With Vanity Numbers to Increase the Success of Your Business