Click here to get this post in PDF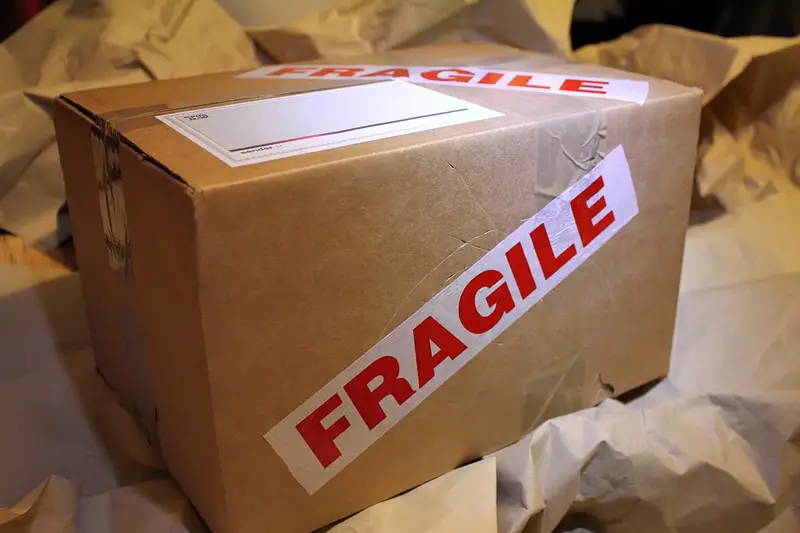 This article contains affiliate links. For more info, see disclosure.
E-commerce is a booming industry – and it's unsurprising why.
Firms based solely online can showcase stock to potential buyers across the world. Store retailers, however, are often limited in their outreach opportunities.
Experts predict huge advancements for the e-commerce sector. It's even predicted that within two years, its overall revenue will grow to 4.88 trillion US dollars.
So, e-retailers stand to gain big financial rewards. But to succeed in the first place, they may need a courier service.
Here, we explore why.
Expertise
If you're not an expert in deliveries, don't worry. Few people are. That's why courier services exist. Invest in the right one, and you'll be able to hand over this duty to a team of specialists.
Each professional that handles company goods will be highly trained and knowledgeable in their area. They can make sure that all stages of the process are completed properly.
A specialist like TNT will guarantee that each delivery meets legal, and customer requirements, as well as your demands as their customer.  
Even better, they can provide guidance on deliverable items. This may be particularly useful for businesses that send stock to clients on a global scale, like e-retailers. It could make the whole delivery process far easier for online-only brands.
Reliability
Courier services are adept in time management. After all, their job is to deliver goods within a specified period.
You can rely on them, therefore, to always go above and beyond your expectations. An accredited service will never fail to do this.
Online reviews often indicate whether a source is trustworthy or not. Likewise, reliable companies will provide direct contact information – so look for this when choosing a courier.
In addition, they're also likely to readily offer help to prospective and existing customers. E-commerce businesses, whose teams can span countries – stand to benefit from this especially.
And so, delivery specialists can provide worthwhile advice for e-retailers that operate on a global scale.
Time Efficiency
As with any logistics duty, dealing with deliveries can take up time – time that could be spent on company growth.
Invest in Rakuten SL Freight Forwarding service, and you'll be able to free up precious business time. You'll have handed over this responsibility to experts. And so, you won't have to worry about whether clients receive orders in time.
Confident that all delivery demands are being met, you and your team can crack on with company-specific tasks.
This may leave more time for website optimisation. And as you'll no doubt know, this is a top priority for e-commerce businesses.
Its ensured time efficiency could enable your firm to maximise its growth potential.
The e-commerce industry can deliver vast opportunities. Its members just need to know how to seize them. Courier services offer huge advantages for e-retailers – mainly expert help, support and increased time efficiency.
 In building on these, this kind of business could very well thrive. And so could yours.
You may also like: Business Fleet Vehicles: How to Properly Manage Them