Click here to get this post in PDF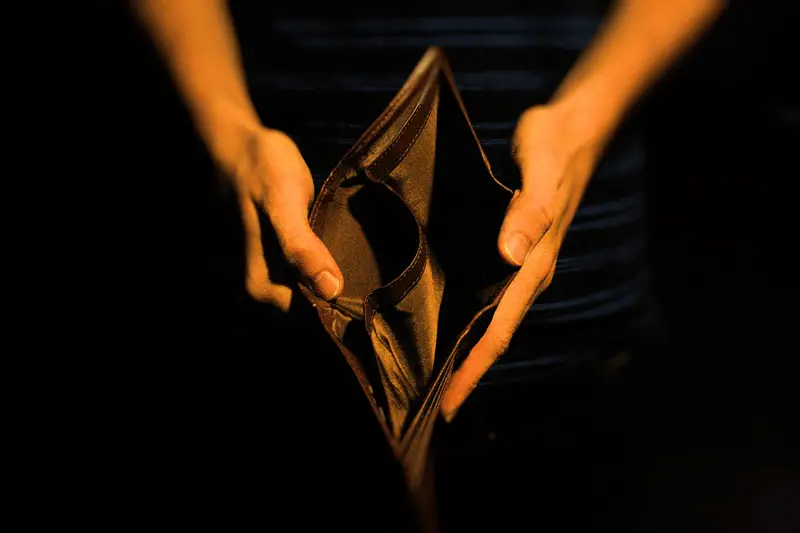 You've started your own business so chances are, you've read plenty of advice about how important cash flow is. If your spending gets out of control, you'll run out of cash and the business will end up folding. It's obvious really and I don't need to tell you that the most important thing for any new business is keeping your spending under control. But a lot of new businesses end up in a position where they're spending far too much and they can't work out why. When they look over their finances, they struggle to find areas where they can cut back because everything seems essential. If that sounds familiar, you're probably spending too much cash for one of these reasons.
Your Office Is Too Expensive
You can't operate without an office space, but that doesn't mean it's an expense that can't be cut. So many new businesses struggle because the rent on their office space is simply too high. This can happen for a number of reasons; it might be that you didn't shop around enough and just went around a couple of places before settling on one. That's never the way to do it. Instead, you should be looking at sites like Proplist where you can search through loads of properties to find one that suits your needs for a good price. You might also be paying too much because you didn't negotiate. There is always going to be wiggle room on the prices but if you just accept the rates without trying to haggle them down, you'll end up paying more than you need to.
You Didn't Forecast Properly
When you're working out your finances in the early stages, you need to know roughly how much you're going to spend each month. Then you'll have an idea of how long you can survive before you run out of cash. But often, businesses think that they've got enough for a year and then 6 months down the line, realise that they're nearly out of money. By that point, it might be too late. That's why it's vital that you take the time to forecast your cash flow properly from the outset. Any miscalculations at this point will come back to bite you later on. Whenever you're making calculations about spending, always make sure that you're overestimating and accounting for the worst case scenario.
Poor Reinvestment Strategy
Putting cash back into the company is vital in the early stages but if you get it wrong, you'll just end up burning money. You need to think about which areas are going to generate more revenue when you invest in them and which aren't. If you put all of your surplus cash into areas that don't bring in money, you won't have a constant cash flow and you'll quickly start spending all of your reserves.
The key to managing the cash flow in your business is to plan properly and be strict with money from the outset, rather than waiting until the bank is almost empty and then trying to backtrack.
You may also like: What Millennials Believe About Budgeting Wisely as a Freelancer