Click here to get this post in PDF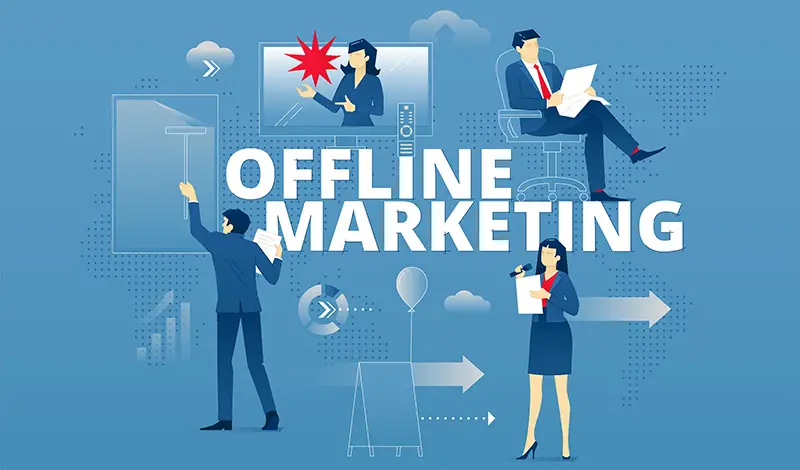 With the rise in popularity of online marketing, many effective offline marketing methods are easily forgotten when marketing campaigns are planned. Most believe that digital marketing is the only way to get results. While this may be true for specific industries, some of the most proven marketing ideas happen offline.
Whether your goal is branding, bringing in more foot traffic, generating prospects or closing sales, offline marketing activities can effectively supplement or even replace online efforts. It doesn't matter if your marketing strategies are online or offline marketing. The important is to find what works well with your industries. With this slideshow from Downtown Decorations, you can find 25 tips to build your business through offline marketing. You can view the slideshow below.