Click here to get this post in PDF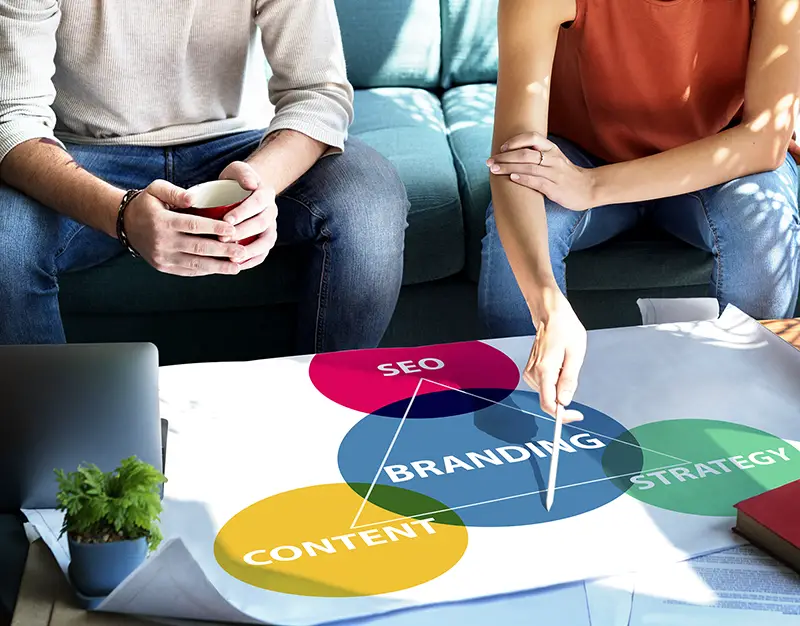 Content Marketing is a procedure for creating and distributing consistent, valuable, and relevant content to grab the audience's attention and drive profitable customer action.
Whether you are in a process of establishing a new business or already have an existing one, having a strong content marketing strategy is extremely essential. It can help generate traffic and increase the conversion rate of your business. Also, it can help you get clients that can eventually grow your business. Specifically, the 2 main benefits for a business that uses a content marketing strategy are:
Cost savings.
Loyal customers.
You can grow your business with digital marketing but it is not possible without having quality content. As strategic content planning connects customers to your business. According to SEMrush, "Content Marketing Strategy" is the most searched query related to content marketing.
Here are some of the quick tips and strategies to boost your business among your competitors in the market.
#1 Know Your Audience.
Any business in a market survives due to its customer. In fact, different businesses require different kinds of content. Before creating a successful content marketing strategy, you have to know your audience very well. Keyword Research is one of the most efficient techniques to know your audience and understand what they want.
Prioritize your time efficiently.
Expand long-tail efforts.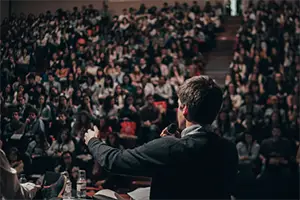 #2 Create a Content Calendar.
As a part of the content marketing strategy, you have to plan what type of content you need to publish. Many businesses lack correct knowledge of how to plan content strategies. A good starting point is to create an editorial calendar for SEO. 
Audit your content.
Choose a social media platform.
Decide what to track.
Create a content library.
Build a workflow.
Get feedback for improvement.
Publish/Schedule your content.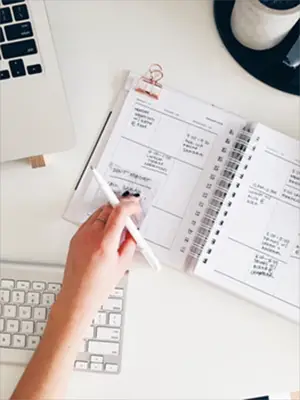 #3 Build an eye-catchy website.
A website is a place where you publish your content and a badly designed website can decrease your conversion rate. A website should have a faster loading speed & attractive enough to grab the attention of your customer.
Concept Development
Research & Brainstorm
User Interface Design
Testing & Evaluation
Launch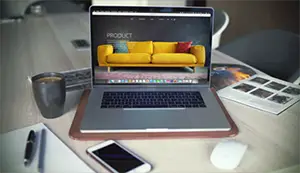 #4 Channel Selection.
To choose a channel, you need to know where your targeted audience visits the most. A proper selection of a channel helps in increasing audience reach. There are various public engagement tools available for this purpose such as:
Google Analytics
Web analytics
#5  Diversification of Content.
Creation of content is the first stage but diversification is what gets you exposure. There are 3 types of content you can create:
You can leverage as many platforms as you can and fill those platforms with such type of content and create an impact on your audience. Without proper diversification of content, you can miss out on many leads.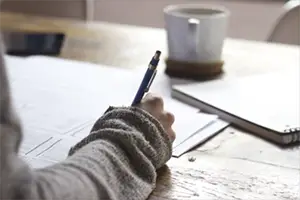 According to HubSpot, Businesses that publish 16+ times can get 3.5x more traffic as compared to those who do it once a week or a month.
#6 Hire an Agency.
Content marketing agencies help businesses create content and develop strategies relevant to your business. They can help in engaging customers and create brand awareness through different content marketing strategies. You can hire an SEO agency for link building services, they can help you build quality backlinks through different methods like guest posting, article submission, blogger outreach, etc. Link Building can help you in many ways.
Provides credibility.
Improves website SEO.
Helps to stand out as an authoritative voice.
Improves domain and page authority. 
Helps in increasing website traffic.
#7 Data-driven Content.
Data is a necessity of content. By creating technically accurate content you can earn the trust that will fuel business. According to Forbes, 66% of the data is used to improve messages and content.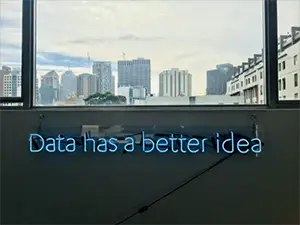 #8 Manage your Content.
Now, after you have created content it is time to effectively manage it according to your business demands. It is a long process to create and keep a track of all that you have created.
.
#9 Market your Content.
The major content marketing strategy is to distribute and market your content. As it can not reach your audience unless handled correctly.
---
5 Proven Ideas for Small Business Content Marketing
---
#10 Track the Results.
Just after sharing your content, within an hour you will start seeing the metrics of how people responded to your posts such as likes, page visitors, and shares. Over a period of time, you can see conversion rates, qualified leads, and an increase in revenue.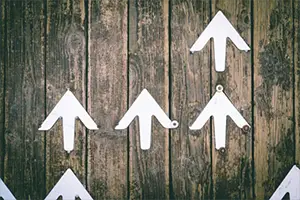 By tracking results, you can update your content marketing strategy at regular intervals.
You can use the Google Analytics tool to track metrics that indicate overall performance.