Click here to get this post in PDF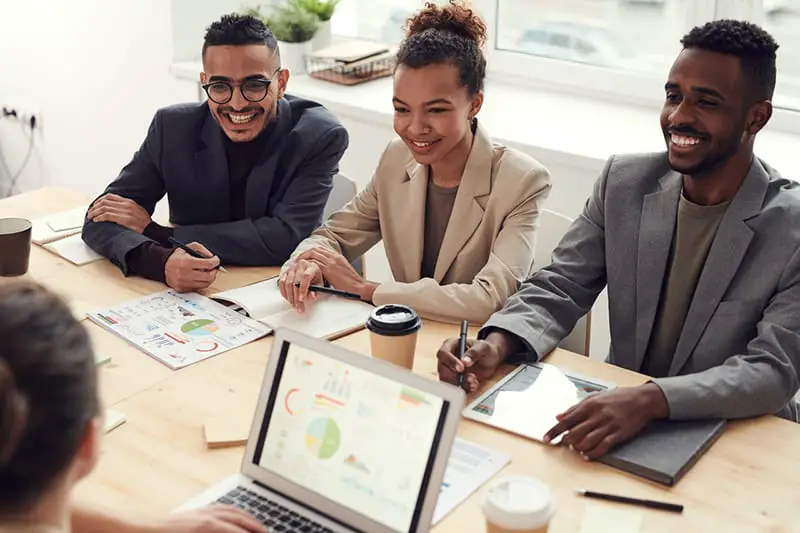 Smart employers recognize that maintaining quality personnel requires offering the appropriate benefits and compensation packages. Compensation includes bonuses and commission structures. Compensation management surpasses the mere concept of retaining and attracting talented workers in a company. This organizational practice entails giving monetary and non-monetary rewards to employees to compensate for the time they allot to their work.
Organizations are increasingly implementing this system as they recognize the need for leveraging human capital to obtain a competitive edge. If you want to save time and avoid errors when managing your organization's compensation process, HRsoft provides reliable compensation software to meet your needs. Here is why you should invest in this software:
Benefits of Compensating Employees
Attracting Top Talent
People are continually seeking to be in the best financial position in their lives. This mindset is why most of those who are worth a particular salary level know their value and strive to attain positions that pay accordingly. You should research the benefits and compensation packages that your competitors are offering.
Ensure that you provide a comparable package to your prospective employees to attract the best for your organization. Employing the appropriate candidate the first time decreases recruiting expenses and helps you focus on other tasks.
Enhanced Employee Motivation
Compensating employees shows how much you value them as employees and people. Employees who feel valued exhibit enthusiasm when going to work. Overall, your company's morale will increase, and employees will perform well. Moreover, they'll be motivated to deliver outstanding results once they know there are commissions or bonuses. 
Increase in Employee Loyalty
When employees receive the salaries they deserve, there is a high likelihood that they will remain with the company. Proper compensation is a major reason why employees remain loyal to their employers. Loyalty implies that you don't have to continue spending money, time, and energy on the recruitment of new candidates.
Why Your Business Needs Software for Compensation Purposes
Compensation Management Software offers an automated means for managers to allot finances. Typically, when you log into the online system, you will see the various pay programs (bonus, merit, and so on) that might be associated with the people you manage. You can then allot funds fast to your direct reports and save the changes for HR review. Your business needs this kind of software for the following reasons:
Security
Security is a major concern among professionals. If you're using spreadsheets and email to manage compensation data, it means sensitive information is susceptible to exploitation by parties who shouldn't access it.
These secure systems can audit users such that when a change occurs, they record details about the person who made the changes and the time. Additionally, data storage occurs on secure servers, and those with the password can access. You can structure the system to ensure that users only view what they should know to complete the process.
Automation
Reliable Compensation Management software from HRsoft eliminates the need for manual calculations. The system handles the necessary calculations in real-time, enabling users to administer compensation easily and quickly. This saves your organization money and time for your employees because the process will only take days and not weeks.
A Clear Picture of Your Workforce
Compensation software gives you a clear picture of your workforce, and you'll have the essential information regarding employee performance. This way, you'll be in a position to make suitable pay recommendations.
Are you struggling to streamline your company's compensation system? HRsoft offers a reliable solution for your needs. Invest in compensation software today and save money.
You may also like: 5 Ways to Give Your Employees Recognition