Click here to get this post in PDF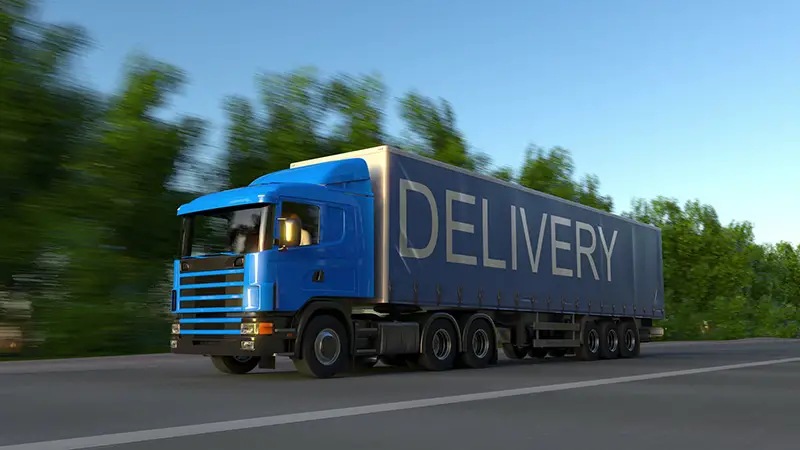 The shipping and transportation industry is a very important and necessary one as it ensures that people all over the country will have access to the products which they need. For those that operate in this industry, one of the largest challenges is finding truck operators when needed. Through the use of a truck driver staffing agency, such as https://www.truckker.com/, you can receive the support you need. Using a truck driver agency provides a variety of benefits.
Access to Truck Drivers When Needed
One of the main advantages of using a truck driver agency is that you will have access to truck drivers when they are needed. Truck drivers are skilled professionals and are experienced with handling heavy machinery. Due to this, they can command high salaries. If you do not have a consistent need for a driver, the cost of covering the salary can be prohibitive. Those that use a staffing agency will be able to hire a driver for when it is needed without having to commit to one full-time. 
Quality and Experienced Drivers
Another advantage of using a staffing firm is that you will know you are getting access to qualified and experienced drivers. When you hire a truck driver, you will be trusting the person with a very valuable truck and expensive cargo. Due to this, you will want to know that they are skilled, certified, and have had a thorough background check completed. When you use a staffing agency, the service will complete all necessary background work to give you comfort that you are getting the right candidate to meet your needs.
Save Time
Similar to other industries, finding professionals to help operate and drive your commercial trucks is becoming increasingly challenging. The process of finding, recruiting, hiring, and onboarding new drivers take more time than ever before. When you hire a staffing agency, you will not have to complete any of this work. This could save you and your business a lot of time and allow you to focus on other parts of your business. If your company is growing, the staffing firm can help fill in the gaps if there are positions that the internal staffing team is not able to fill. 
As you are looking for help with your shipping and transportation business, hiring a qualified truck operator is very important. When you are looking for a new truck driver, using a truck driver staffing agency is a great option. There are several benefits that come when you use a staffing agency as opposed to hiring your own truck drivers directly. 
You may also like: 5 Tips For An Efficient Employee Hiring Process
Image source: Dreamstime.com