Click here to get this post in PDF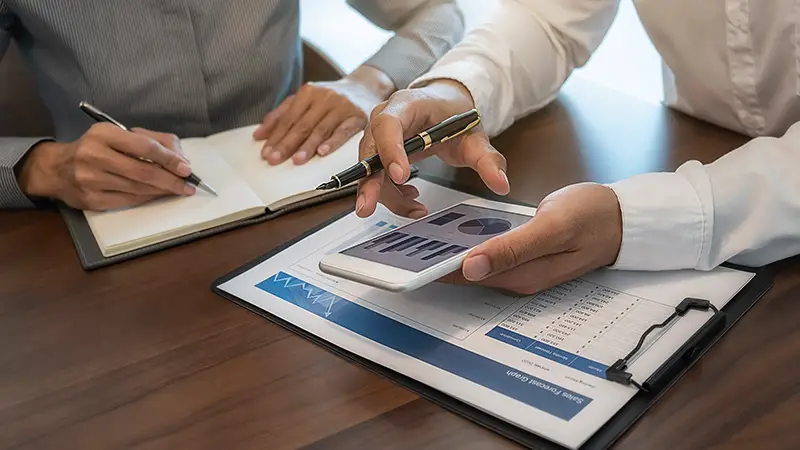 The cost of everything is going up, from marketing to production; thus, how can you tell whether it is the appropriate moment to invest more money in market research?
Some businesses are reluctant to spend more money on market research for their company because of the high costs associated with other aspects of their operations. However, the value that may be gained by conducting market research is directly proportional to the additional costs involved. The cost of investing in a new path that turns out to be misdirected or in a project that is badly performed can be very high. When it comes to asking important research questions, a small investment can pay off many times over.
Here are some reasons why you should invest in market research.
1. Identify potential new clients.
Before you can find new customers who might be interested in your goods or services, you need to know who your current customers are. You will also need to be familiar with the most important demographics.
When considering your company's product or service, it is essential to ask yourself questions like the following:
Who is going to buy your goods or use your service?
What age range do the majority of your clients fall into?
Where do they live, how much money do they make, and what kind of relationships do they have?
You will be able to target clients with greater efficiency if you do market research to gain an understanding of these aspects.
2. Ensure that the goals you have for your company are attainable.
You can make use of the knowledge you have about your potential consumers as well as the clients you already have by setting goals for continual improvement and expanding your business that are both attainable and practical, using the data you have collected.
It is crucial in today's business climate to centre your strategy around the needs and wants of the consumer. An STP model, which stands for segmentation, targeting, and positioning, is the method that is used most frequently in market research.
The concept of segmentation asks the question, "Who will find value in your product in terms of demographics, location, or other factors?"
Targeting: How can you best target and reach the market segments who might be interested in your products?
Positioning: What are some ways that you can differentiate yourself from your competition and present yourself as the best option for your target market?
3. Find solutions to the most difficult problems your company faces.
If you already know that your business has a problem, doing market research will help you figure out what the problem is. You may, for instance, find out if a new competitor has entered the market or if the level of brand awareness among consumers has decreased, which would explain why sales have gone down. Brand research, consumer research, product development and usability testing, consumer research, and a great many more fields are all forms of market research that can assist you in determining various inadequacies.
You may also like: Tips for Better Market Research
Image source: Shutterstock.com