Click here to get this post in PDF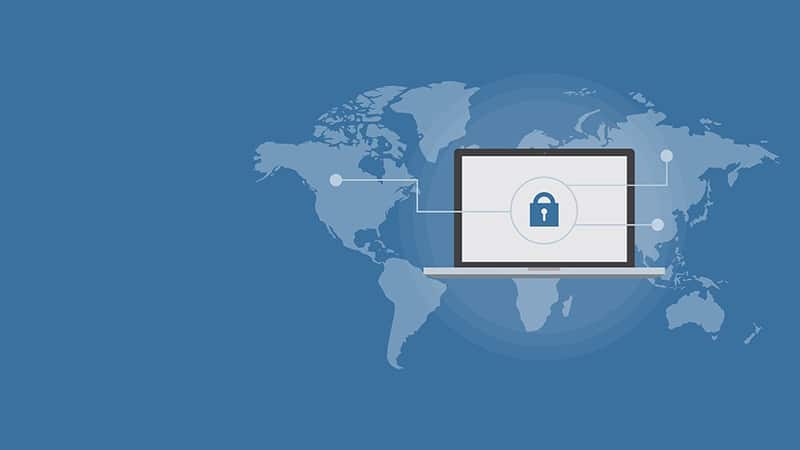 If you have a network of any kind and it is not secure, it is open to any type of attack. When your system is hacked, you can lose valuable data, as well as the loss of trust of your customers. Protecting your network is easier than you think. Read this article and then consider IT Support Denver as an option.
If your business involves any type of internet service, you are susceptible to attacks. You will not be able to find a completely foolproof way of protecting your network, but you can reduce the risk dramatically. Having a secure network protects all of your workstations and servers from spyware. It can give your network many layers of protection to secure data. It breaks down data into many different pieces and then encrypts them. After that, they are sent through separate paths to prevent a breach. 
A strong network security system prevents bad programs from entering your network. It can prevent users from receiving or sending emails that look suspect. It can also prevent those that are not authorized on the network to enter it. It can also block users on the network that has been dangerous in the past. A secure network uses devices that sit on the network and monitor it for unauthorized software, applications, or users. It uses devices that scan the network checking for any holes in the security so they can be fixed. A secure network also forces proper protocols and procedures and ensures they are using a secure setup. 
If your system is hacked, more can go wrong than just a loss of information. Your system could be vandalized, which means that wrong and bad information could be planted in your system. When this type of information is planted, it can bring the integrity of your company into question. A hack could cause your system to crash which could mean you are not able to operate and then lose money if it cannot process transactions. The longer the system is down, the more money your business could lose. When someone attacks the system, they may be able to damage the computers or even gain access to the building. 
A system attack may not just be someone that just wants to steal your data. It could also be an upset employee or someone that feels like they may be fired soon. You never know when an attack may occur. 
You may also like: Five Steps To Improve Data Security and Prevent Risks
Image Source: Pixabay.com