Click here to get this post in PDF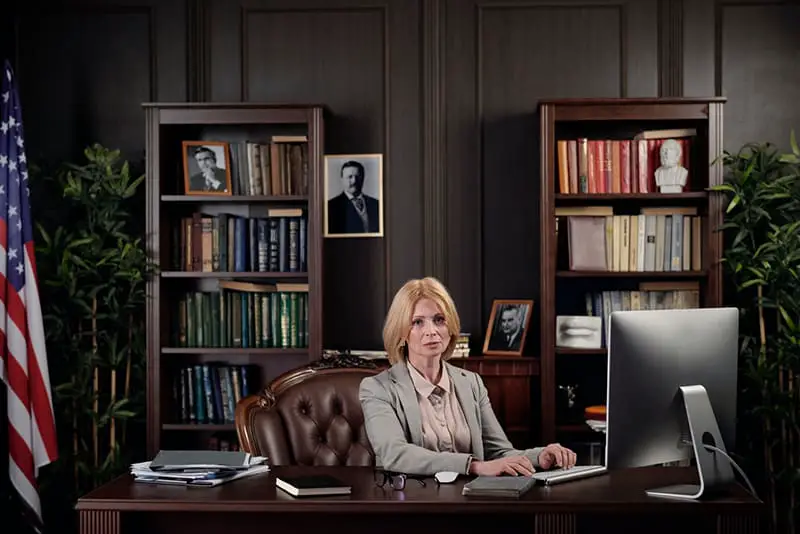 If you wish to start a business with a green card, then you will have to know a handful of things more. The most difficult question arises that what if you are not a citizen of America, then how are you going to establish yourself.
Well, business is like a dream for many, and when something becomes your dream, you tend to get into it more and more. But it is not fair that if you wish to make your dreams true, but you are obstructed by something else.
Here I will show you ways in which you can make your dreams come true, I might be able to give you some suitable solutions, and I think they will be helpful for you.
But before that, you need to know more about this concept.
 What is a Green card?
Many of the abroad dwellers are not aware of the function of the green card; hence I would like to say the green card provides entity to the outside dwellers who can become residents of America, and they can live and work here. It is a card for the permanent residents of India, and it is called a green card because it has a green title on it.
The green card gives you an official immigration status with the USA; if you are planning to fly to the USA, then visa and green card are essential in nature. It allows you with all rights and responsibilities for more than ten years.
 Ways to get a Business Green Card
Green Cards are mainly for immigrants, but the green business cards are hard to be found; there are some techniques and means by which one can get the business green card. Here I may discuss with you a few of them,
EB-1 Green Card for Extra-Ordinary People
You may not know that not everyone will qualify to get this card.
People with extraordinary achievement
Outstanding researchers and professors
Managers and executives
 EB-2 Green Card for People with National Interest
This one is the most popular one based on which most of the other countrymen get a job in America.
People with exceptional ability
Advanced degree holders
National Interest Waiver holders
EB-5 Green Card for Investors
This business card is a little less popular than the others. This is for a good reason, which many do not know, but this EB-5 allows foreigners who wish to invest in America or assets of America. They are allowed to invest money in all the new commercial enterprises.
 Which Business Card is the Best?
The moral of everything, we wish to know which one we should use. But it completely depends on your purpose, even then I would try to justify you which one you should use and why. The basic idea is no green card way is easy for business owners, but even then, it is just an easier gateway; this is where you will require an attorney who might be able to open some gates for you and may be able to make work easier for you.
All three cards vary, and the importance of the cards also varies from person to person, but it is you who needs to decide which one is the best for your purpose. All I know is hard work is the basics of all; the green card is just the facility that will allow you to stand on the grounds of America.
Even now, if you feel you need more information, then you can get in touch with any knowledgeable attorney and get to know the details, or you can comment below in the comment section to tell me if you want to know more from me.
You may also like: Infographic: Guide to US Expansion
Image source: Pexels.com