Click here to get this post in PDF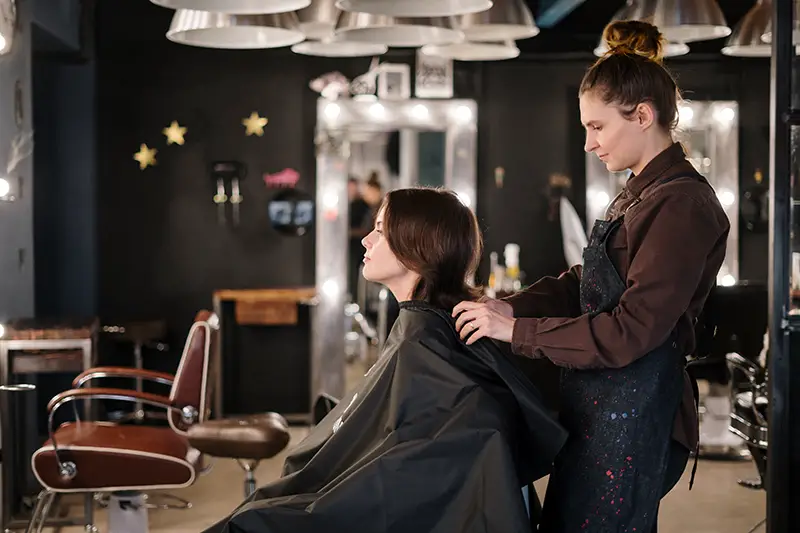 Having a beauty business comes with mega opportunities but also has a lot of threats. Have you ever thought about how will you protect your business in case there is an unfortunate loss or shortcoming? Well, the best idea is to have a beauty business liability insurance. You would wonder why you need insurance. 
The idea and the reason stay the same. Business insurances are to provide you protection from any kind of threat or monetary loss that you might come across. 
Businesses go for contractors professional liability insurance to give them foolproof protection from monetary losses. This will be your safety net to keep you, your employees, and your business safe from any huge loss that leads to a major downgrade for your business. 
What monetary losses can you come across? 
Well, there are different kinds of losses that you might come across. The businesses like beauty and salons related often help people with the way they look and also advise them to use particular products. 
If your business is anywhere close to providing people with the professional advice you must have insurance. Not all the time your advice will go according to the plan and the way you assumed. So, it's better to have a safety net to protect you from customer claims. 
Customer claims are a major threat to your business, so you must make sure you are keeping your guard up for that. Also, remember that the business insurances for beauty and salons do not only protect you from customer claims but will also offer you a bit more than that. The salon insurance will help you with protection from damages and accidents as well. 
The major idea of beauty and salon business insurance is to protect your business from any kind of unlikely incident. You will also be keeping yourself and your business safe from damages that your business can come across along with the customer claims. These insurance options are incredible for making sure you are staying safe from any kind of liability. 
It is better if you go for or professional insurance options because of the better coverage and markup options. Make sure you are also keeping a check on interest rates and markup ratios. There are a lot of business insurance options available based on the coverage you want and the benefits you have been looking for. 
Have you looked at your reliable and appropriate business insurance options? Well, now is the time to protect your business and your employees from liabilities and damages. 
Check the reliable business insurance companies right now to decide which one of these are offering you the best advantages and benefits. Make sure the one you choose has excellent interest rates and markups so that you don't have to pay a lot. 
Also, consult an expert before you finally opt for business insurance to understand the type of business insurance you need for your business.
You may also like: How to Sanitize Your Salon
Image source: Pexels.com