Click here to get this post in PDF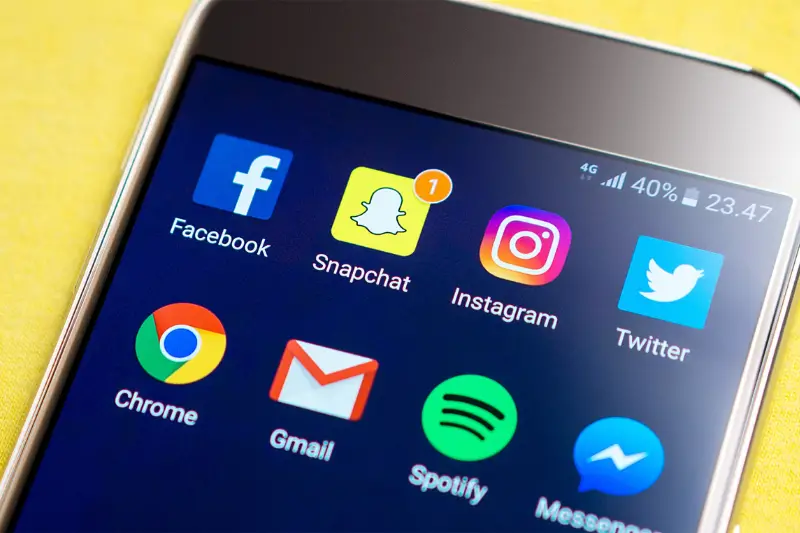 A mobile application is a special program installed on mobile devices and adapted to the operating system. The application connects to the mobile server, allowing you to perform various phone actions. After downloading the application, the user can perform any actions: make purchases in any store, book a hotel room, plane tickets, get discounts and even gamble. Thanks to the availability of applications for smartphones, the user can significantly save time.
Mobile applications are downloaded to different modern devices: smartphones or tablets of any brand. Before downloading, the user needs to ensure that the application is supported by the operating system under which the device is running. The popularity of mobile applications lies in convenience and time-saving. Most often, they are available for download for free and do not take up much space in the memory of the device.
If earlier the company's employees called customers to coordinate the order or clarify some data, now buyers have a negative attitude to conversations and prefer to communicate with the bot. Such technology is common in many mobile applications related to shopping, food, transport and various services. In connection with the improvement of the mobile industry, the application with clothes is widely developing. Thanks to the mobile application, companies significantly save their costs. It is believed that mobile commerce was actively developing in 2020. In just a few months, many sellers have launched online projects with maximum effort. Thanks to this, many new applications have appeared on the network, which are convenient for customers and sellers.
How can mobile apps help a business?
If earlier the mobile application was developed only by well-known brands, now they are being developed by startups. Smartphone apps are especially common in business. They help to increase the customer base and retain their customers. If the business works online or offline and additionally has a mobile application that can be downloaded to the phone, then the chances of obtaining maximum profitability are significantly increased.
Mobile apps are great for companies looking to expand their customer base and significantly increase engagement. In addition, they will help to help the business in this way:
Create and develop customer loyalty – with the help of such a program. The company can build direct and instant relationships with the consumer and win his loyalty. Each client appreciates simplicity during the selection and purchase of goods. Often, additional points are awarded for purchases of products using the app, which are especially attractive to consumers;
Accessibility increases – applications are available to all customers, and they, in turn, feel safe making purchases and interacting with the company using the phone;
Assistance in creating a database of existing and potential customers – if the user downloads the application to buy a product or ask a certain question, the company receives additional space to collect information.
In order for the application to be popular, companies are advised to pay attention to its simplicity, rapid loading and integration with social networks. For more information on how to start your business with a mobile app subscription, visit https://mobiwise.io/. There is no prepayment or subscription fee and full support is offered.
Prospects of the mobile application market
The growth in the popularity of mobile applications will continue, but competition among services with similar functions will increase. Some companies will bet on additional products, some will evolve through advertising, and more loyal companies will develop a loyalty system to attract new customers. Experts predict that the main factor in the growth of mobile applications will be embedded in them advertising.
You may also like: 7 Best Apps To Manage And Track Events
Image source: Pixabay.com